Hello everyone, hope you're having a great weekend !
We are happy to once again present this week's top Actifit curated reports selected by the Actifit team. We have 12 staff picked reports this week.
These reports were selected based on various factors, including content quality, originality and the information within. They can be an inspiration or a motivation for all of us and of course, it helps to make more friends :)
This is an initiative to bring quality posts and their creators to limelight and give them the exposure they deserve.
Although we do our best to find the best reports, some may be missed, we are only human :)
So, without further ado, let's proceed with this week's selected reports!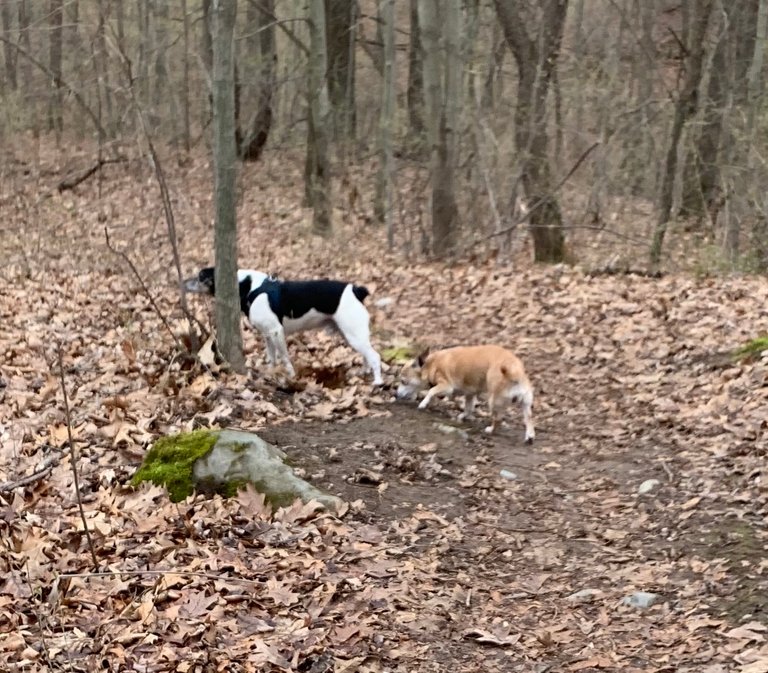 @wenchebakken is going for a walk with his two dogs and is our guide to the beautiful natural spots that he sees.
15K activity is more than fantastic, thanks for sharing!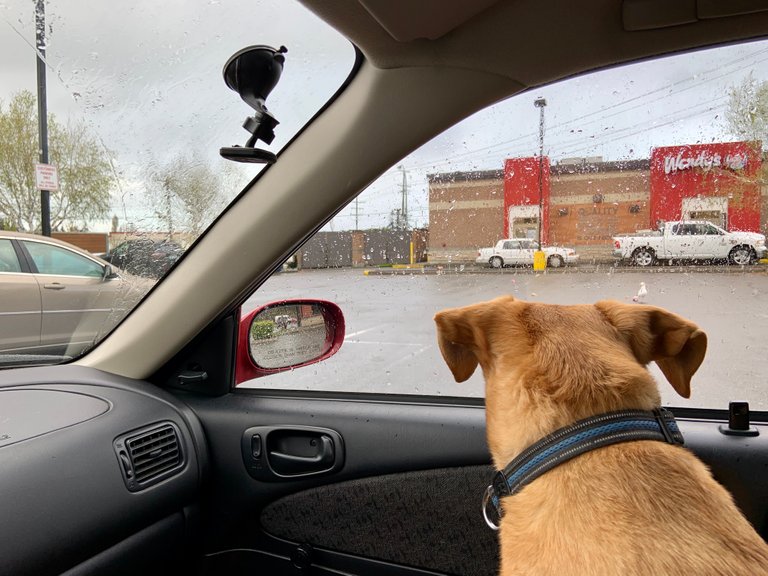 @d00k13 is taking us to a ride!
We admire the productivtiy during any time of day and any circumstances. Thanks for a great report and for the music choices of your post :)
Keep up the great activity!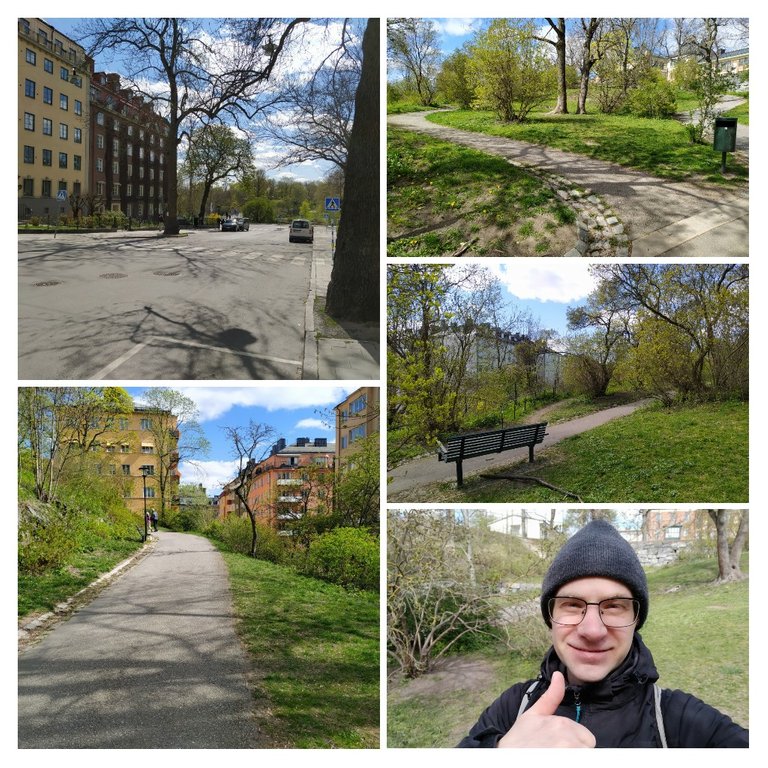 8877 steps activity, some great shots and an awesome video that you can get to watch!
Thanks for your report @flaxz!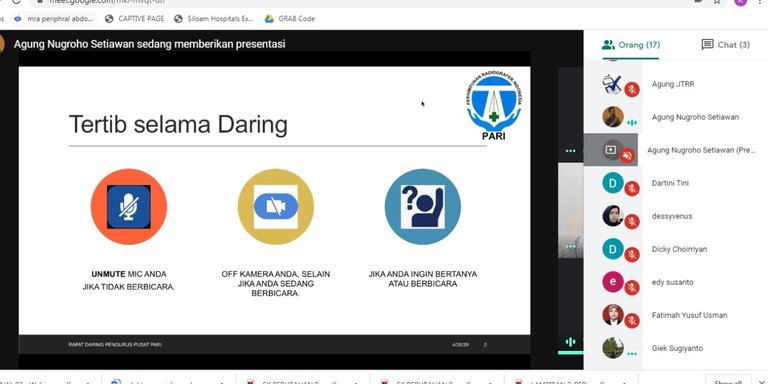 5K is the minimum activity for being rewarded, and @anroja did a good job maintinig that during the day! In this report he is taking us through an online meeting taking place regarding the COVID - 19.
Thanks for sharing your report!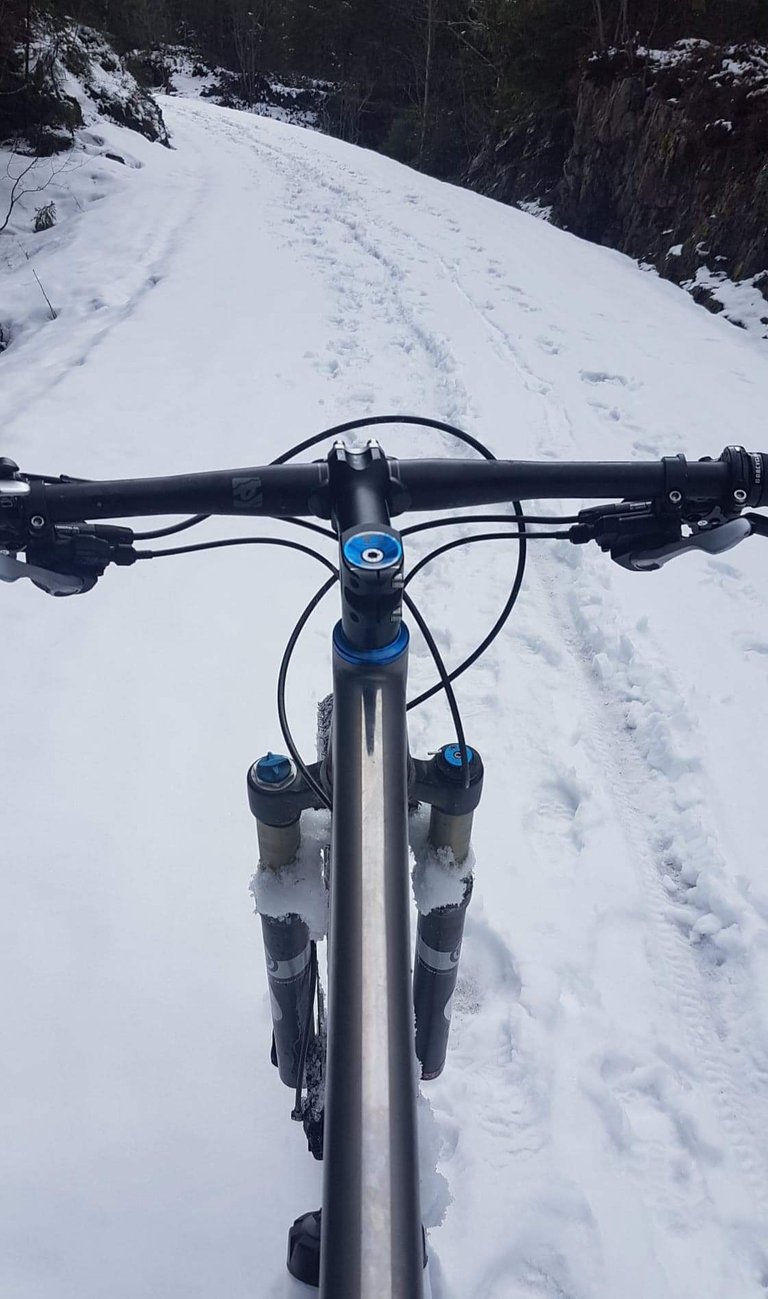 Riding a bike is a great activity for both staying fit and for accummulating your actifit steps.
Thanks for your post @norwegianbikeman and for posting your activity of almost 8K!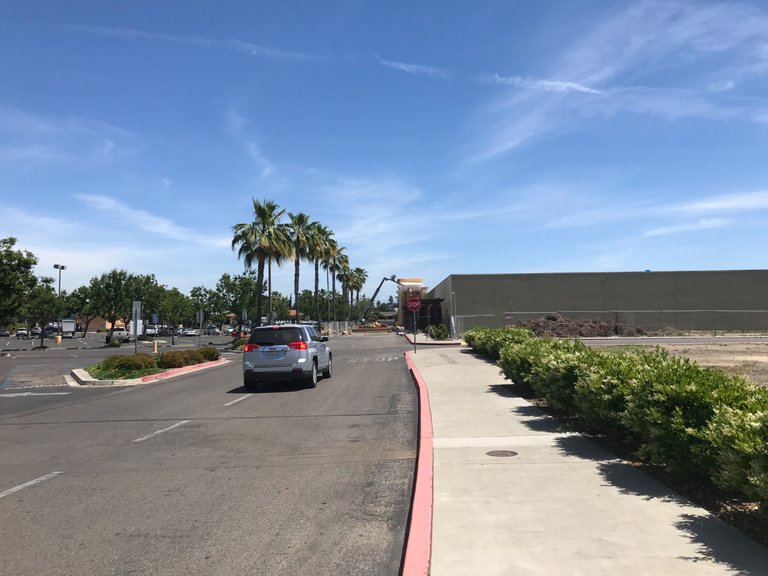 Walking 6 miles in the morning to secure 10,000 @actifit steps for his Report Card.
Uses the #getyouractifitdone
More than 16000 activity again
Who else? @ruridefly of course - thanks so much for anoter fun report :)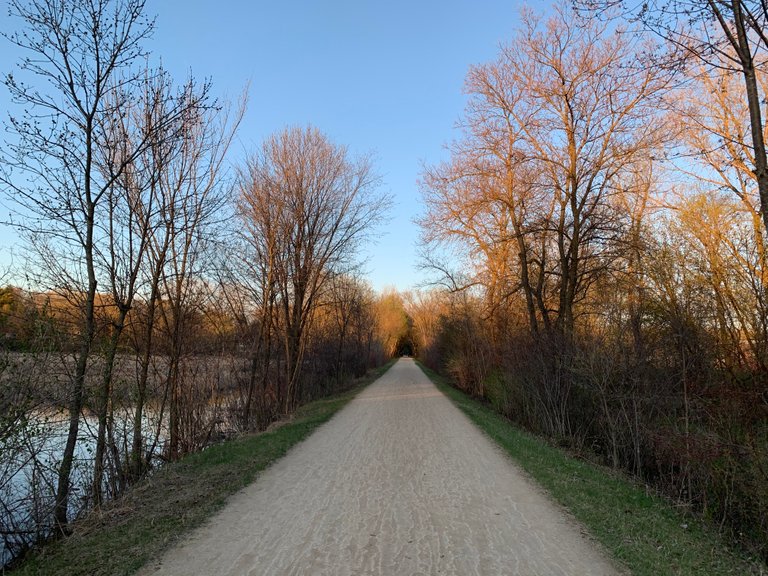 @Jayna takes us to a walk by the lake, where a surprise is waiting! We will not share what, click the report to find out more!
Ponds, trails and surprises along with 13727 steps! Great one Jayna!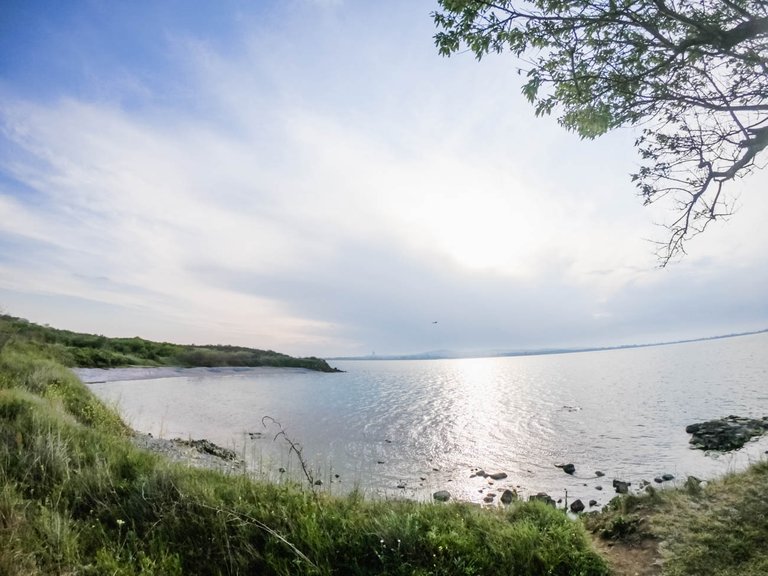 Riding a bike near Kraimarie, and enjoying the amazing views. Nothing more to add, than contrats on the 12726 steps activity and the great shots!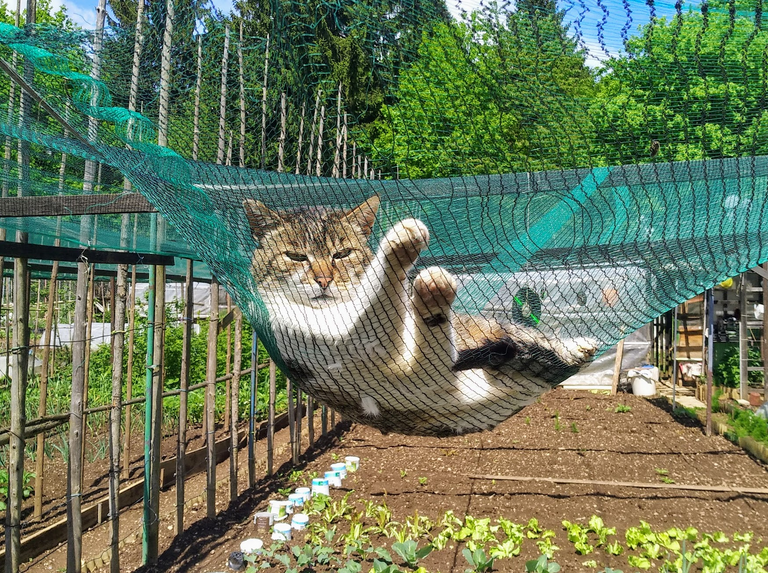 Who said that staying at home cant be super productive?
Ervin-Lemark has managed a fantastic activity of 13141 steps and is sharing his April review. Oh, you are wondering about the cat photo? Click below to learn more :)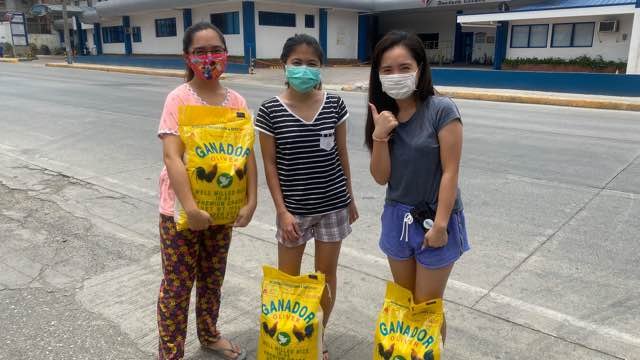 Bien is sharing with us the kind action of his boss who donated food to all people working for him, thank you for sharing your report card and congrats on your 8K steps!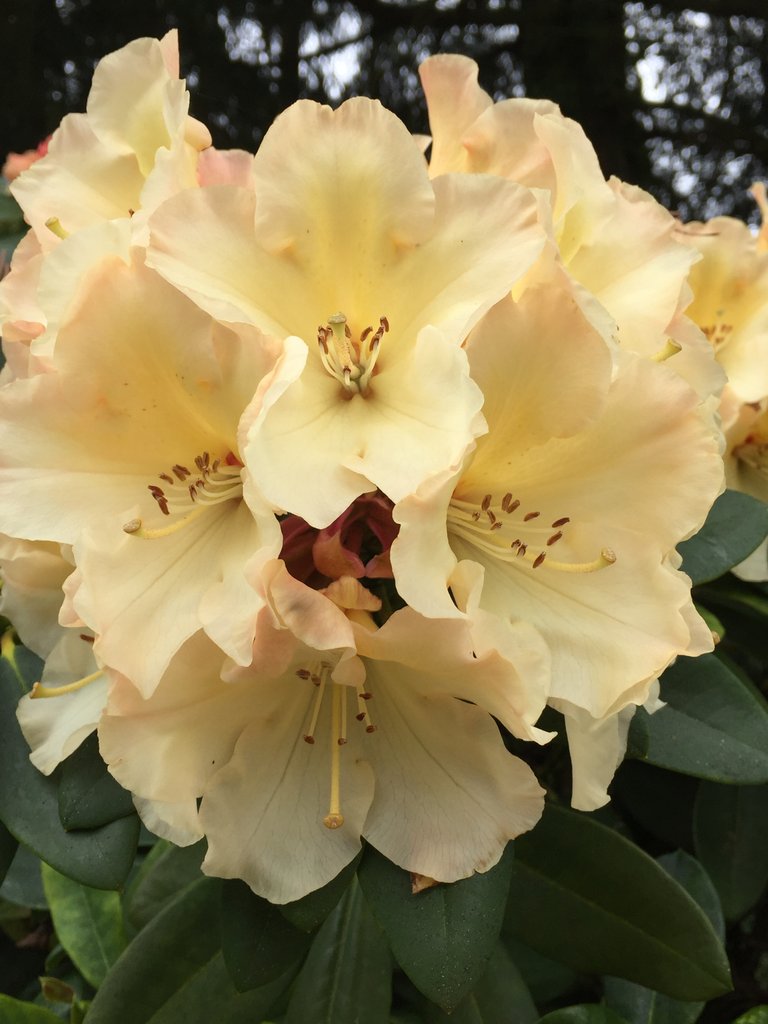 What would May be without beautiful flowers! Roger5120 is sharing some flowershots and a report of 21K activity. Well done!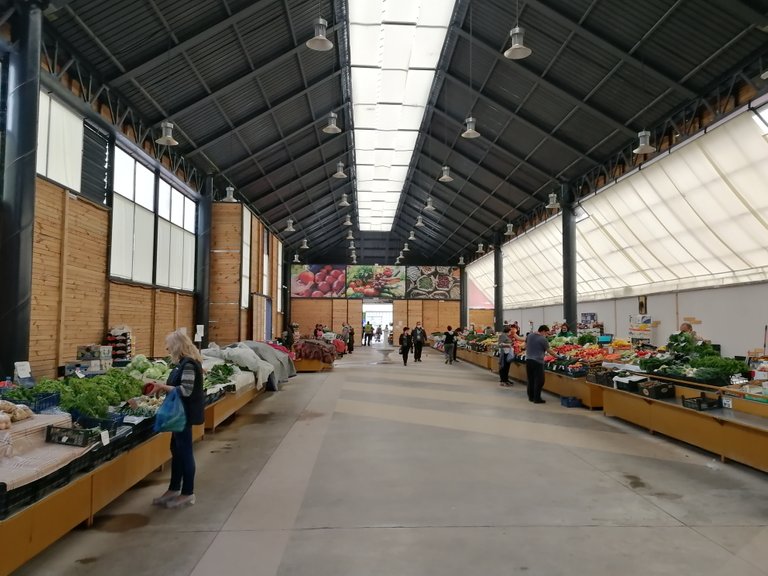 If you would like to see what a very productive and fun day includes, check out the report by @cryptospa!
Including his market photos, his daily activity and more - while achieving more than 11050 steps! Very well done :)
---
Congratulations and thank you to all of you guys, keep up the great work!
If you would like to get your report picked for the weekly update then keep posting authentic content in your actifit report!
---
Some tips for writing a good Actifit report.
---
Writing a nice and beautiful Actifit report is not a daunting task. Talking about your daily activity in a presentable manner can get you to the top list.
Try to make your report readable and understandable.
The arrangement of the images also makes the content look attractive. Goes without saying, target using original high-quality images that you own. Using images from other sources is not advisable unless properly attributed and care is taken not to abuse any copyrights.
Plagiarism is a big NO-NO. In case we find plagiarized content, your account risks getting banned. Please take a look at our Actifit Etiquette for further details.
---
Till next week's staff picks!
@actifit team