Out and about for a walk today in the Devon sunshine. Not a bad place for a lockdown it has to be said!
I didn't set it off until a mile down the road so missed out on a few steps... although I've walked around the house a little to bump it up over 10,000 ;)
Think the weather is turning this week, so we'll see if I can keep the numbers up!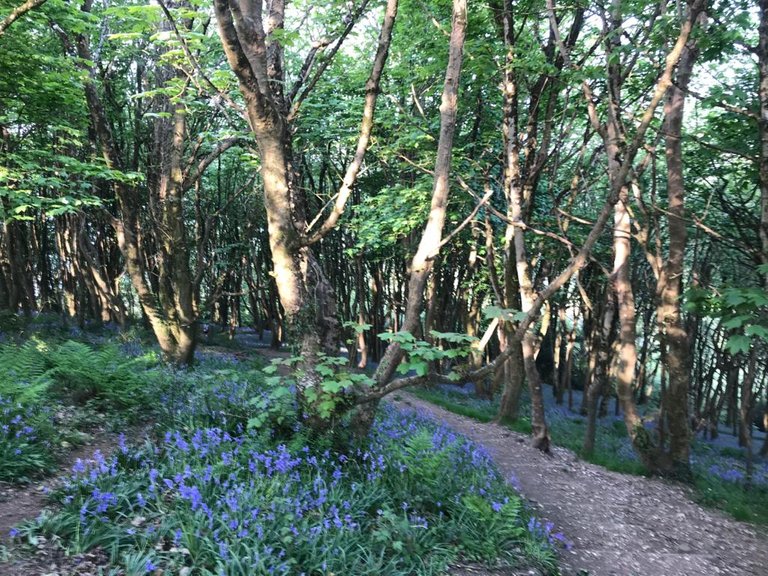 10075