Another little walk in the Devon countryside to mark a new stage of lockdown!
Similar to a couple of weeks back but this time in the opposite direction, although slightly shorter as I didn't have to backtrack after going the wrong way ;)
Weather still great, if a little cooler. Nice stroll and a chance to sit and reflect with this view!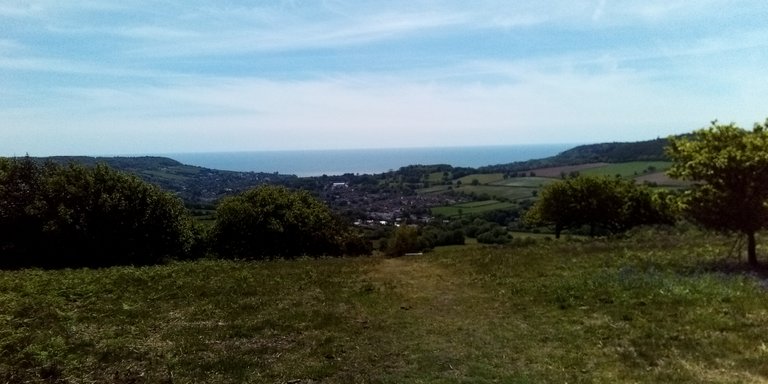 5591