Out and about in the Devon countryside once again, getting me steps in!
Same (or very similar) walk to 2 days ago but in the opposite direction. Another 2hr+ 11k+ rock stomper. Perhaps a bit longer and faster this one.
Managed to get a good gap in the dodgy weather but no pics this time (so you'll have to make do with my delightful salad lunch).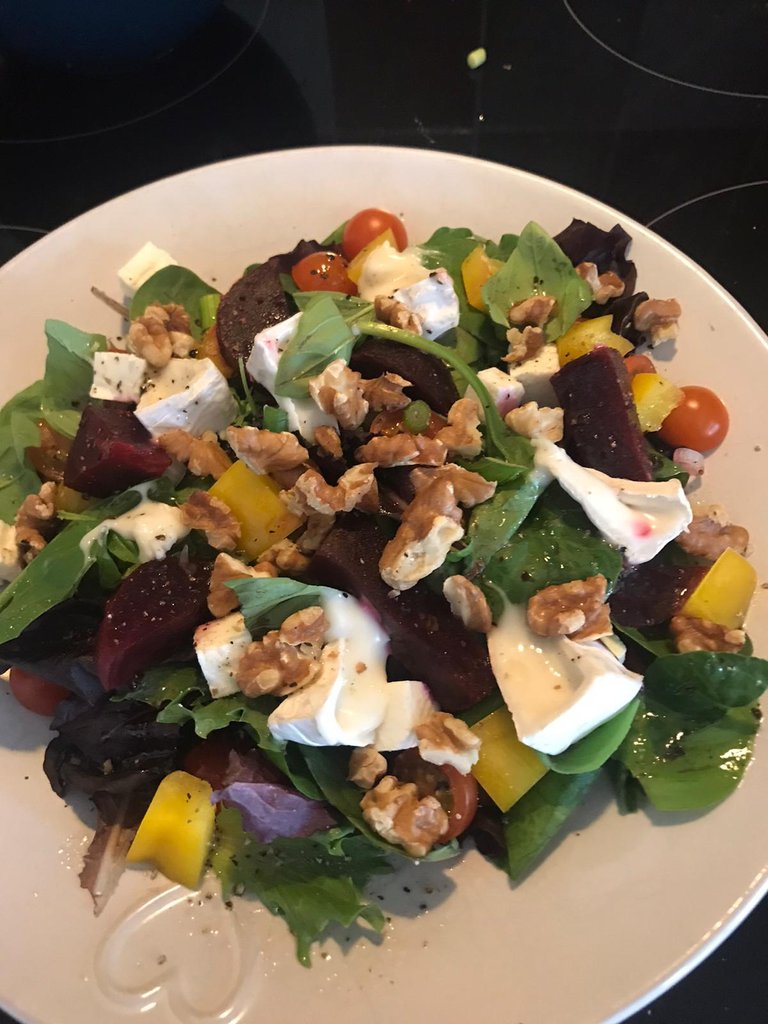 Included was a walk along what was the old railway track which was removed in the late 60s in my home town.
Felt good to get that one in, now I'm just watching the rain come down back at home with a cup of tea!



11426