Today I took a different route to mix things up and keep it fresh!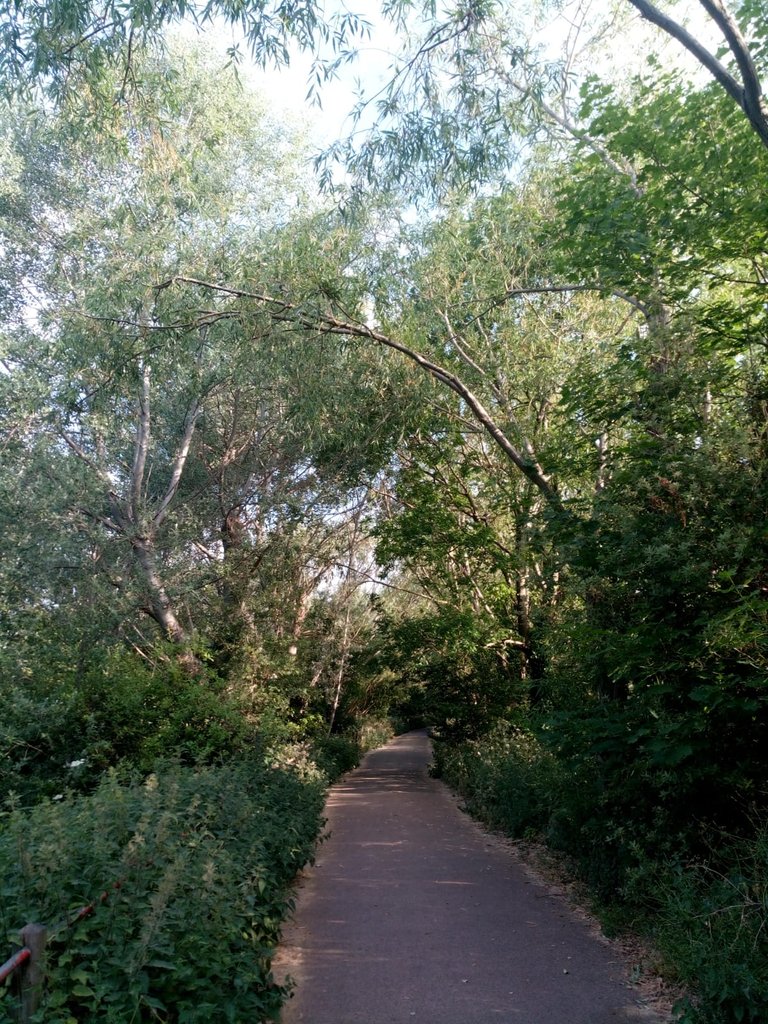 A shorter walk than the last few (had to take the scenic route round the block to boost it over 10k ;)) but some good uphill sections which gave a good workout.
It was a route to a nearby village then up and around a local nature reserve where I joined a section I often do to return. A mixture of parkland and country roads.
I'm thinking next time I'll repeat this route but in the other direction...
Happy Monday!



10139