Hi actifitters!!!
I was feeling a bit heavy and tired, so I decided to go for road jogging.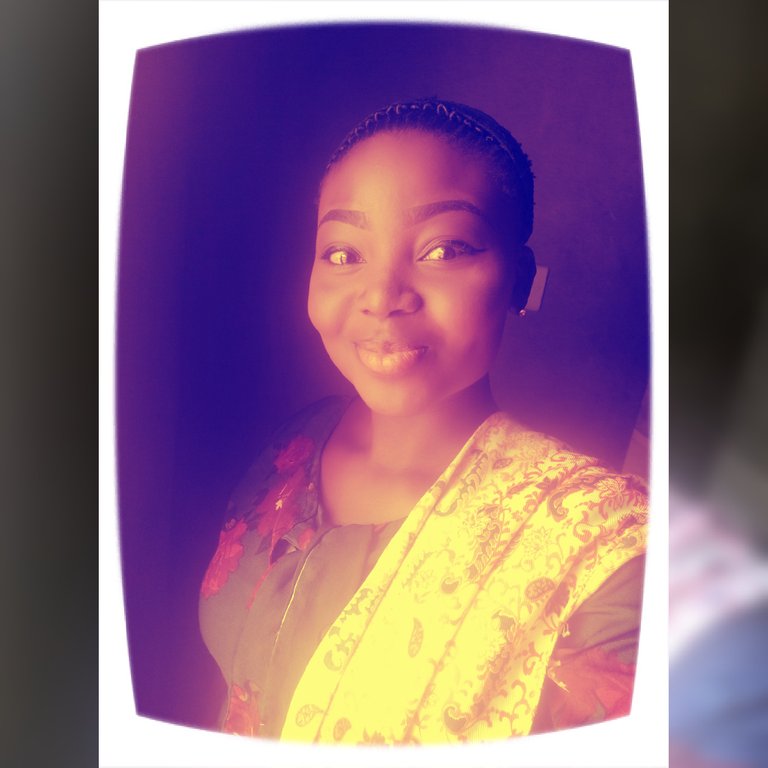 I planned to go very far so as to be warm and feel free but the weather condition over here made me change my plans.
Even when it's not sunny, there's so much heat, not to talk of when there's sun. Wasn't so interesting cause it been long I did that. But I tried my best in the name of wanting to be fit.
I didn't jog too far but am glad I could at least. This was how I got my actifit steps.
THANKS FOR READING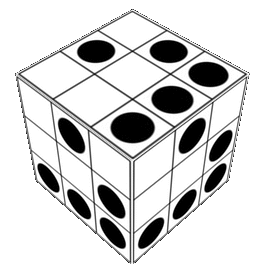 Subscribe to UloggersTV.


6492