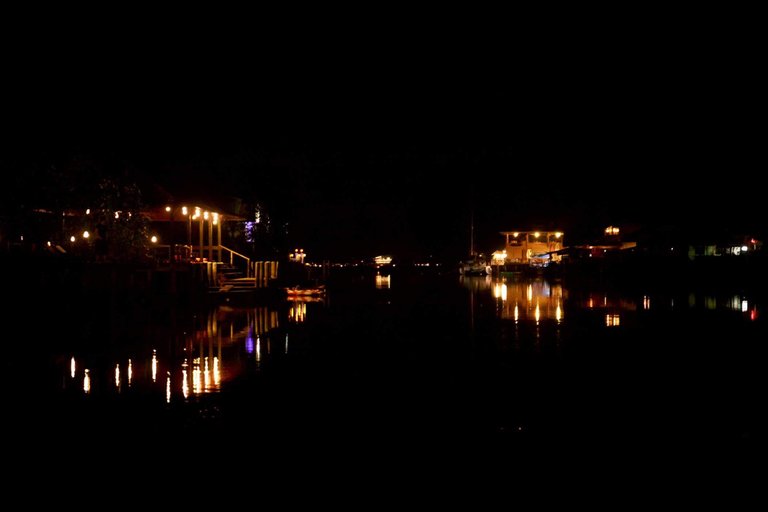 ---
Today we are going for a short visual night river trip which we had few weeks ago while at Koh Chang island, Thailand.
Basically it was combined with visiting nice seafood restaurant at the riber bank and actually very close to seaside. The dinner was just perfect and delicious and then we got to pontoon like boat with quite convenient seats to have some not so long journey around
Was very quiet evening all around with only the sound of small engine motor.
On the way we have passed by some special illuminated hotel on the hill and river houses of locals... and then got a bit deeper into jungles where you can see only stars and some flying light bugs
Overall pretty interesting, but honestly speaking we was waiting for something more spectacular ;)
Anyway, enjoy some views
---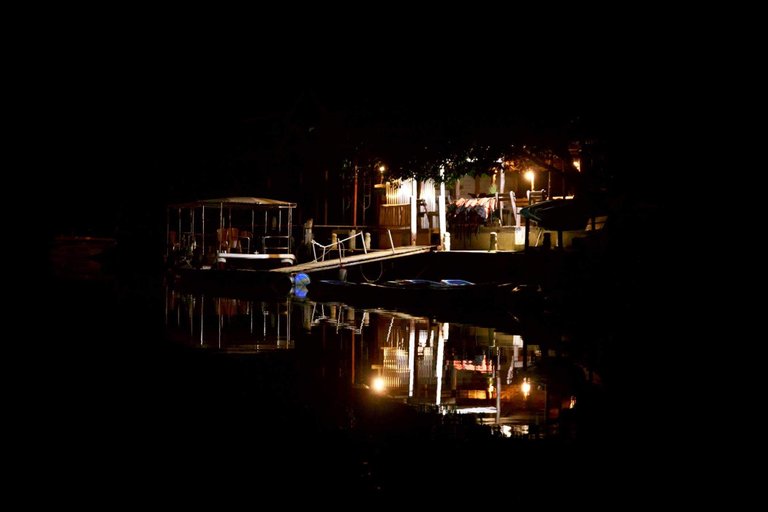 ---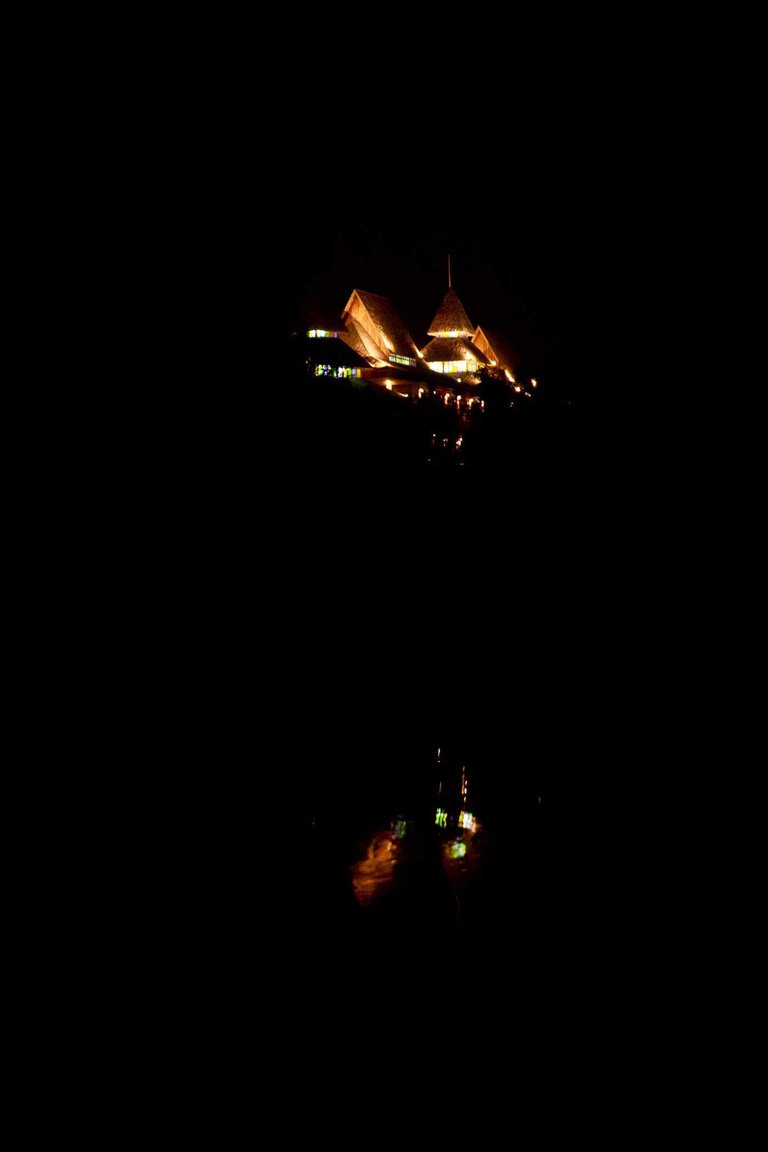 ---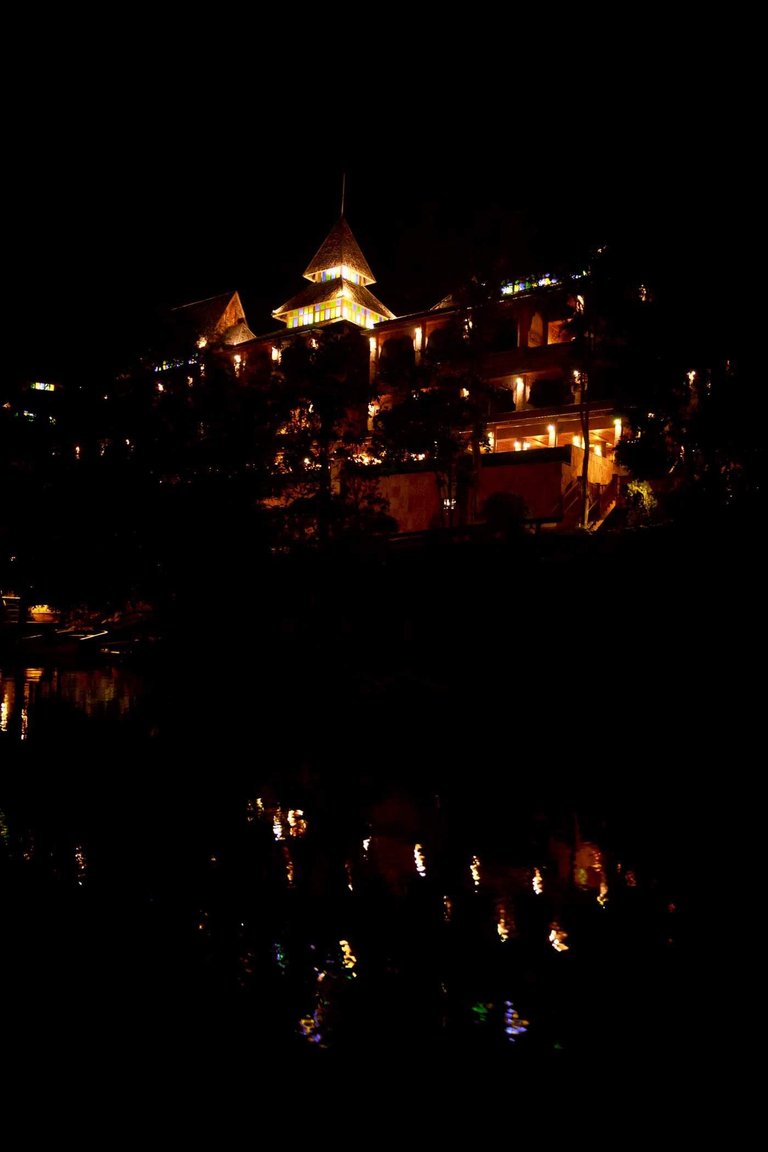 ---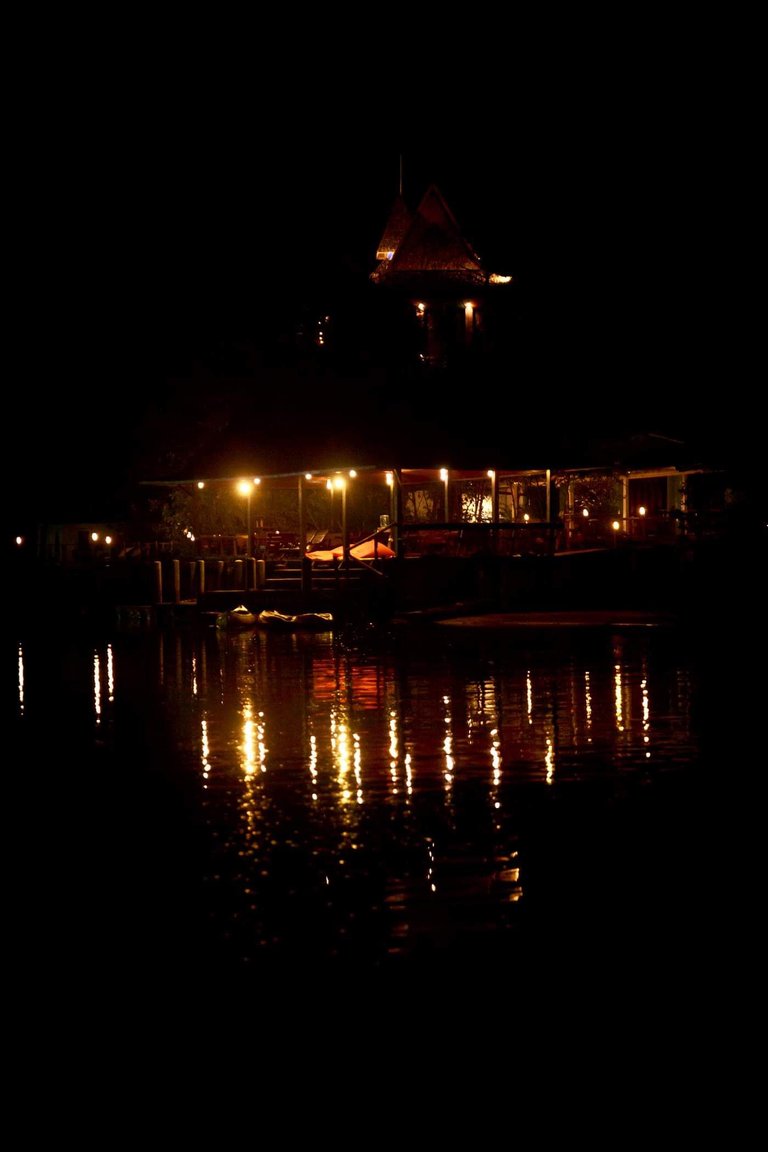 ---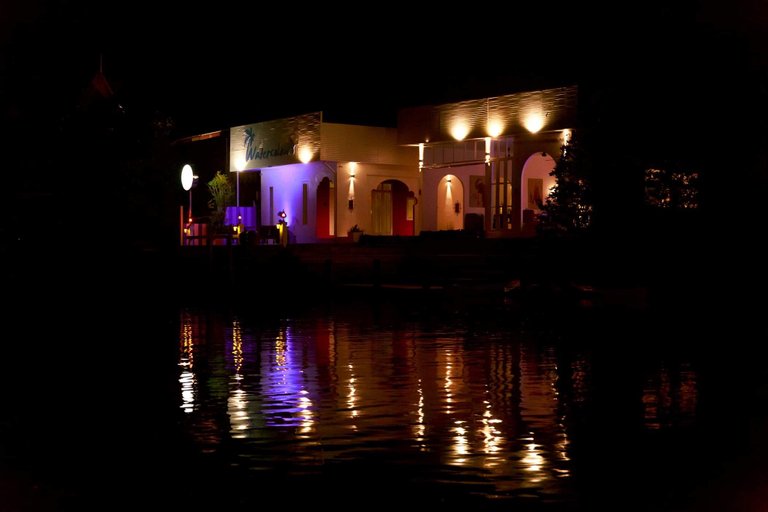 ---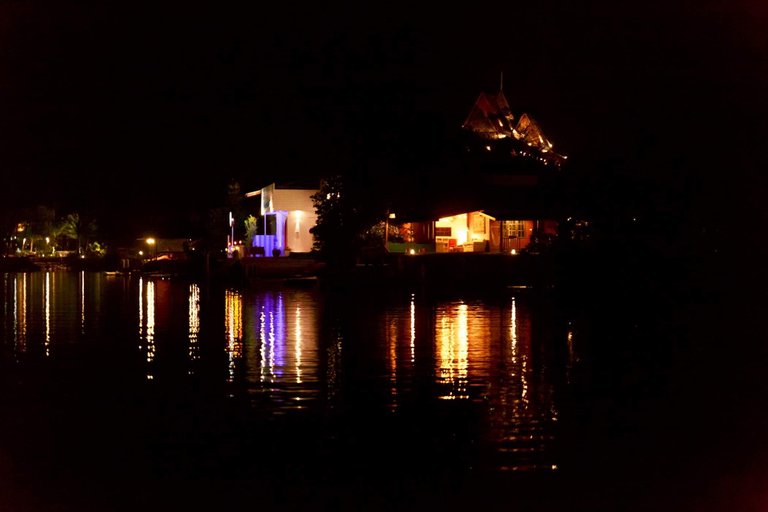 ---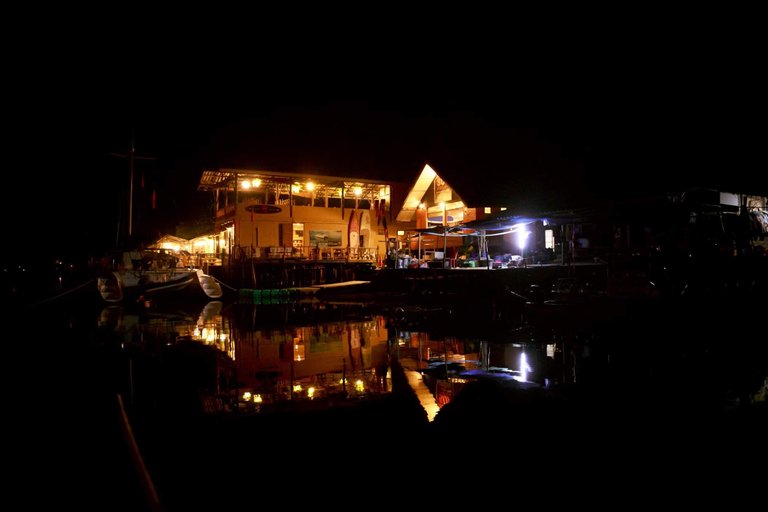 ---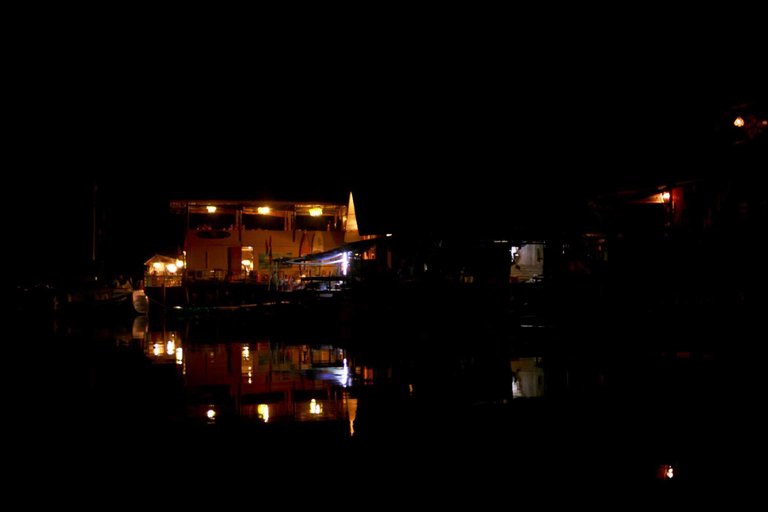 ---
***



9388

Daily Activity,Treadmill,Walking