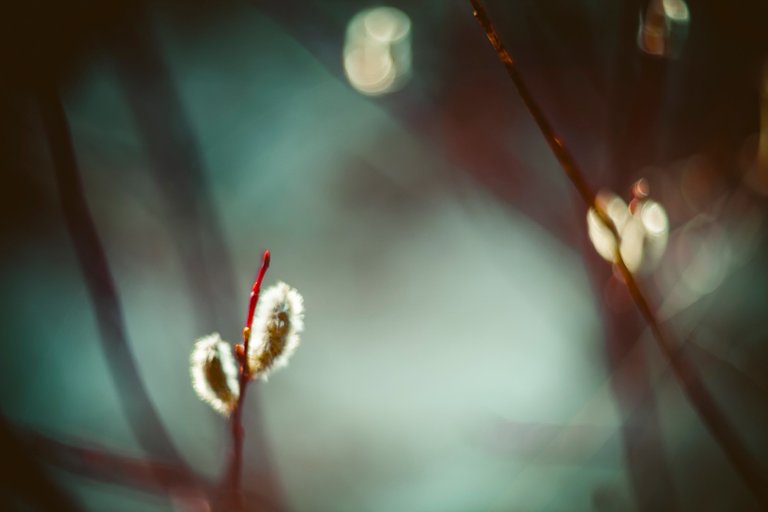 ---
Well, spring actualy not in a hurry here at Klaipeda. Even in the contrary... After having only two times snow during all the winter, finally today we got some pack of snow unexpectedly. Weather is really crazy...
But without any dount spring is almost viso le and here are gew shots how it looks like ;)
---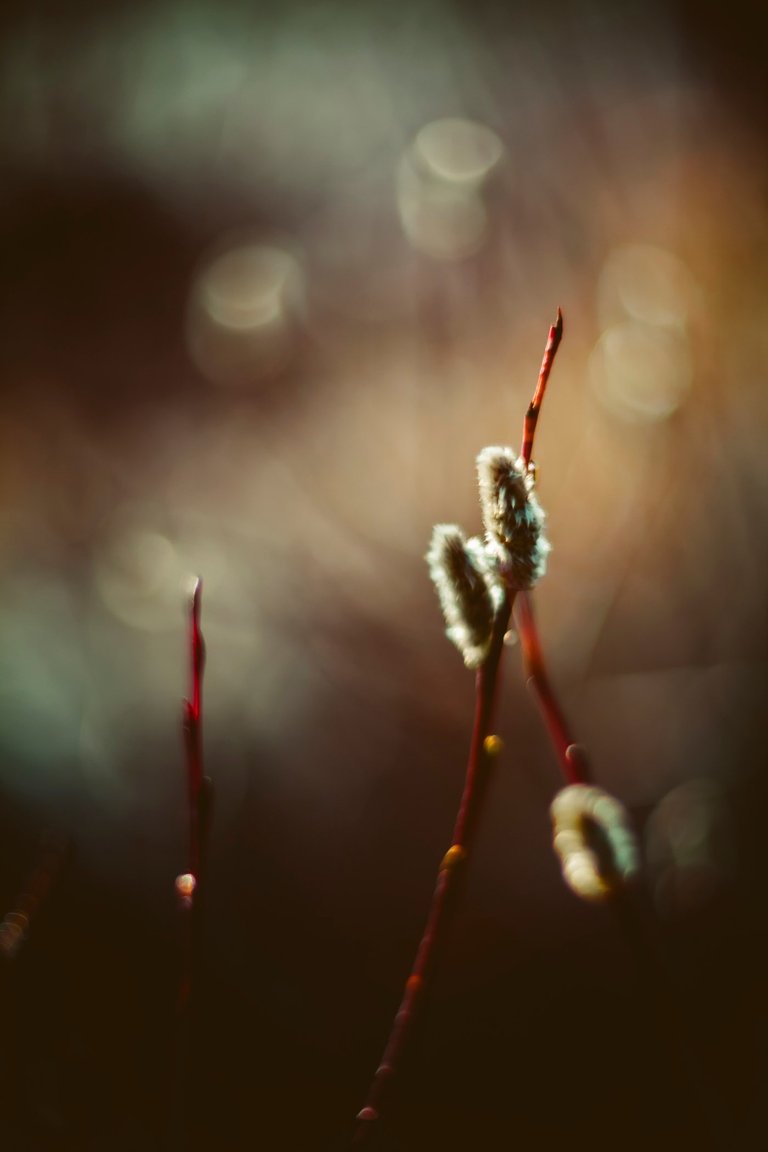 ---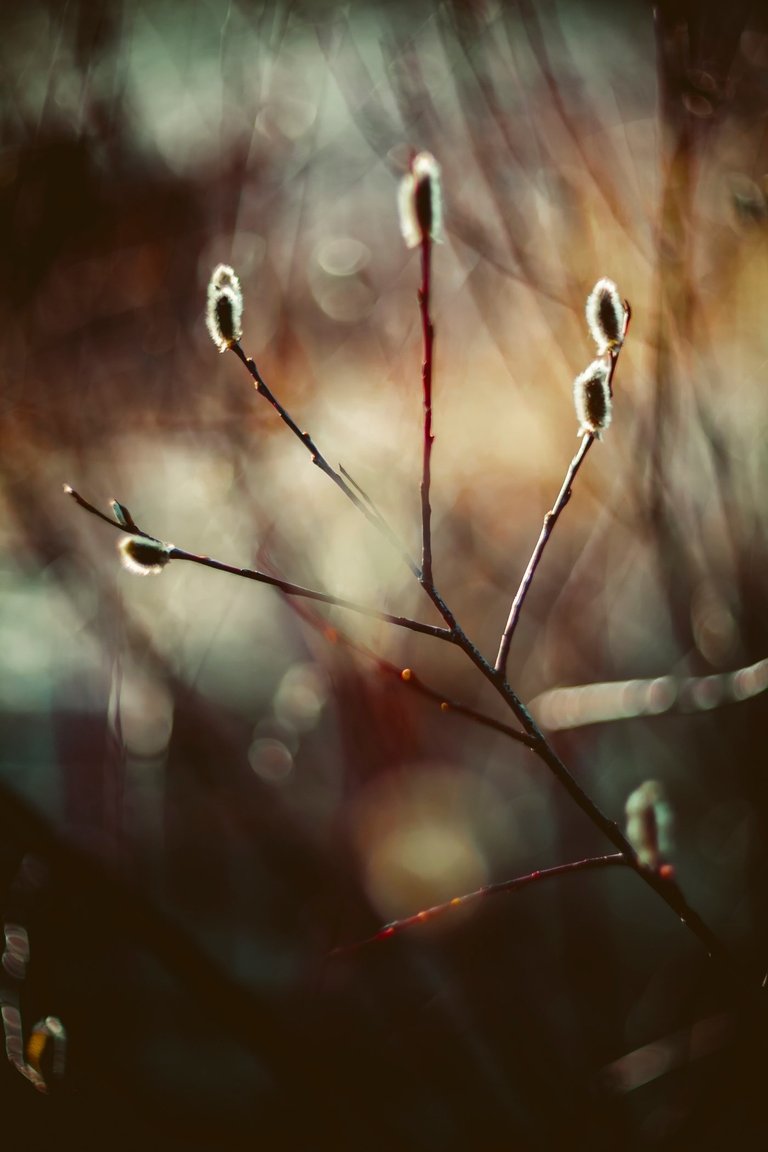 ---
As for activity, due bloody Corona from today all gyms here are closed as well at least for two weeks. So step count may become quite an issue...
---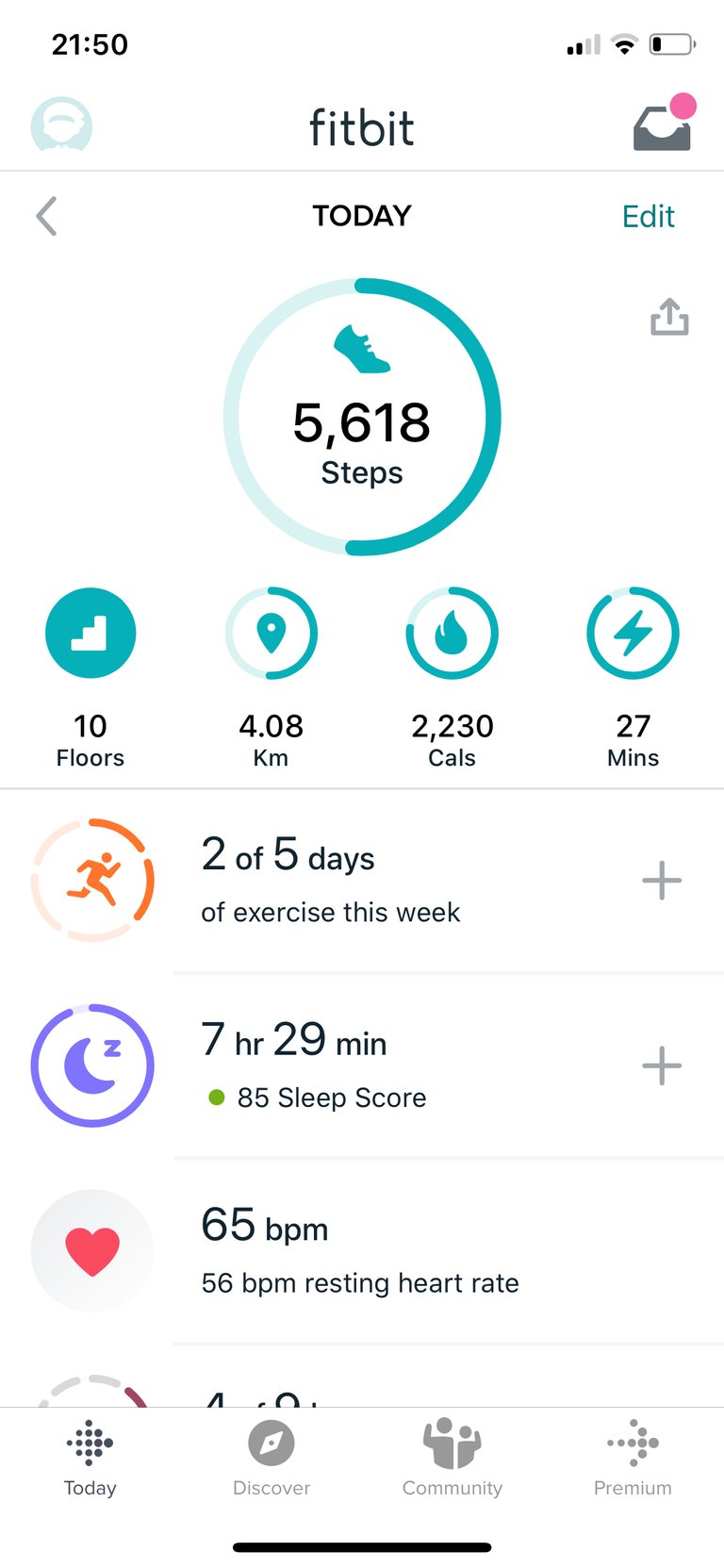 5618

Daily Activity,Walking,Shopping