Cannot make it to 5k in the recent days. Not sure why but I don't feel like walking at all. Also I think it is better to go by car, to avoid crowds because of this covid outbreak.
I got this pic from the office just before I left this evening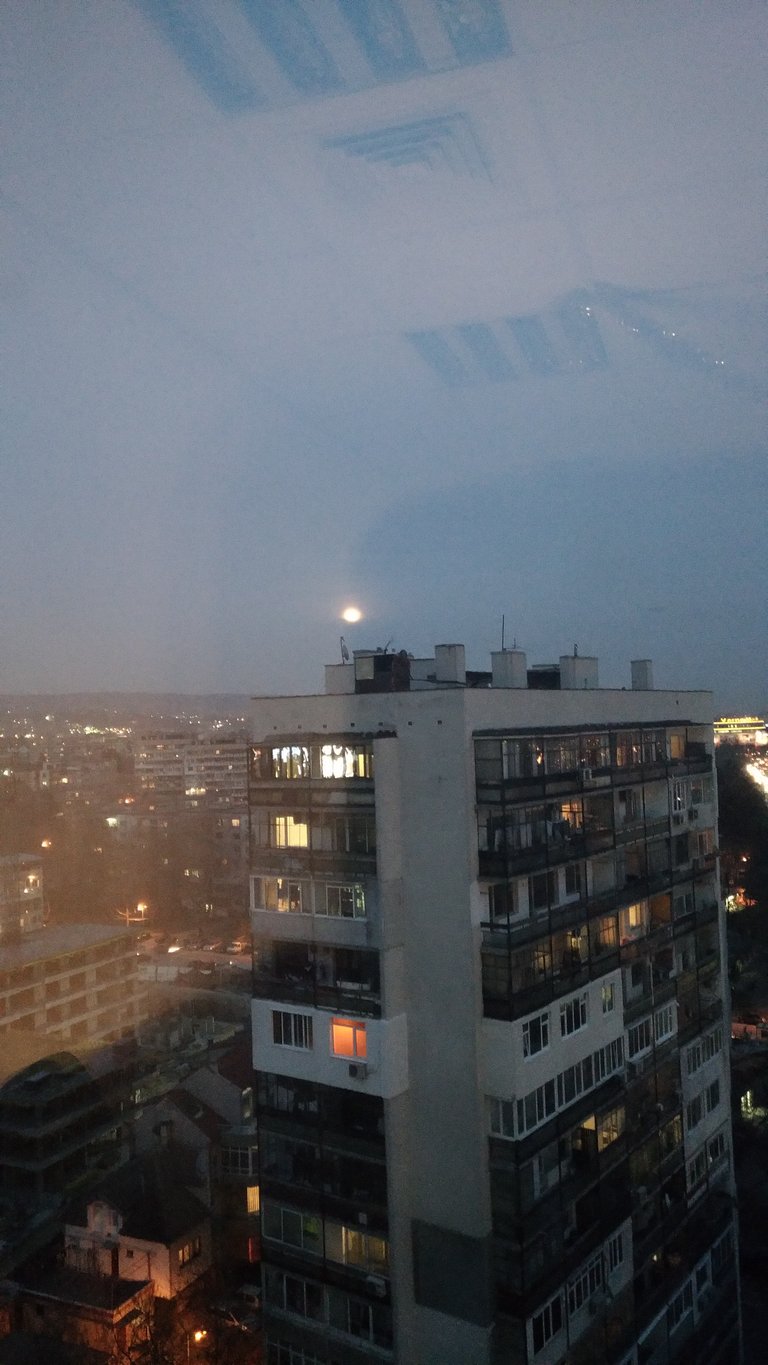 not very good because the reflections on the window.
They say it's a special moon this night and I've just got it rising



4080

Moving Around Office, Walking