Here I am again, 1k short of 5000.
Obviously my daily routine does not allow me to make more. I need to change something in order to make extra 1000 steps and get rewarded.
I haven't talked about splinterlands recently although I keep playing.
Here is my latest reward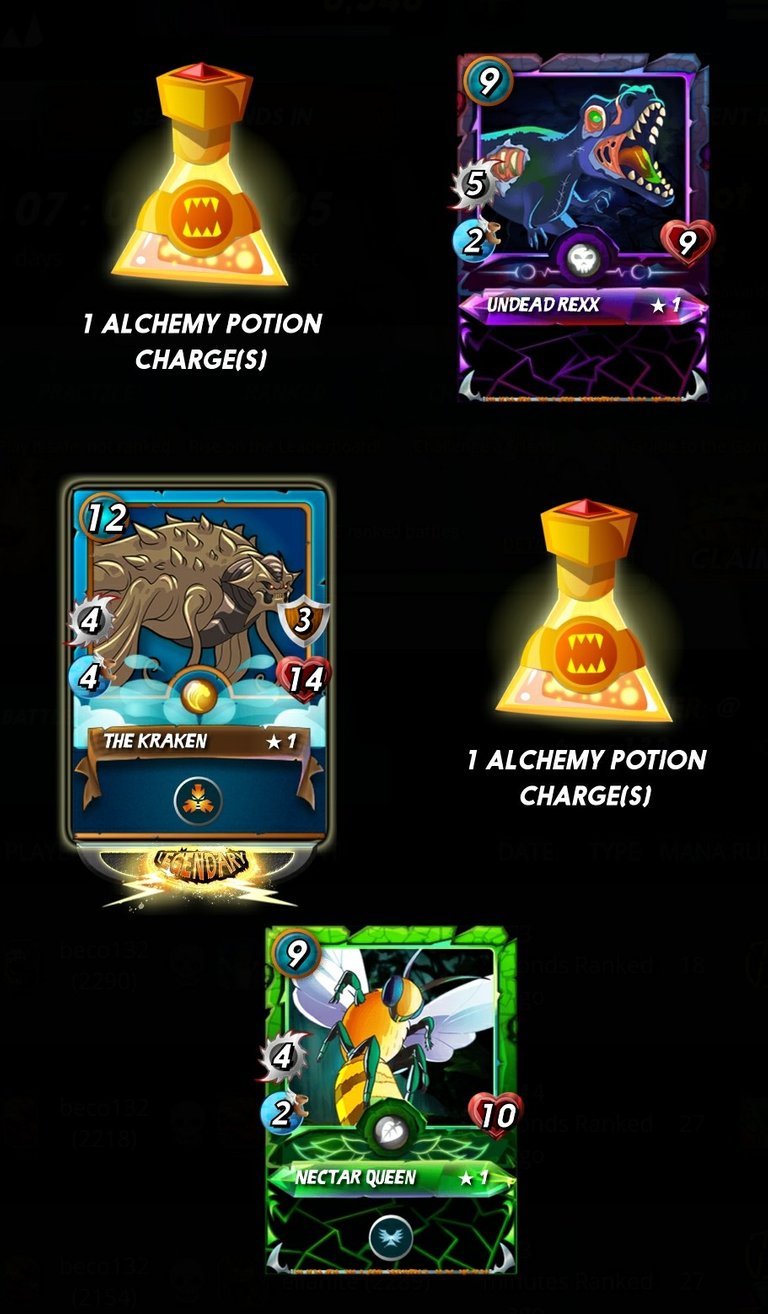 a legendary card that is not very useful.
And yet it's is a huge improvement over the other crap that I usually get



4066

Moving Around Office, Walking