Hello my dear friends!!!
I hope you have a great weekend))) my day was good... after I met my trainers and talked... they said understood me... and I said to them we couldn't work together than they left me without say anything or let me say something😏 they act so wired... we are living in the 21 century... but still people didn't know about agreement or disagreement... so after that, the adult's person should say thanks for your time or meeting... and shaking hands and said goodbye))) not like a kid when we took the candy... left the place or irritated... am I right??!!!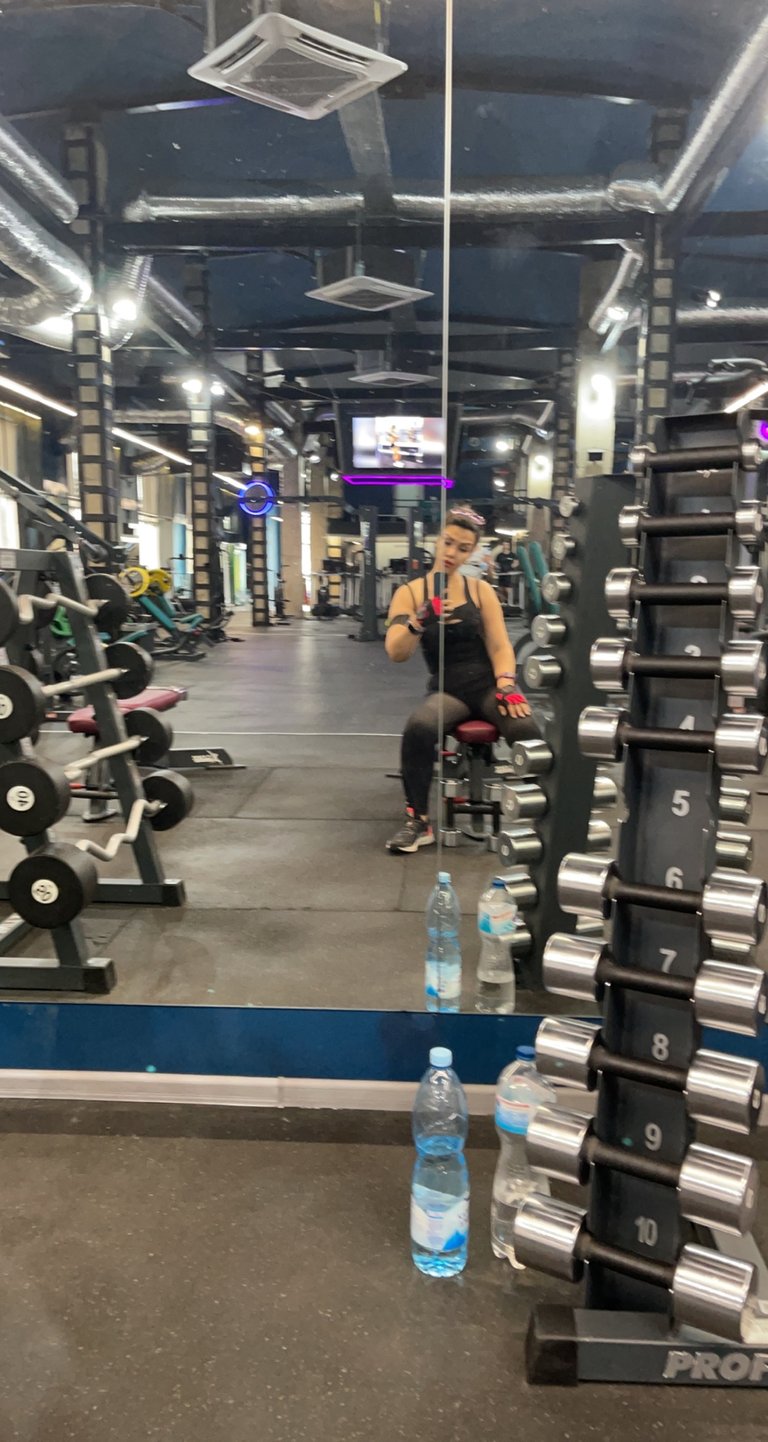 Anyway I did my workout... after a few years working out in the gym))) I don't need someone... before I went to the gym))) I was talked to my friend and she said don't go to see them and I refused not about I don't care what she said cause I like to use be there for myself... so when I back home, she started to ask me about what happened and I said to her... and she just told me why you do that... I told her you told me don't go to the gym today... now you said why I canceled the trainers... why I have to pay money to someone who disagrees with me and don't understand me... they are not my family or something else to have to accept... there is a lot of trainers... why I have to workout with someone who doesn't care about my situation and... I don't know about life and they don't know about my life but we can agree with the best contact... I mean every time we should work win-win... did you get my point??!!!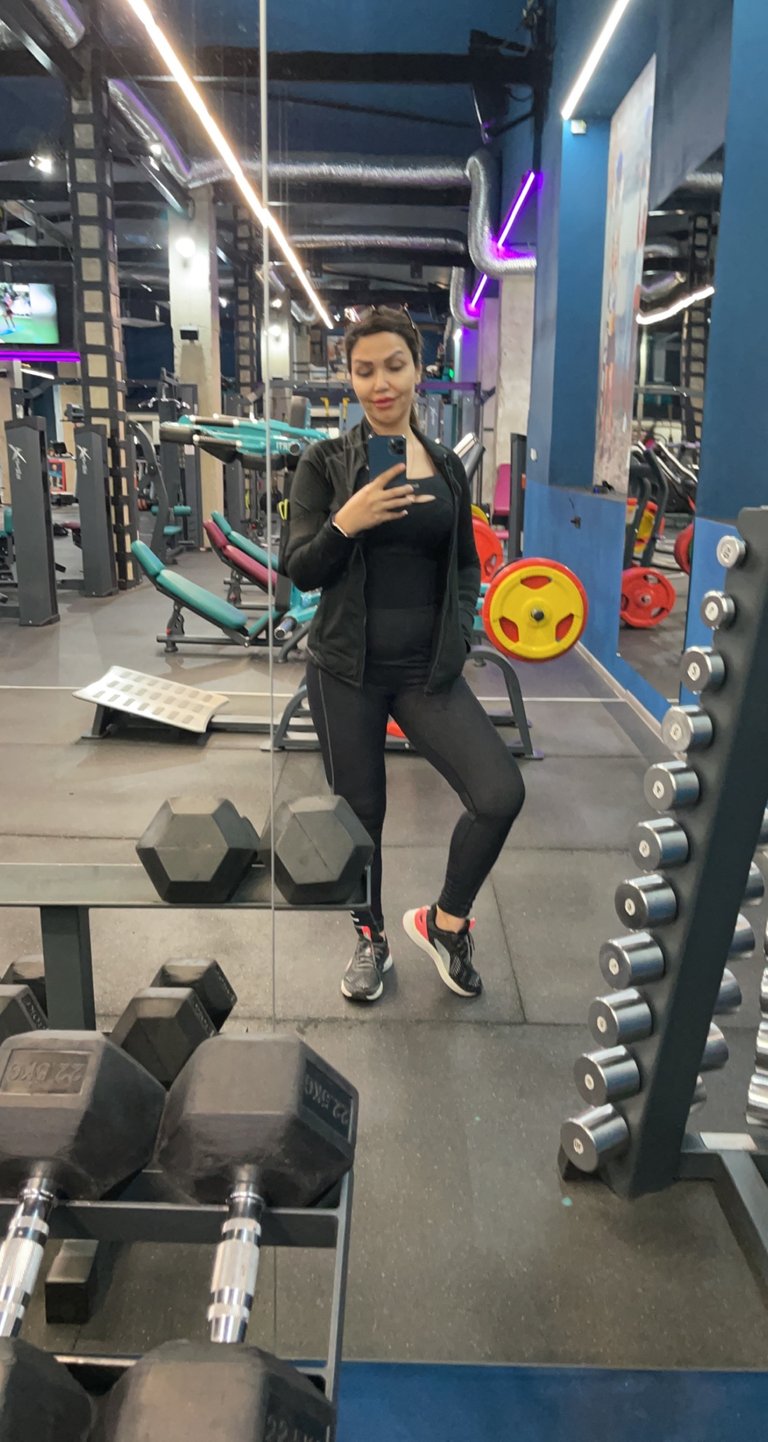 but she insists they are good for me because I can't agree with them and I have to tolerate them... but unfortunately I'm an adult person and want to have a happy life... you know what I mean;))) We don't choose our parents and Teachers and government or something like that when we are as a child... so when we want to started to be free to choose what's the best for us... that's my point if someone disagrees with our life so we can leave them cause they are not like our family... what's your opinion about that???!!!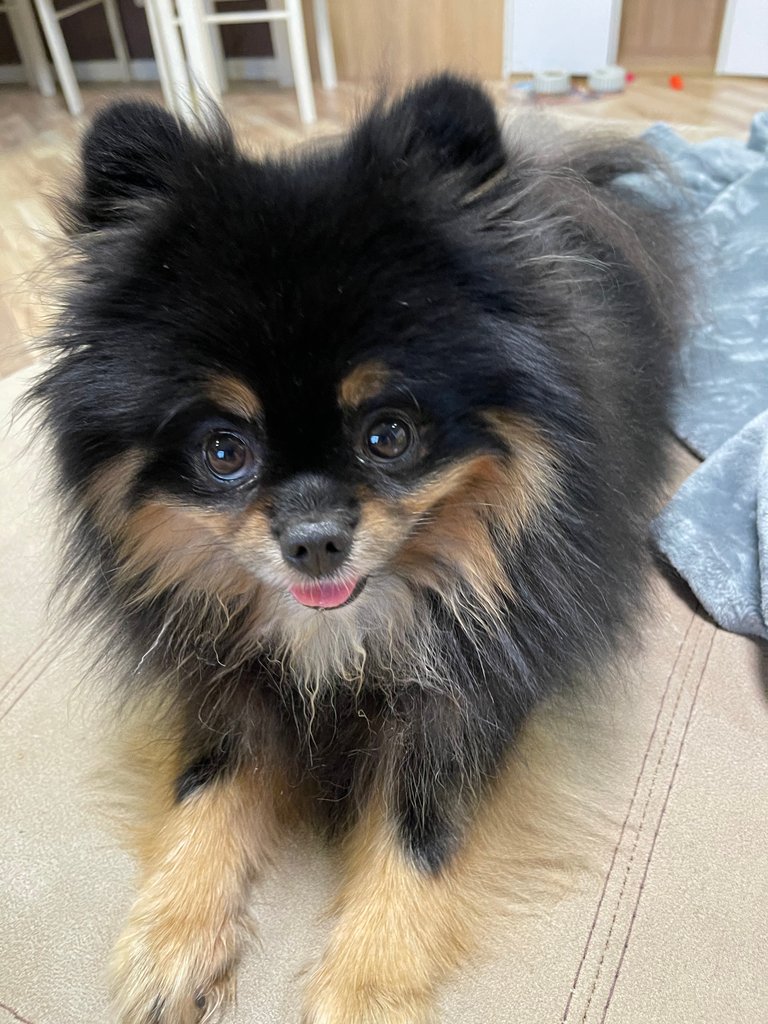 I remember when I was a kid my parents didn't like dogs and I couldn't have any dogs but right now I have two dogs))) they are like my family and I love them))) they are so cute and loyal;))) what about you???!!! do your parents act like mine??!!!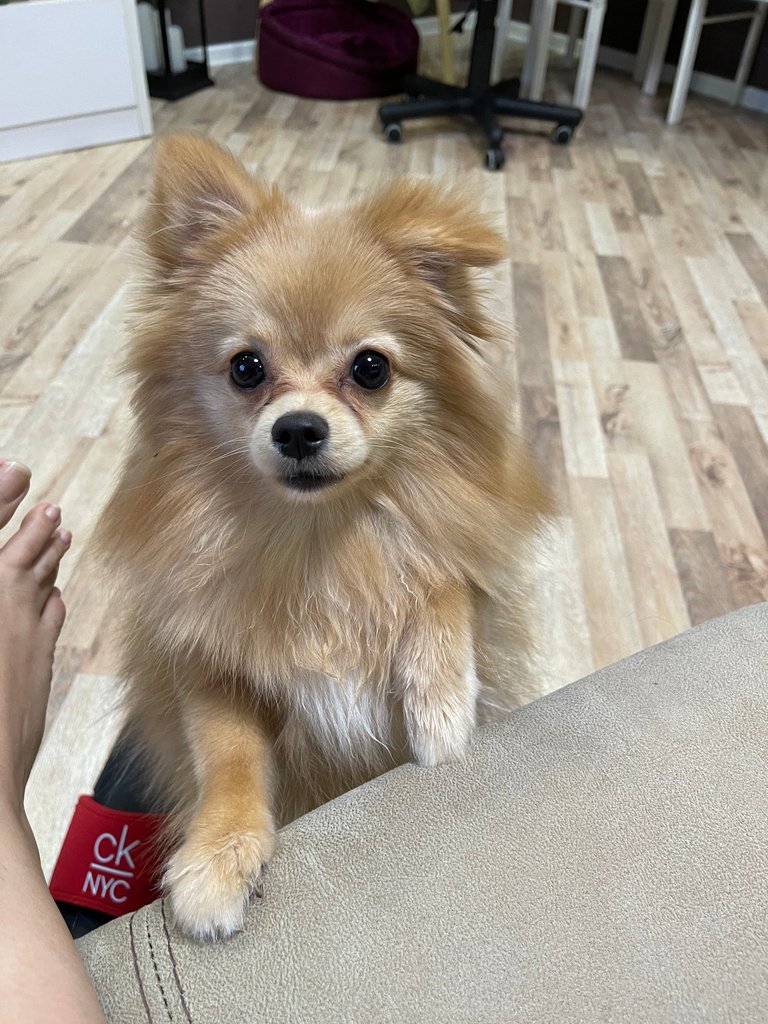 anyway tomorrow is Monday and I wish you have a wonderful week with a lot of surprises from univers🤗😍🤗
This report was published via Actifit app (Android | iOS). Check out the original version here on actifit.io




5056

Daily Activity,Gym,Jogging,Walking