So I found out the hard way all the dog parks are closed. I don't understand why we want to anger all the dogs. I think the humans can stay 6ft apart. Anyway sorry it is frustrating.....
Took Alaska on a Wednesdaywalk on Monday and posting about it on Tuesday. Lol
Stayed close in this neighborhood..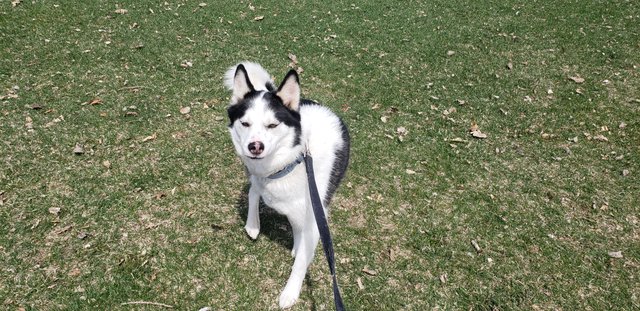 We chose to walk around the park. He is a some cool art.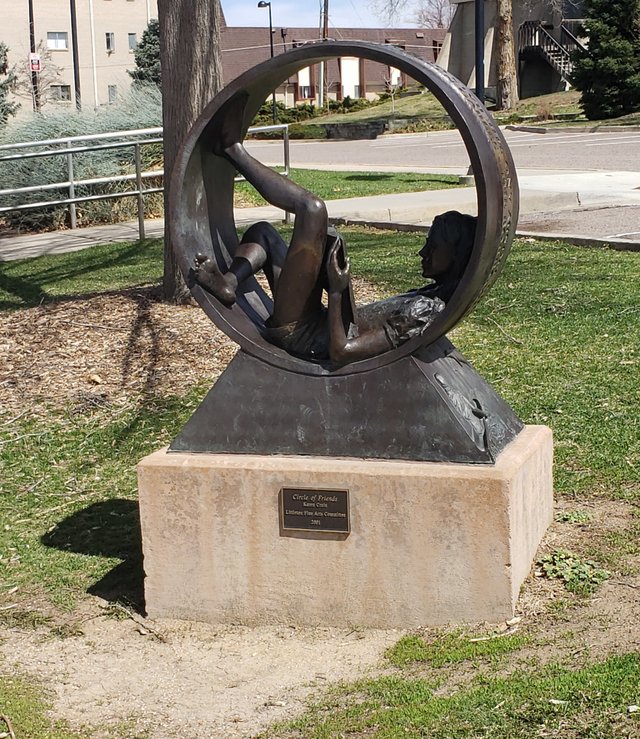 Spring has sprung... now it snowed just a couple days ago🤣..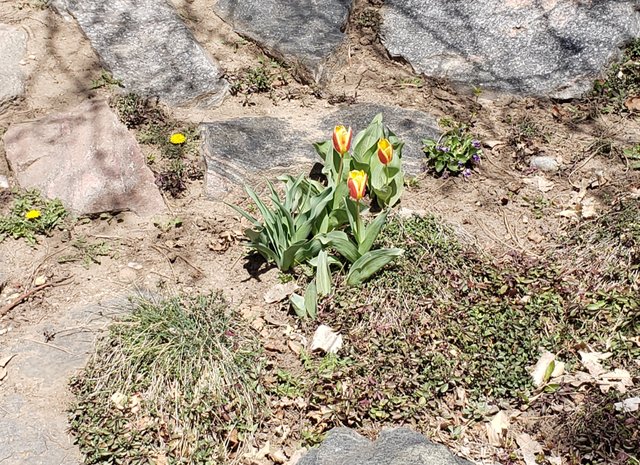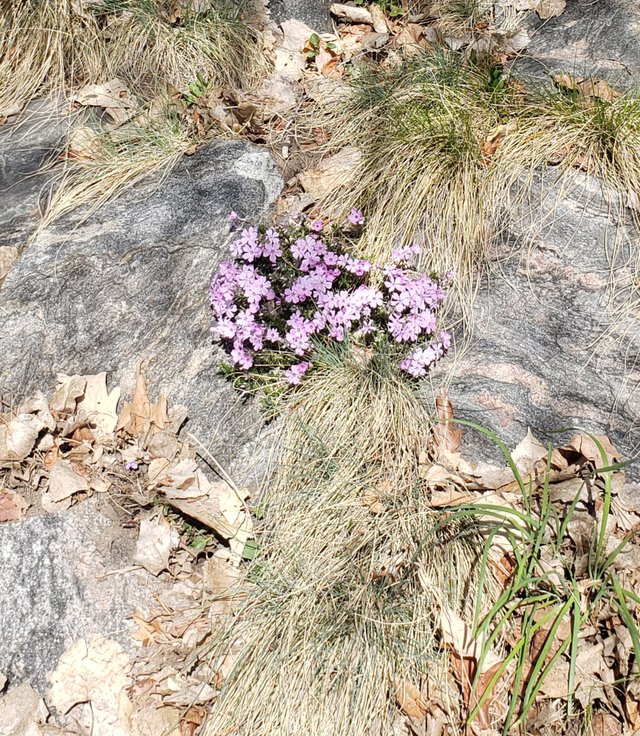 Alaska. On top of the world...world.. world..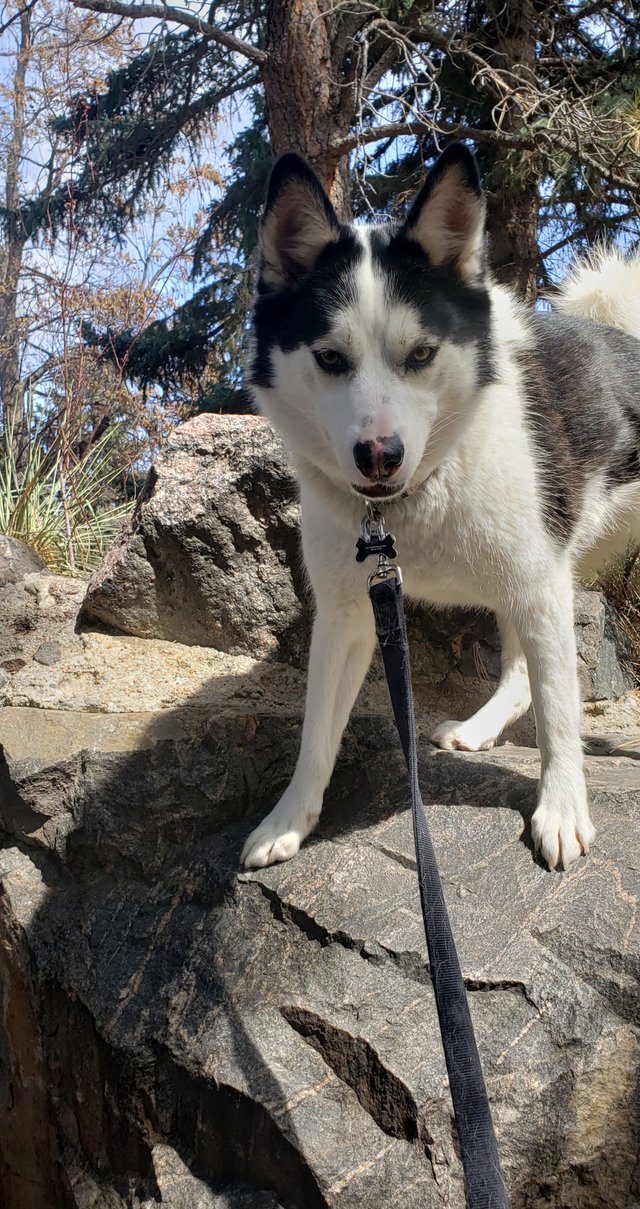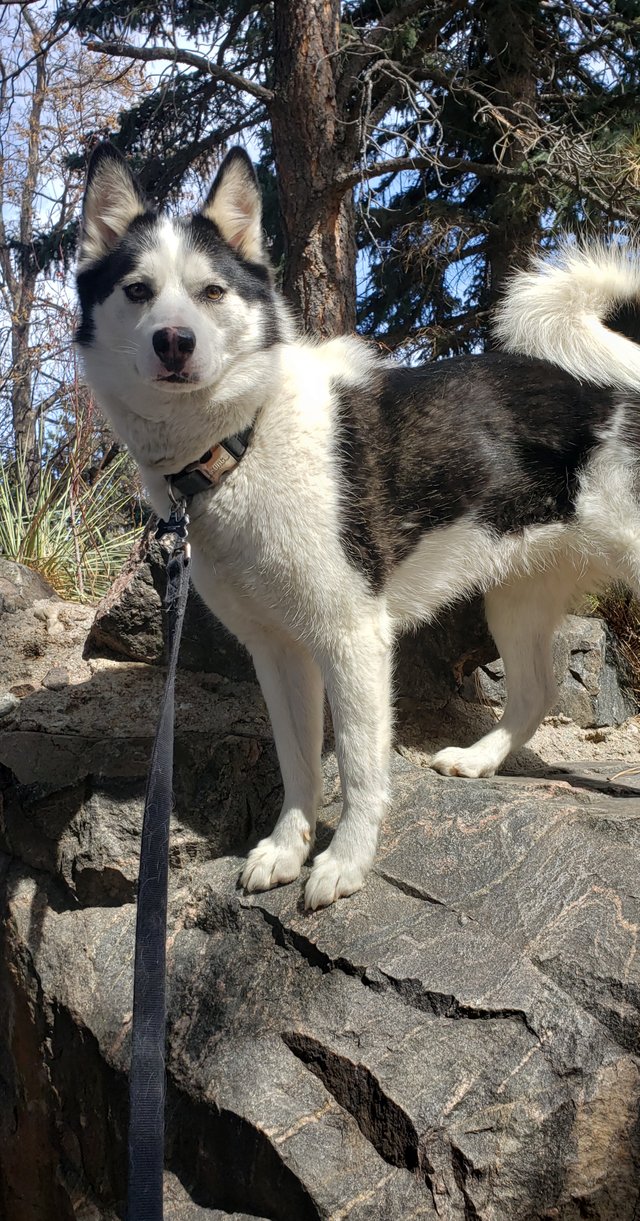 Some more park art.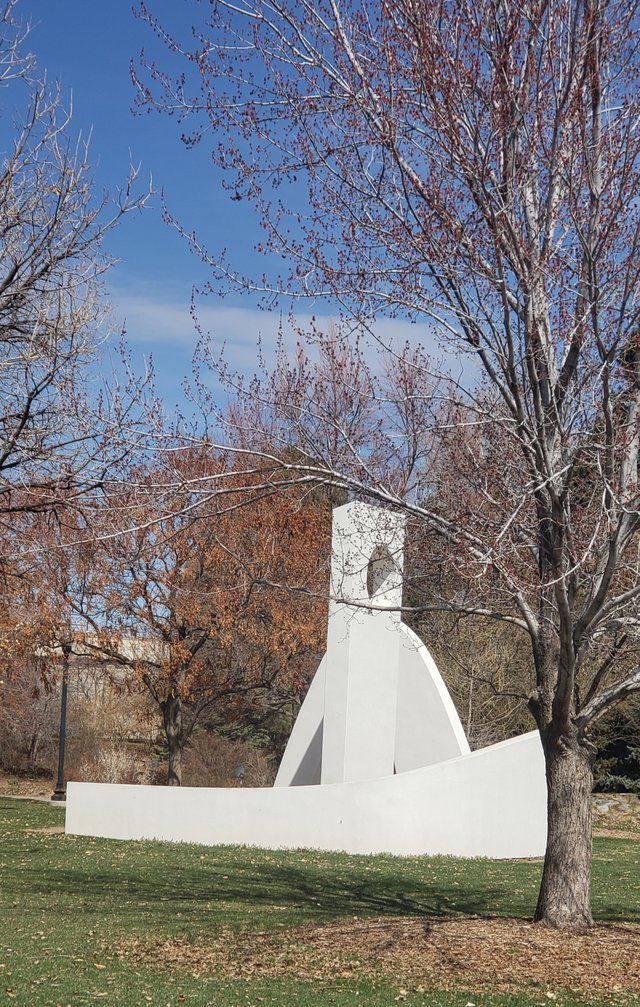 This was the reason I almost lost an arm. Alaska wanted her some squirrel.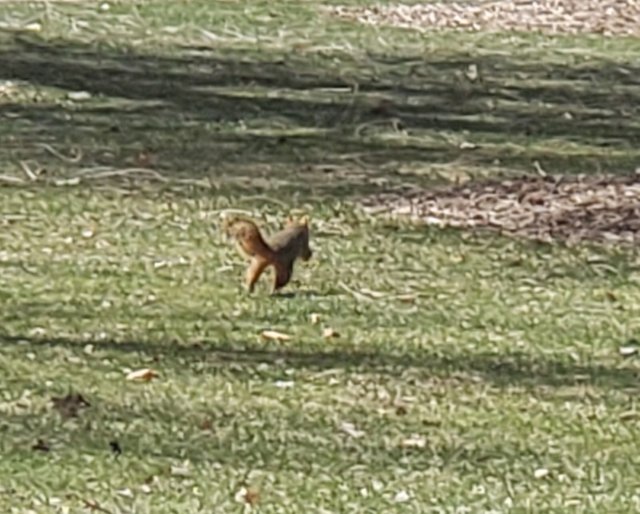 Bear with me while I try to figure all this hive stuff out. Thanks for walking with me and Alaska. Stay safe and healthy.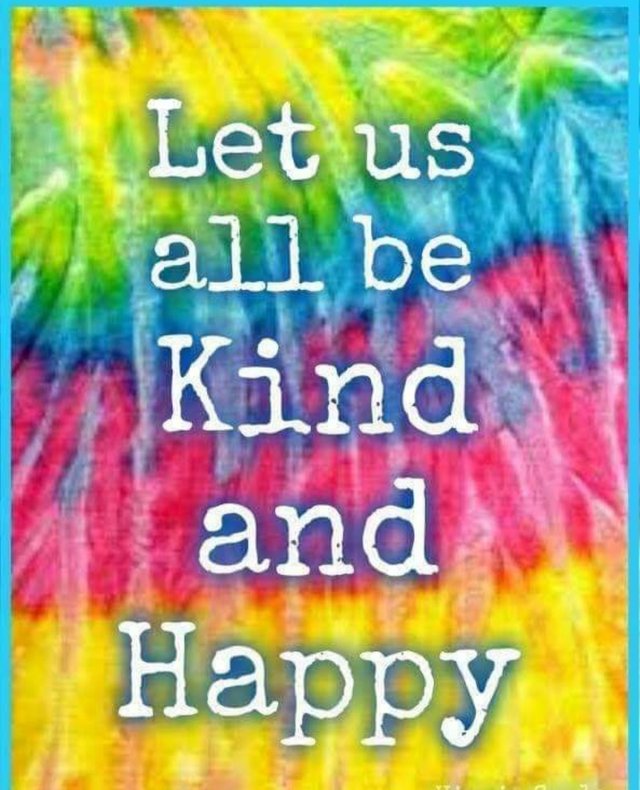 [google]


7642