So everyday another park. I am getting a lot of #wednesdaywalks in. I am sure Alaska is loving it. So first things first. Today is Alaska's birthday. The doggy day care made her a birthday card the other day.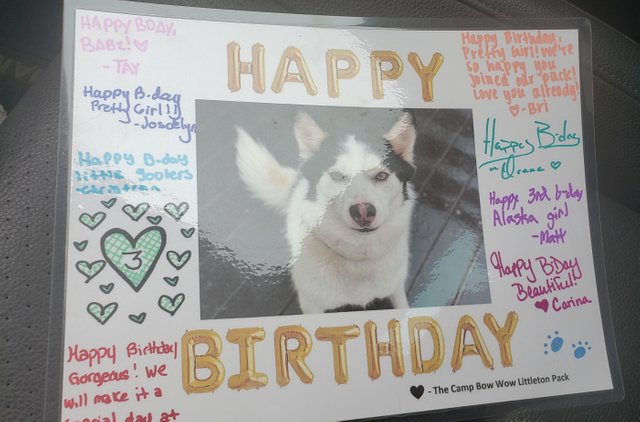 She is 3 years old. I might have to dig out the birthday hat. Lol
This a couple years ago..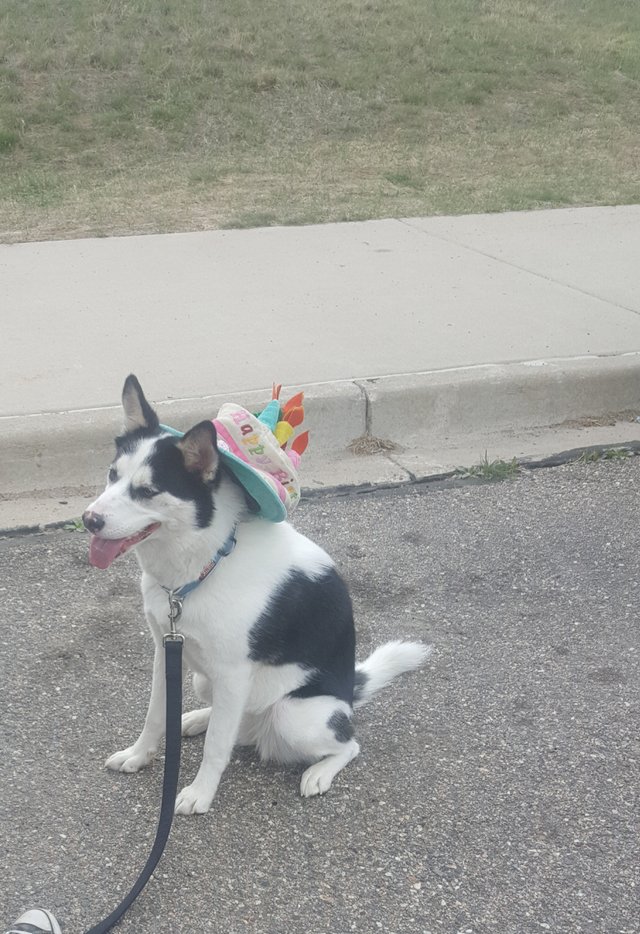 We stop at this park. Its small but new smells for Alaska.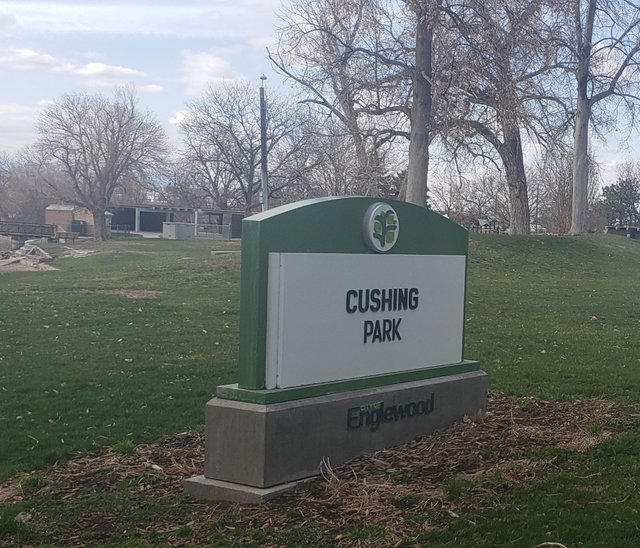 Look at this cool bridge but with absolutely know water under it.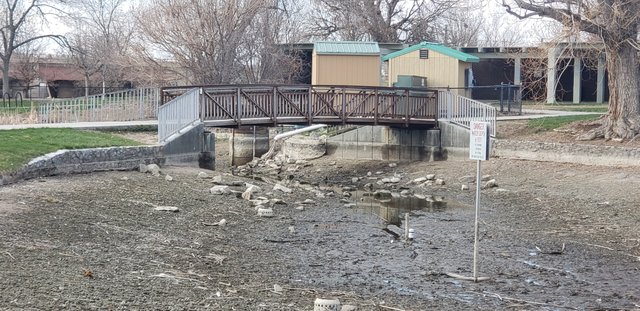 This is cool. I haven't played checkers in a bit.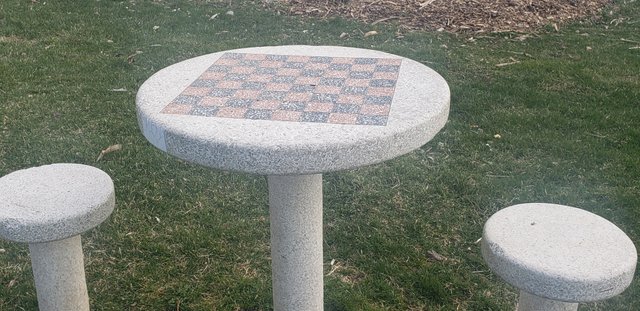 Alaska on top of the world... not....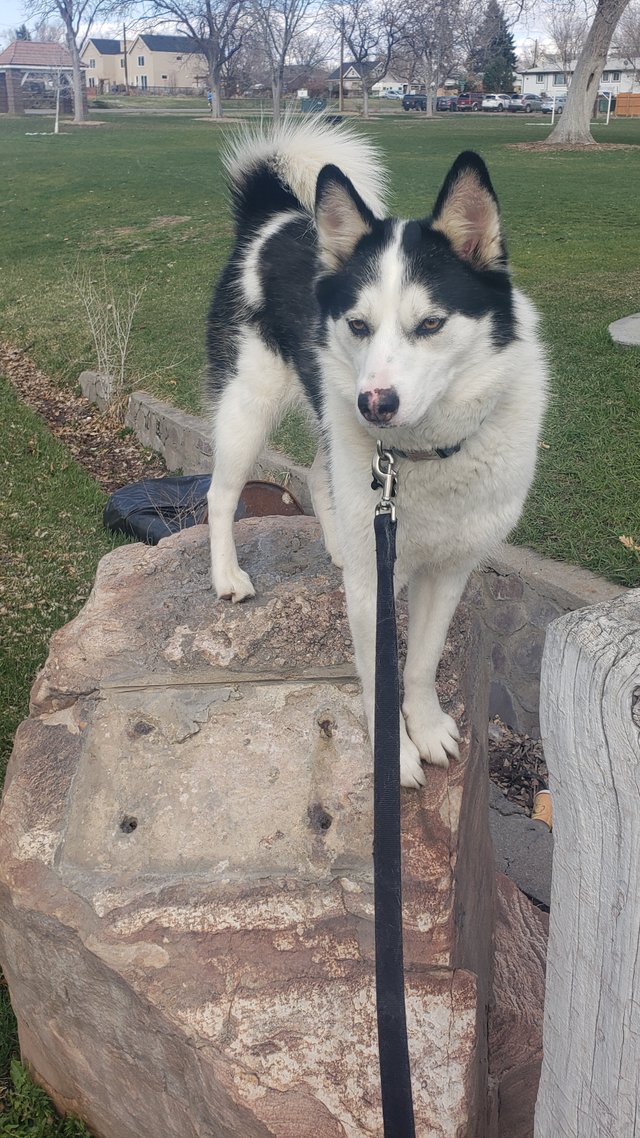 This little stage. Good place to run stairs with her or take a smoke break.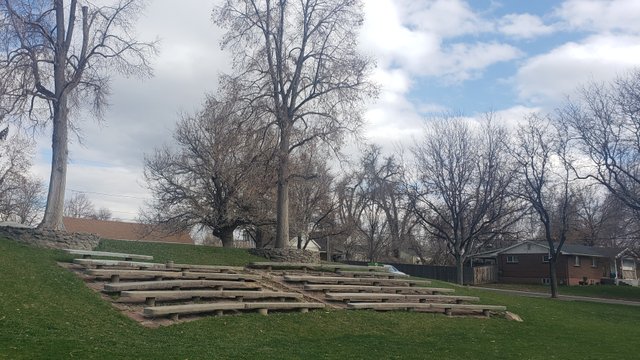 Time for a little break. I don't smoke before i donate on blood day and I am so ready for this.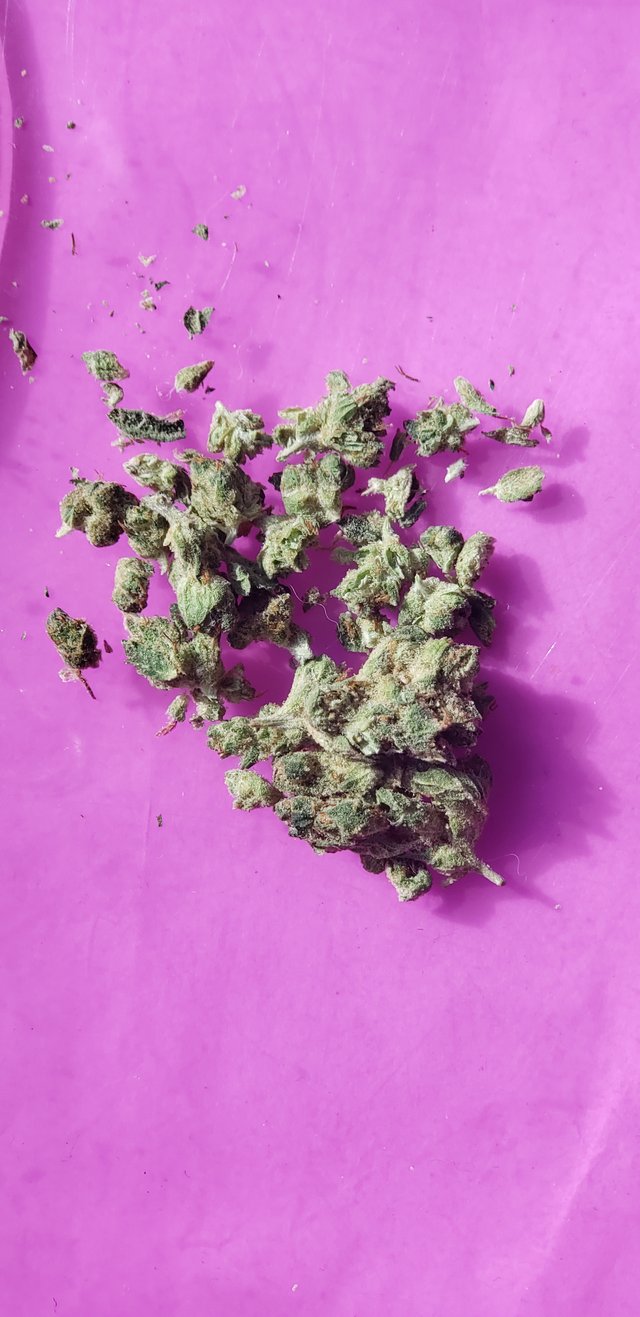 Check out my #treetuesday. No leaves yet.
![](https://usermedia.actifit.io/5deda333-55
91-4a23-ba72-8e9fffc7582e)
Hang in there. Be safe and healthy.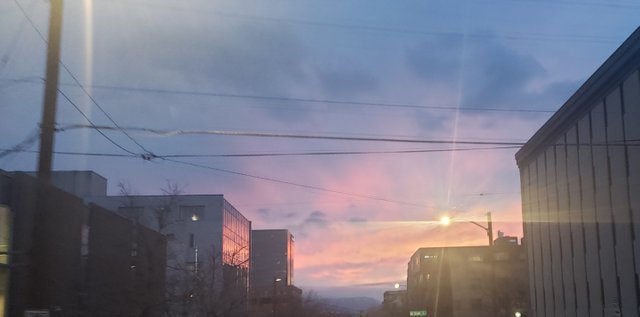 6163