So today is dog walking, and my daughter decided we needed to paint her room. So we did and I am so sore but I got 10k. That is good. I would post a picture but my daughter is 15 and would not like that. Instead here is a sunrise pic I took.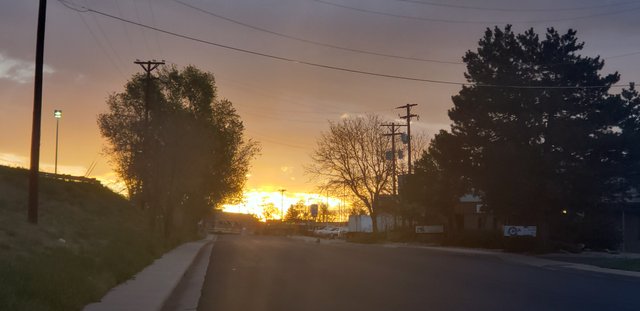 Here is Alaska playing queen of the hill.....
Hope you had a great day.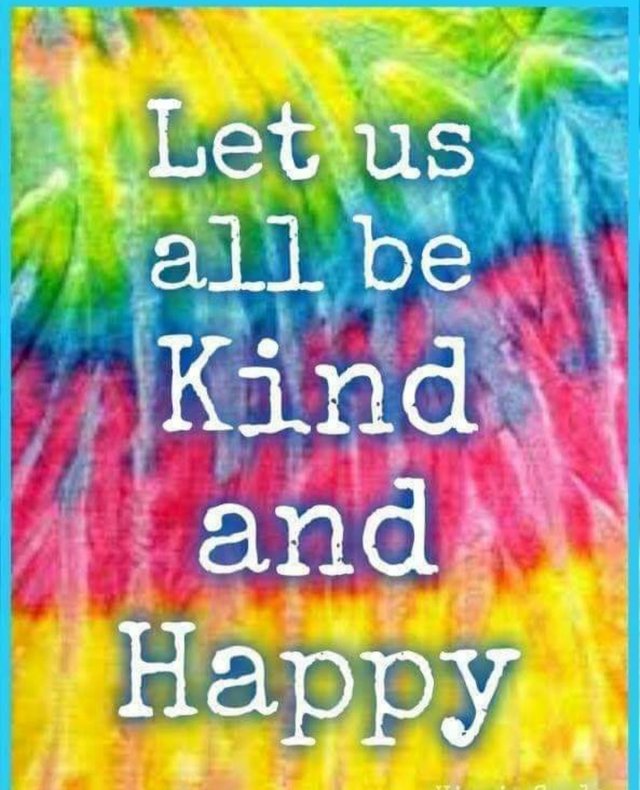 [google]
[



10214

Home Improvement, Walking