So alot of these were dog walking steps. I also did some getting my daughters graduation gift together. Her graduation has been moved to August 7th, but yesterday was her actual graduation Date. This was a tough day.
Here is Alaska enjoying her walk...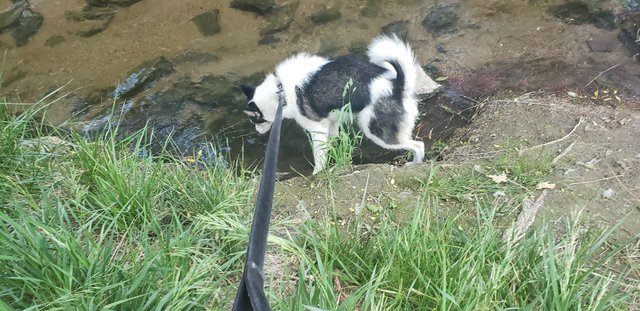 A beautiful sunset.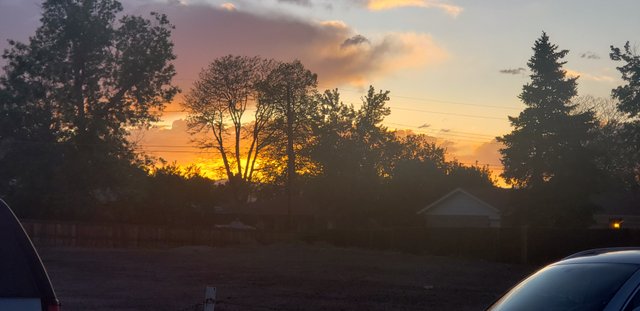 Keep on actiffitting.......




10068