hello to all my actifit friends, I hope that you all doing great at your homes and all your famuly members are in good conditions and you all ar enjoying with all of the members.
today I have reach 5k i was about to reach 6k but its all I can do by my side.
thw COVID19 is cases are still increasing all over the world, in India the cases arw increases a lot.
peoples are not following the lockdown seriously.
I can't even think if India will be like Itlay then this will be so dangerous for all of us here. The medical facility here is not very good as compared to other countries.
Hope this will end soon.
Today I have taken some beautiful photographs of clouds hope you will enjoy it and like it and you like other old posts.
---
![](
https://usermedia.actifit.io/71340b5c-c3f5-4e35-8fc1-8049bdc34c7c
)
---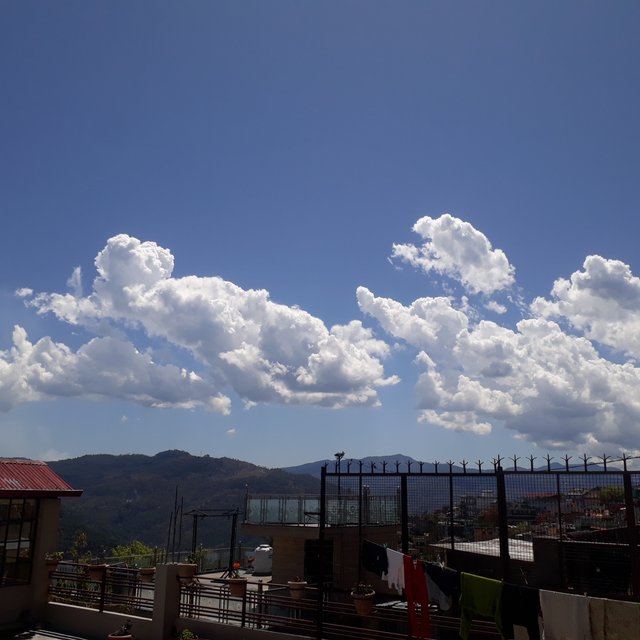 ---
![](
https://usermedia.actifit.io/51c46043-f0ed-4911-a52e-649d6701bcc1
)
all the photographs are originally taken by me - @bhattg
thanks a lot for being here.


5936