Yesterday I had a normal working day with a walk for lunch in the afternoon. And in the evening I had volleyball training. I played great. After training, I went on foot to the store.
In general, according to the data of my fitness bracelet, I went through almost 15,000 steps per day.
As usual, I will add a photo to the report.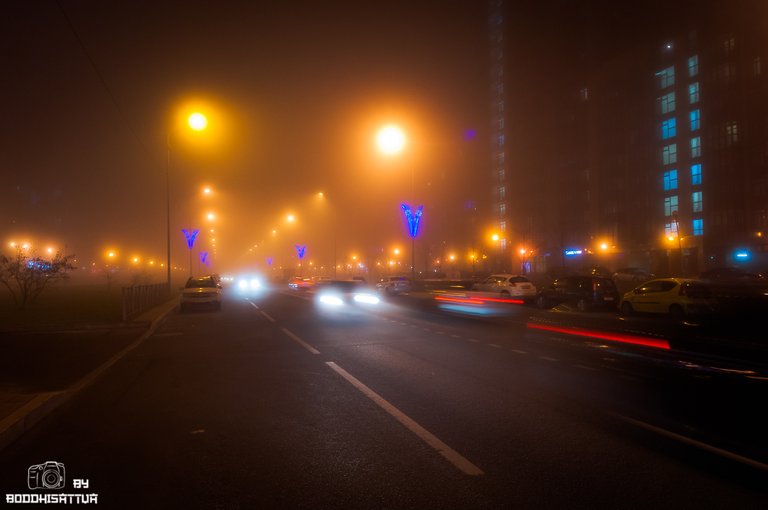 8681

Daily Activity, Moving Around Office, Volleyball, Walking