Yesterday was a day off and I spent almost all day doing household chores. By evening, I decided that I should take a walk. In addition, it was sunny outside and I decided that it would be nice to go on a photo walk. And then I went to one interesting place to photograph the sunset.
It so happened that I was not able to drive close to the place of shooting and had to go a fairly long distance. The walk took almost 12,000 steps. And I was very pleased with her.
I took this photo while walking.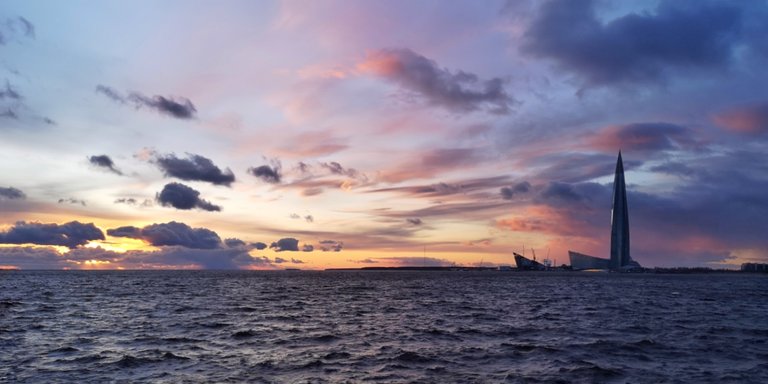 13633

Daily Activity, Photowalking