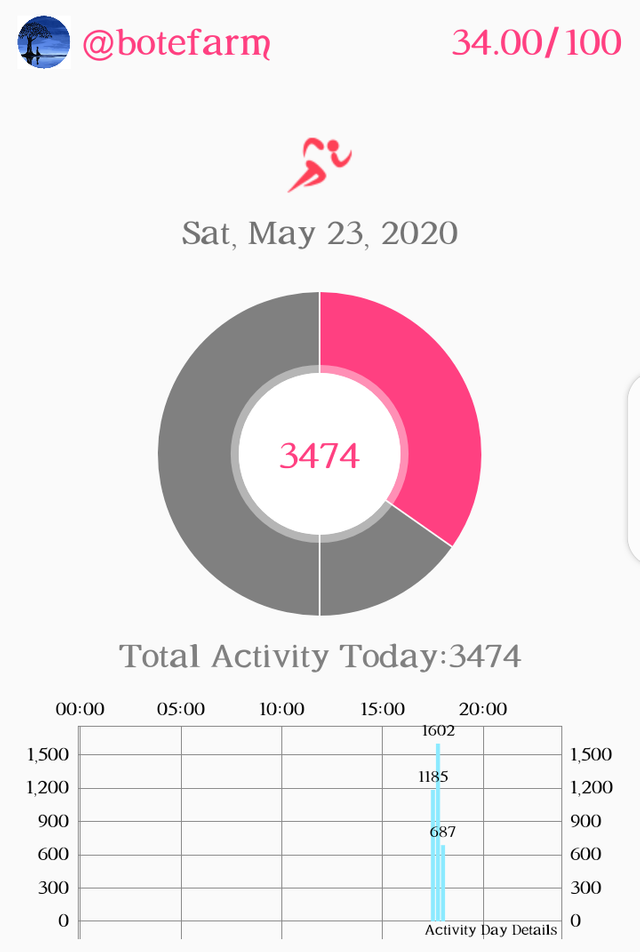 Today was a lovely day, I just can't wait for this lockdown to be over and everyone will be back to there business.
It's now glaring that many things in our society has to change , business limit are being tested to the brim of how sustainable they are and how good they are too.
I just can't wait for all this to be over.
The lockdown is also making some people poorer by the day, since business isn't moving on very well again and people aren't turning up, it's really affecting the capital of some people.
Overall, the day has been good from all sides.



3477

Daily Activity, Home Improvement, House Chores, Running, Walking