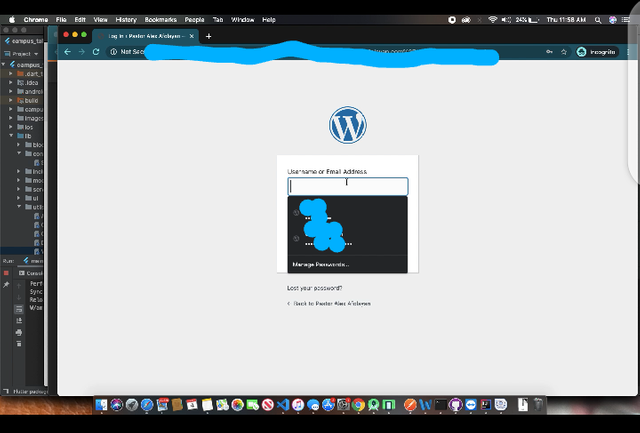 The day was any other day day, only that I walked for long to and fro church to do some things.
Though the day started with no walking around as usual but I later got myself engaged with the day.
I also went out to pick up something my mama sent for me.
Am kind of getting bored each day easily, with no activities to really engage me sometimes I become restless and walk round the street.
I still can't wait for all activities to go back to normal. It's getting too much.



7140

Daily Activity, Home Improvement, House Chores, Running, Walking