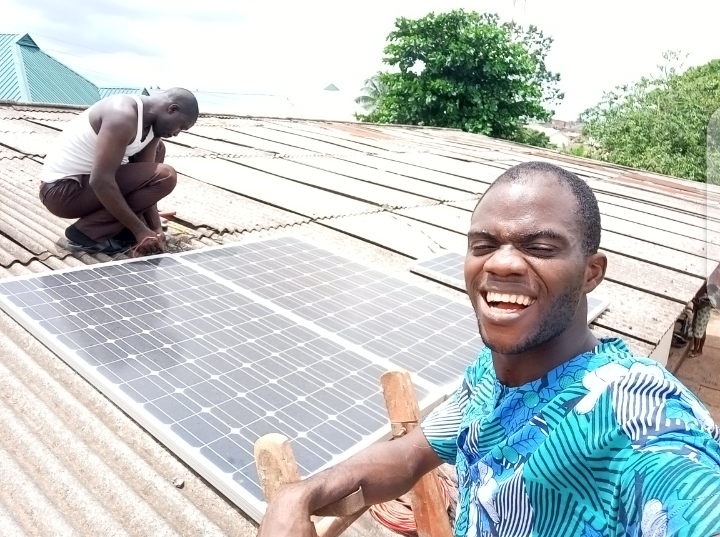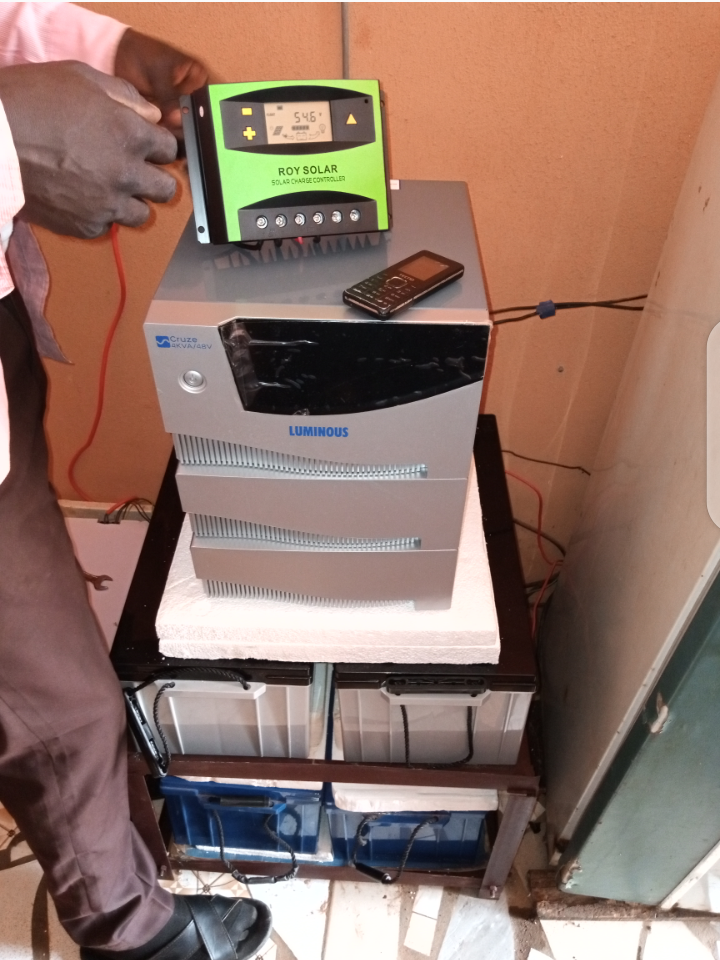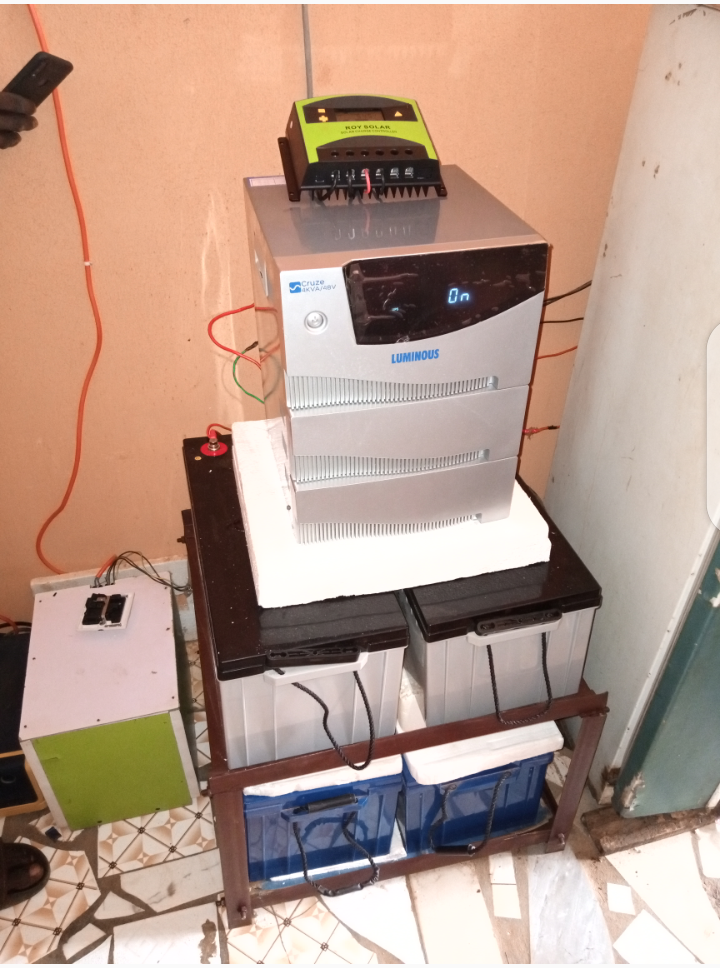 Today was a little bit hectic but not that much.
We went for a solar installation inside Akure, the owner wants an upgrade from 2KVA to 4.5KVA which we did here.
We only met two batteries there which are already connected to give 24v. We even had to add another two extra panel to the ones there to make sure the load isn't fixed either on the inverter or charge controller or the Solar panel itself.
This is also the first time we will be using an industrial panel for a home. Overall, it was worth the work.
Now the whole home appliance can run on solar involving the heavy equipment there, be it fridge or anything.
We also intend to do another one somewhere but time wasn't on our side anymore to check on a solar installation we did.


3752

Daily Activity, Running, Walking