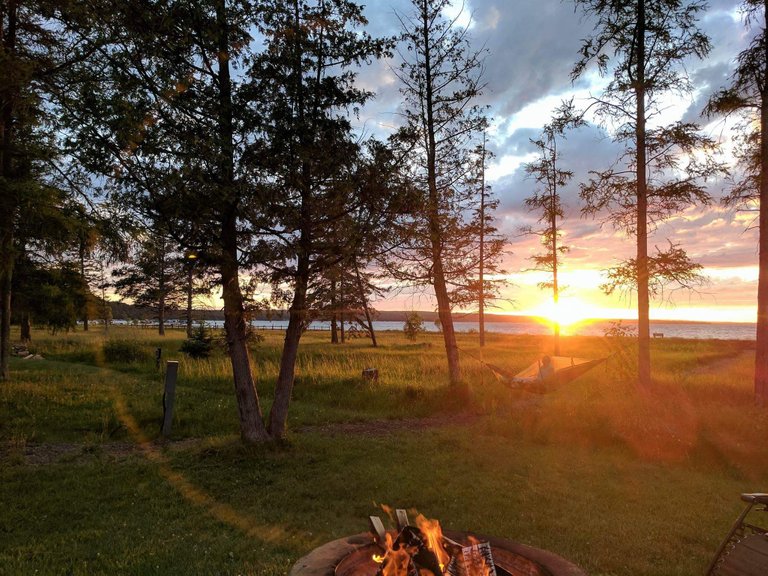 Today was a pretty interesting day for me. Because I had a doctor's appointment in the morning I was able to sleep in for three hours.
I got up at seven instead of four and did my two mile walking routine. Then I got cleaned up and headed to the doctor.
I haven't weighed myself since I started working out. I decided I would wait until this appointment to see what my new weight was. Last time I went to the doctor I was around 256 Lbs.
Due to all the hard work I have been putting in, I expected to be down to maybe 245, or 240 of I was lucky. Imagine my shocked when I weighed myself and it read 260.8! All I could do was laugh. I was blown away by that number.
Of course the nurse had to point out that muscle weighs more than fat. I never realized how much that statement makes you want to throat punch the person saying it until I was on the receiving end of it.
It's not okay to say it, as true as it might be, it just doesn't help. If anything it pisses you off more. I know this is a crossroads moment for me. Do I continue working out knowing it is potentially futile? Or do I press on with the sliver of hope that I am building muscle and eventually it will start burning fat?
The good news is the doctor told me I am still in remission from my cancer so I guess that is the silver lining.



10958

Aerobics, Daily Activity, Moving Around Office, Walking