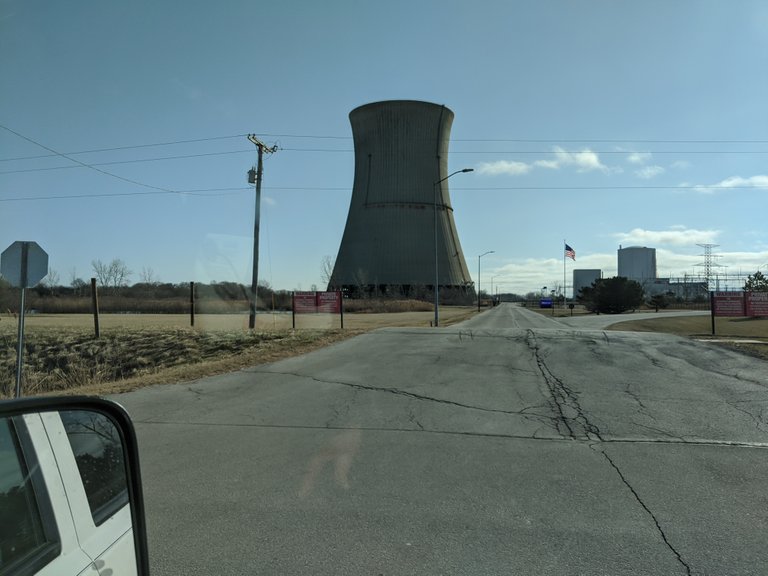 Yesterday was a pretty interesting day. Much more so than today. Today was basically just work and then a great evening home with @mrsbozz.
I didn't get hardly any steps yesterday, but I did get some crazy views when I rode with my friend Mike to deliver a car down in Ohio.
I plan on writing a bigger story about it tomorrow, but this was one of the views that I found really hard to believe.
I got to sleep in a little today since the schools are all closed down. Bars and restaurants followed suit today and who knows what tomorrow will bring.
We tried to do a little shopping again today but the store we went to was all out of meat, paper towels, and toilet paper.
People are stupid...



9054

Aerobics, Daily Activity, Moving Around Office, Shopping, Walking