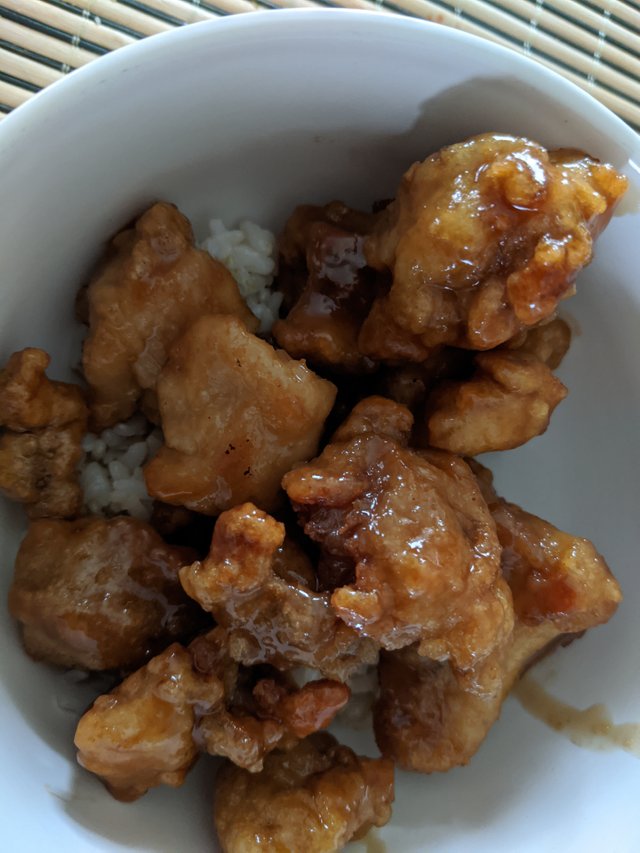 Today was crazy busy again. I got up and did a mile walk. Then I helped clean the rest of the upstairs.
We decided we should try to do a little shopping to pick up some more essentials and a prescription that we had ready.
When we got home we went for a walk at the park with Jovi. It was on that walk that I hit my 10k steps.
This social distancing thing is going to get really boring really fast I think.
Tonight for dinner we had orange chicken and rice from Trader Joe's. It is really good stuff.
We watched some TV and are now heading to bed.



14136

Aerobics, Daily Activity, House Chores, Shopping, Walking