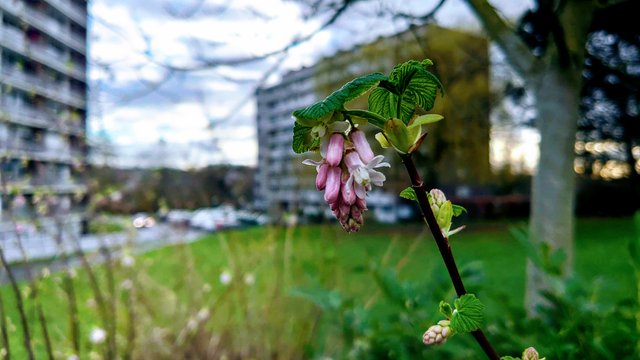 As I have gained some weight recently, I decided to go back to my old name, the "fatass journal". The struggle with superfluous kilograms continues, but unfortunately, recently there has been a three-digit score on the scale, so I have to take it hard.
The muscles at the left knee have to rest a bit, so I went for a walk this afternoon. Yesterday I noticed a strange 'operation' of pruning tree branches, by some roads and parking lots the trees remain only thick branches on which it is difficult to expect leaves this summer, so there will be no problem with falling leaves in autumn. But since there will be no leaves, the trees will not play their basic role in the city, e.g. they will not give shade or collect dirt. But what I know, I'm just a walking layman.
On the way back, I went to the beer shop to see if there were any news, a few bottles I chose, so expect a review soon. I was surprised by the large selection of non-alcoholic beers, I will try them one day.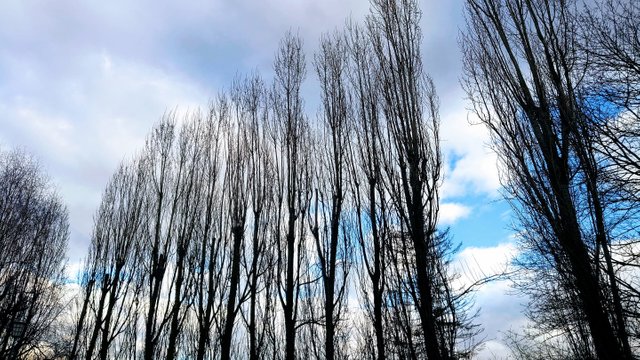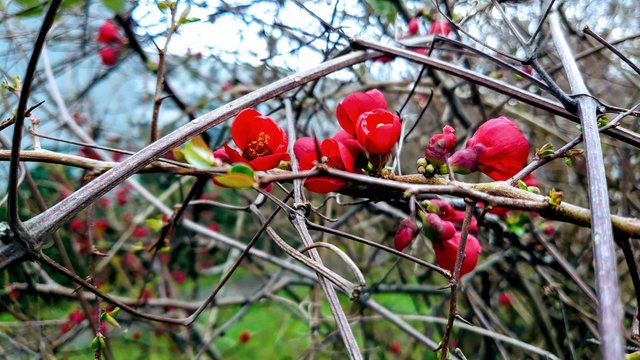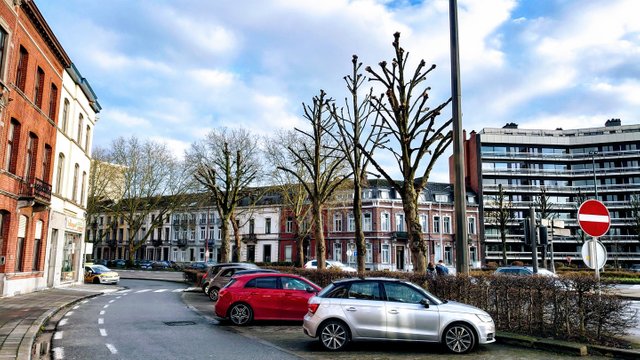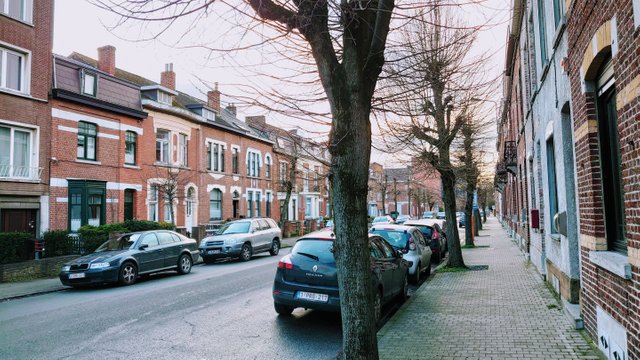 Sony Xperia 1
POL W związku z tym, że ostatnio trochę przytyłem zdecydowałem się wrócić do dawnej nazwy, czyli "dziennik grubaska". Walka ze zbędnymi kilogramami trwa, niestety ale ostatnio na wadze pojawił się trzy cyfrowy wynik, więc muszę się ostro wziąć za siebie.
Nadwyrężone mięśnie przy lewym kolenie muszą trochę odpocząć, dziś po południu poszedłem więc na spacer. Wczoraj zauważyłem dziwną "operację" przycinania gałęzi drzew, przy niektórych drogach i przy parkingach drzewa zostają tylko grubymi gałęziami, na których trudno się spodziewać liści tego lata, więc jesienią nie będzie problemu z opadającymi liśćmi. No, ale skoro nie będzie liści to drzewa nie będą spełniać swojej podstawowej roli w mieście np. nie będą dawać cienia, ani zbierać zanieczyszczeń. Ale co ja się znam, jestem tylko spacerującym laikiem.
W drodze powrotnej zaszedłem do sklepu z piwem, zobaczyć, czy pojawiły się jakieś nowości, kilka butelek wybrałem, więc wkrótce spodziewajcie się recenzji. Zaskoczyłem się dużym wyborem piw bezalkoholowych, kiedyś je spróbuję.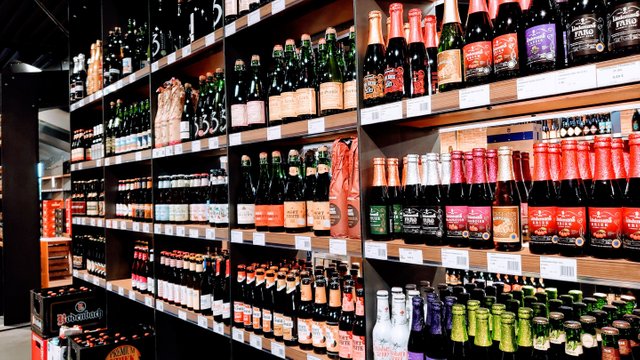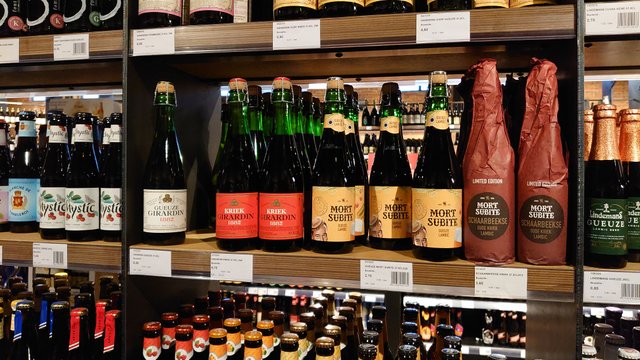 Sony Xperia 1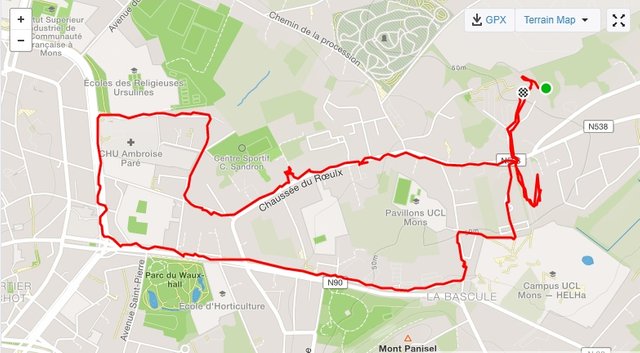 My 2020 goals:
| Sport | Goal | Done | % |
| --- | --- | --- | --- |
| Walking | 2000 km | 179,53 km (6,61 km) | 8,98 % |
| Cycling | 2500 km | 91,84 km | 3,67 % |
| Running | 1500 km | 154,99 km | 10,33 % |

It was my Actifit Report #549


15183

Daily Activity, Shopping, Walking