Pogoda dziś była w kratkę, co widać na zdjęciach, które zrobione były w przeciągu około 90 minut. Wcześniej cały ranek padało i córka uprosiła mnie, żeby ją odwiózł do pociągu na stację w Soignies. Pasowało mi to, też z tego względu, że miałem do przekazania paczkę dla żony, którą kolega zabierze do Polski, a on akurat mieszka w tej okolicy.
Kiedy czekaliśmy na peronie w oczekiwaniu na pociąg to zrobiła się piękna jesienna pogoda, postanowiłem skorzystać z okazji i przed powrotem do domu przespacerować się parę kilometrów w okolicach Chaetau Salmonsart.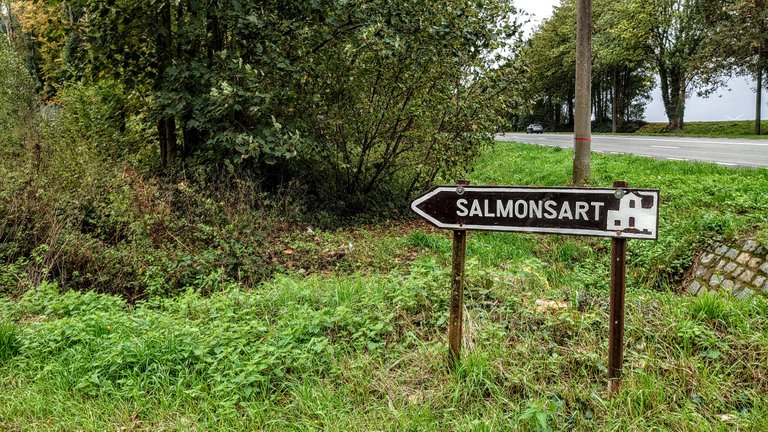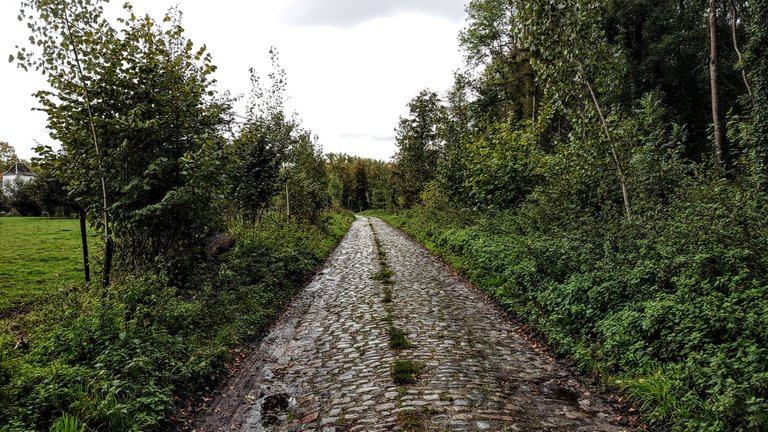 Wbrew pozorom nie jest to klasyczny chateau lecz farma z ogromnym budynkiem mieszkalnym z osiemnastego wieku, który przez lata był między innymi wynajmowany na mieszkania dla oficerów i ich rodzin z pobliskiej bazy NATO. W XIX wieku posiadłość należała do prestiżowej belgijskiej rodziny Mérode i włoskiego dworu. Dawniej posiadłość otaczała fosa z wodą, której pozostałość znajduje się na tyle głównego budynku skryta przed wzrokiem wścibskich przechodniów jak ja.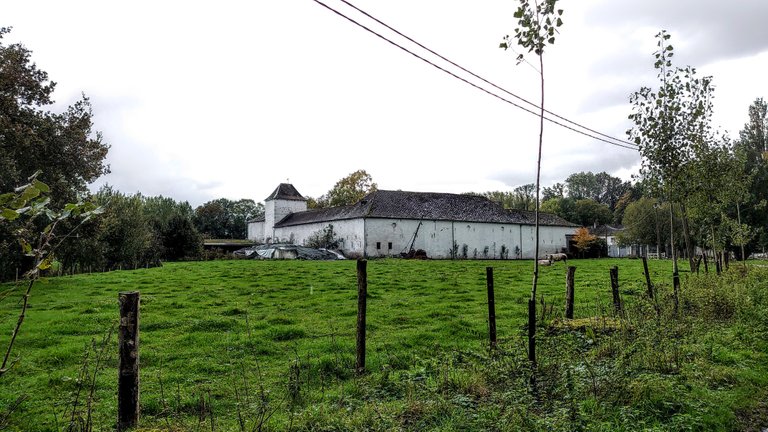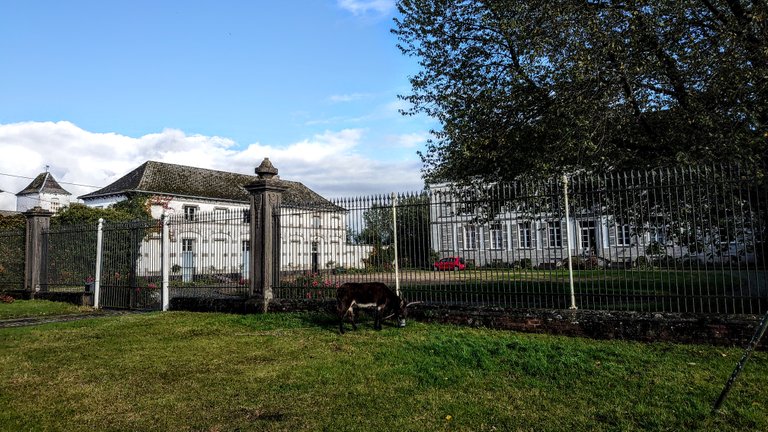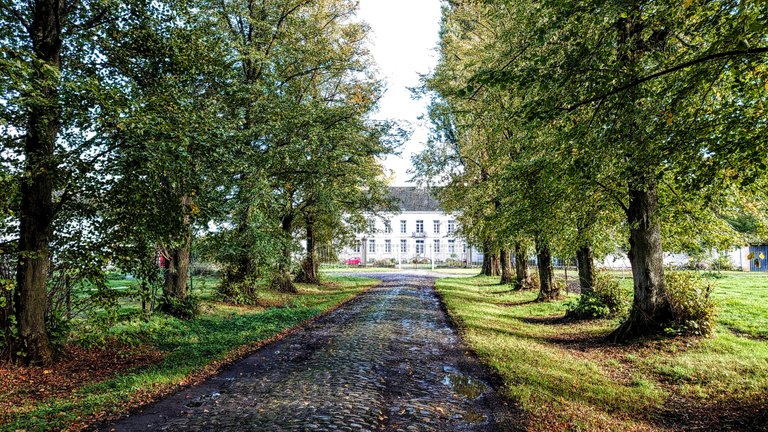 Z racji tego, że jest to prywatna posiadłość, to nie wypada tak bezczelnie ustawiać się z aparatem od frontu, dlatego tylko zdjęcia z boku lub z aleji prowadzącego od głównej drogi do chateau. Według opisu, który znalazłem, zazwyczaj na łąkach otaczających posiadłość można spotkać konie, których hodowlą zajmują się aktualni właściciele. Jednak z racji, że pogoda dziś była zmienna i głównie padało to koni nie było.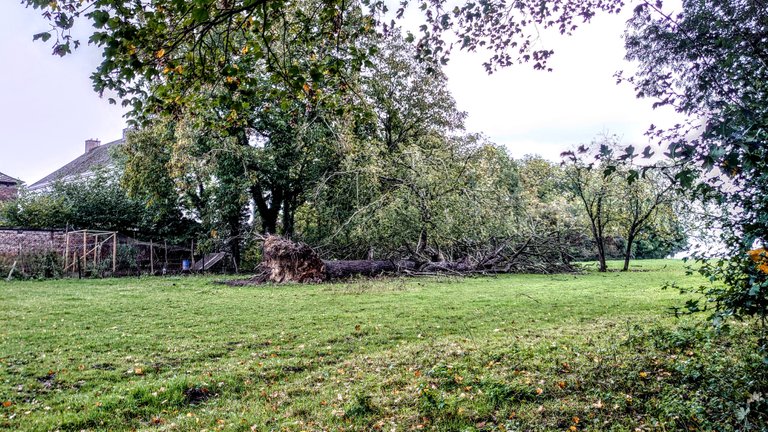 Ale były grzyby, takie "opieńki" można było kosą kosić.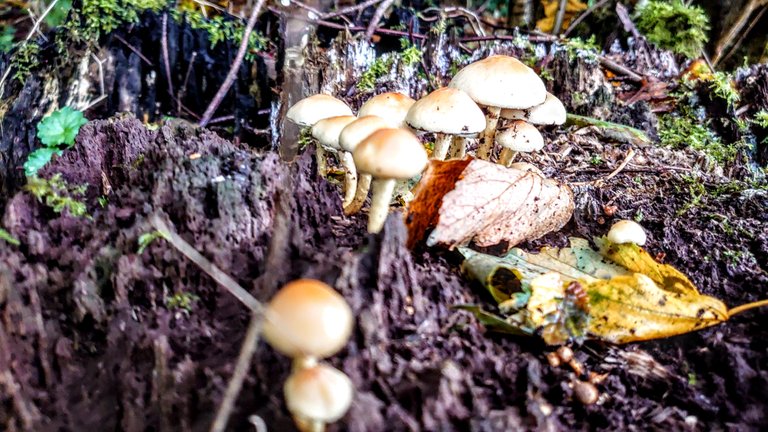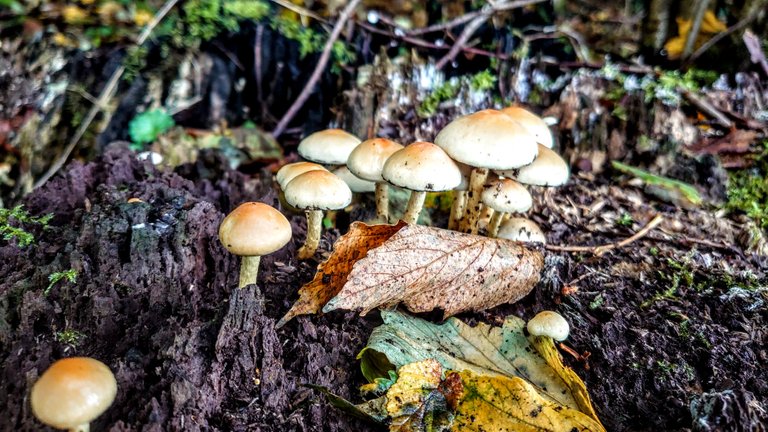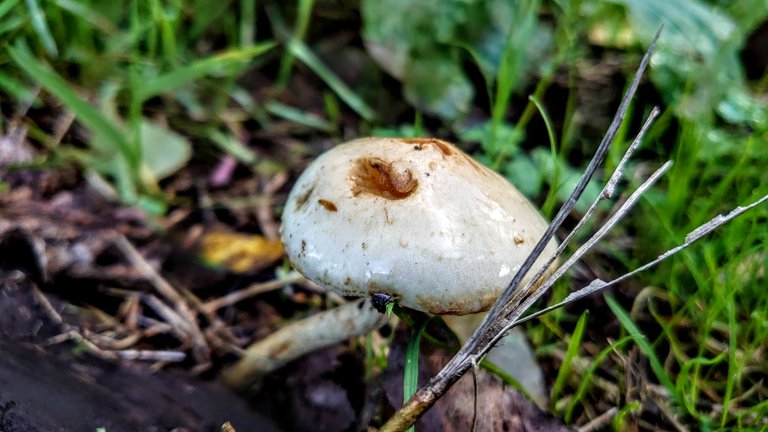 Kolejne dwa zdjęcia są, żeby pokazać jak zmienna pogoda była, trochę mnie zmoczyło, a za dwadzieścia minut nie było śladu po stalowych deszczowych chmurach i przyświecało słońce.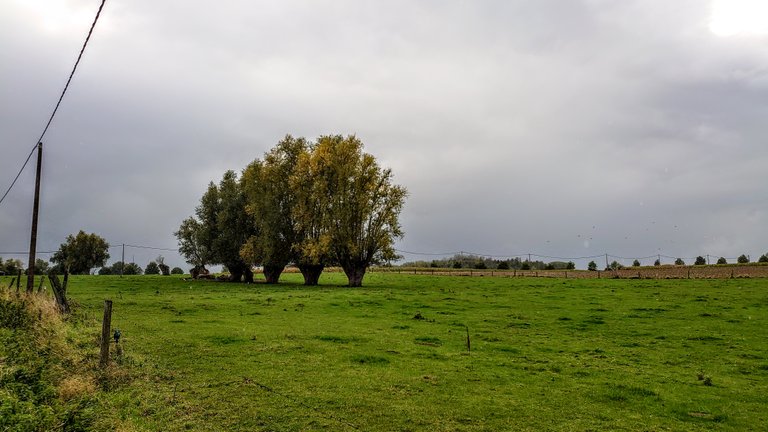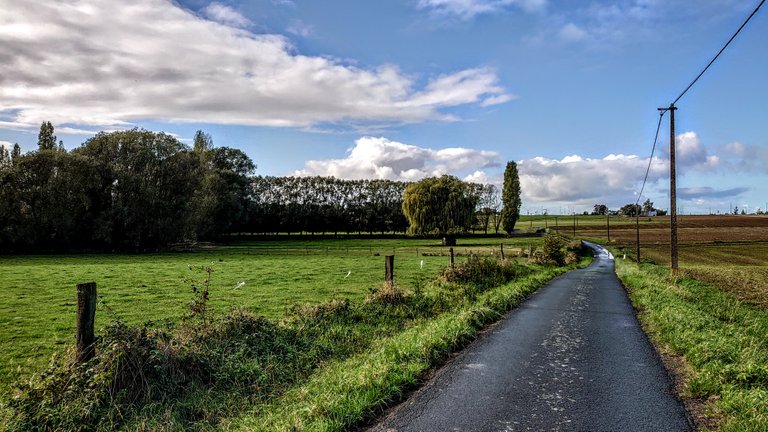 Co prawda koni nie było, ale przy murze posiadłości pasły się i mokły dwa osiołki na postronku, chyba to taka forma ekologicznej kosiarki.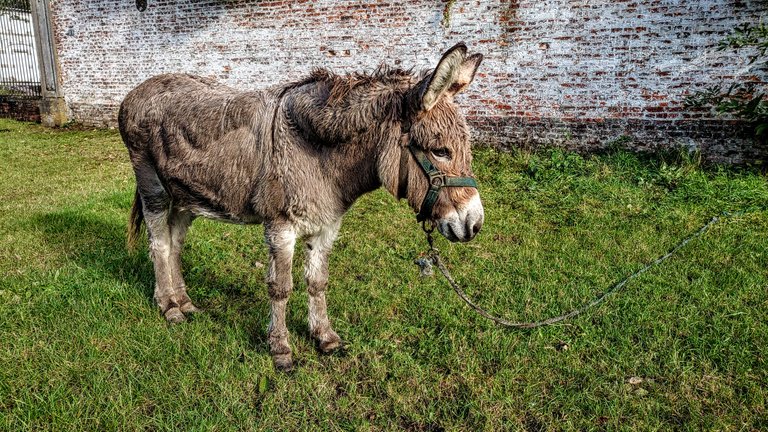 Jutro powrót do normalnej pracy, więc aktywności będzie zdecydowanie mniej, dodatkowo od paru dni dokucza mi ból w stopie, wykluczam, że może to mieć związek z większą aktywnością, bo takiej w zasadzie nie było. Jednak przez ten dyskomfort trochę przystopuję, ale tylko trochę.

My 2020 goals:
| Sport | Goal | Done | % |
| --- | --- | --- | --- |
| Walking | 2000 km | 1180,56 km (+8,08 km) | 59,03 % |
| Cycling | 2500 km | 1684,88 km | 67,40 % |
| Running | 1500 km | 472,85 km | 31,52 % |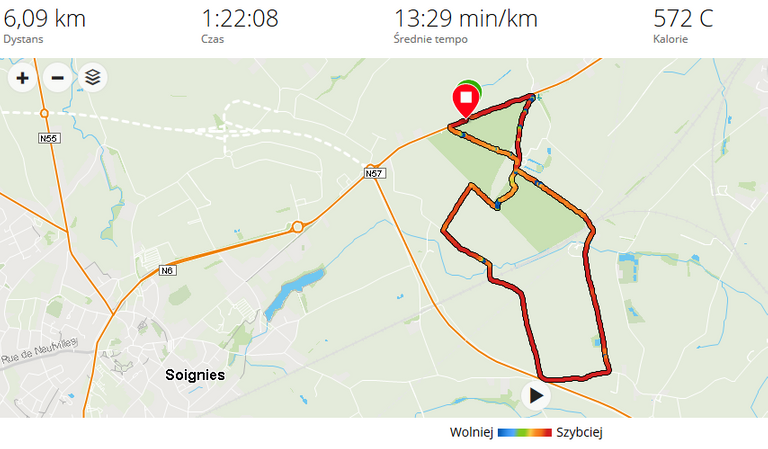 To był mój Actifit Report Nr 756

This report was published via Actifit app (Android | iOS). Check out the original version here on actifit.io




17677

Daily Activity, Hiking, Walking