Po odespaniu nocnej zmiany zostało mi zaledwie kilka godzin, przed kolejną. Mało czasu, ale pogoda zachęcała do wyjścia na zewnątrz, zebrałem się i ruszyłem w stronę Mont Panisel, tym razem obszedłem wzniesienie od zachodniej strony.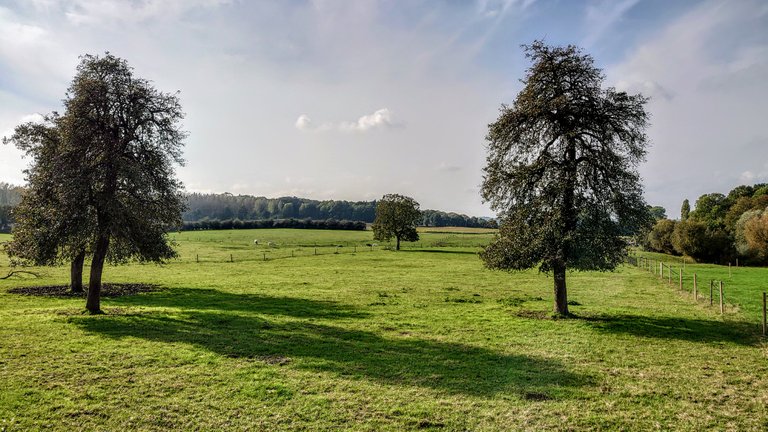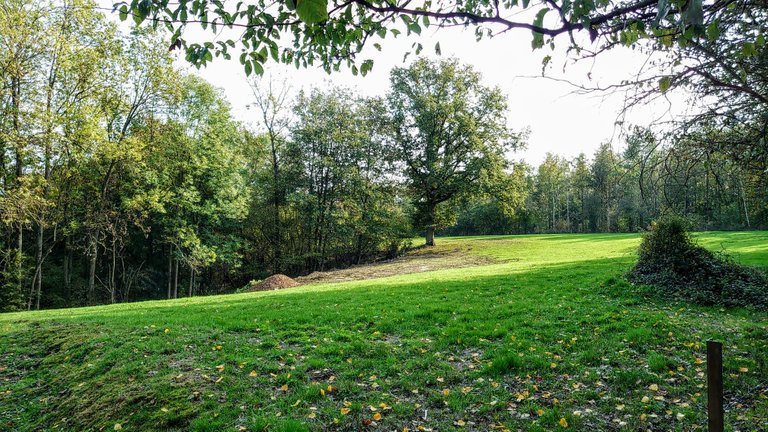 Szukałem tam miedzy innymi jesiennych kolorów na drzewach, ale jeszcze mało takich oznak, zaledwie w paru miejscach liście zaczerwieniły się. W ciągu najbliższych tygodni pewnie to się zmieni.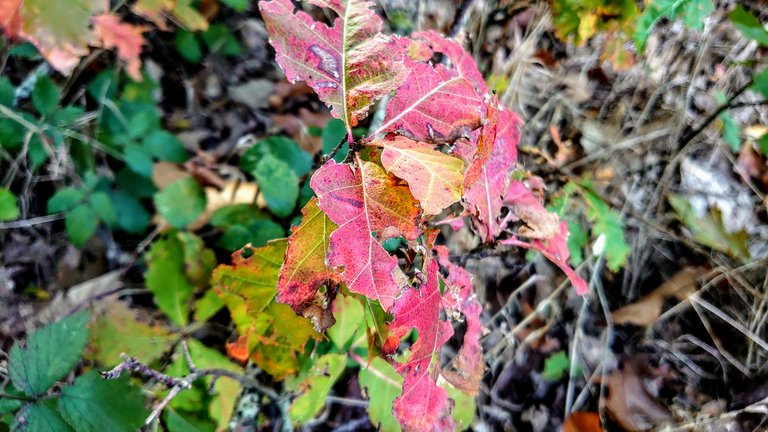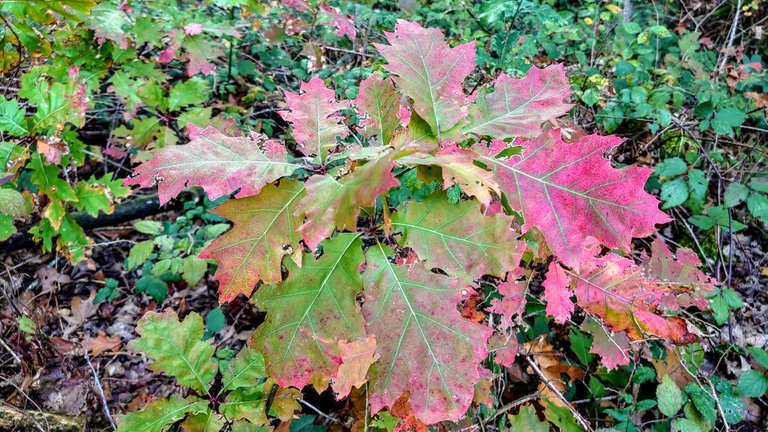 Poszczęściło mi się natomiast na fotograficznym grzybobraniu, wystarczyło zejść tylko kilka metrów w głąb lasu i już moim oczom ukazał się wysyp grzybów różnego rodzaju, jak zwykle wszystkie zostały w lesie. Z wcześniejszego doświadczenia wiem, że w tym lesie są sarny, to niech im smakują.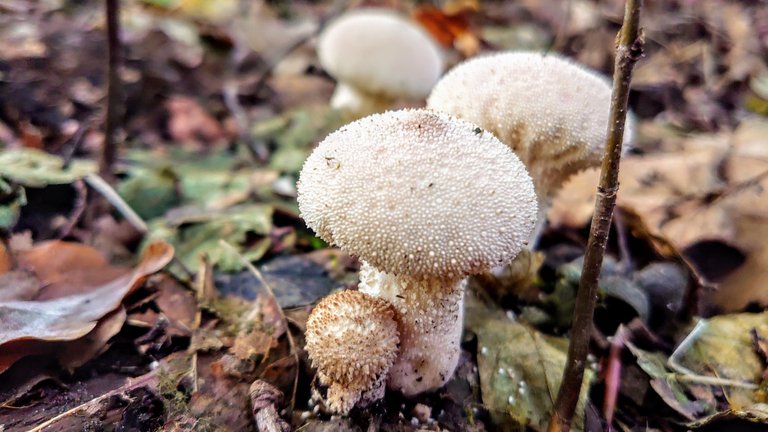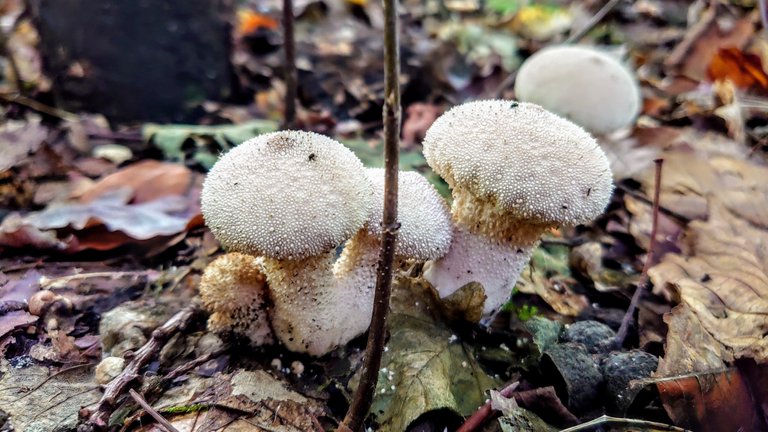 Pośrodku tego niewielkigo lasu stoi dość nietypowa szopa, obecnie w ruinie, ciekawa czemu lub komu służyła wcześniej, bo nie prowadzi do niego żadna droga ani ścieżka leśna.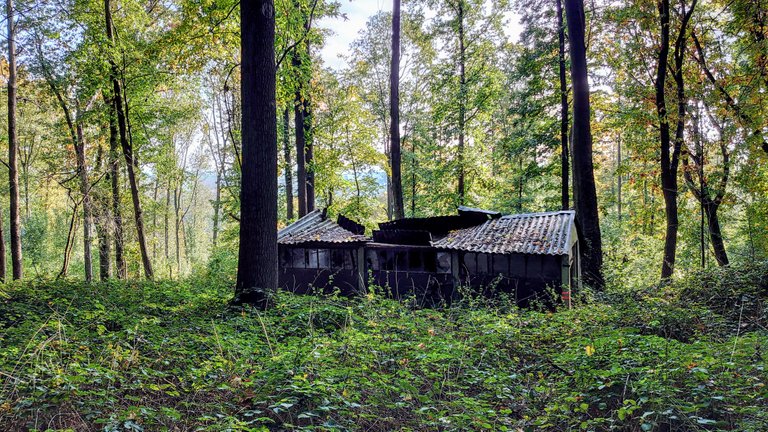 I jeszcze więcej grzybów, tym razem jadalne kanie (chyba, że się mylę), dobrze pamiętam z młodości, że takie grzyby głównie zbieraliśmy z ojcem, a także, że są bardzo smaczne w panierce z patelnii.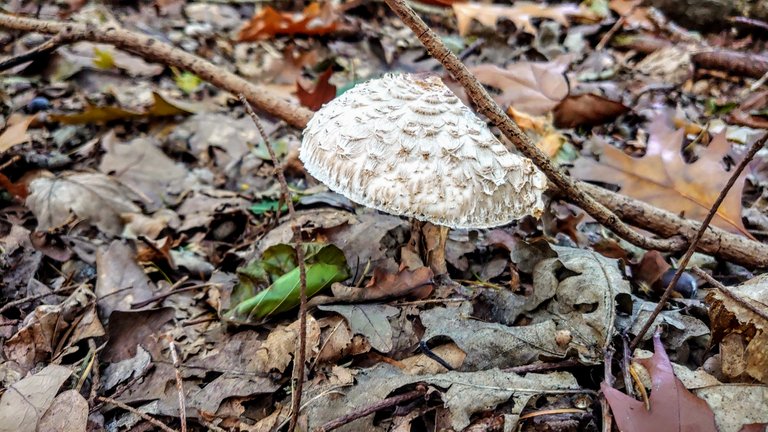 Tych natomiast bym nie zabrał do domu, intuicja mi podpowiada, że są trujące.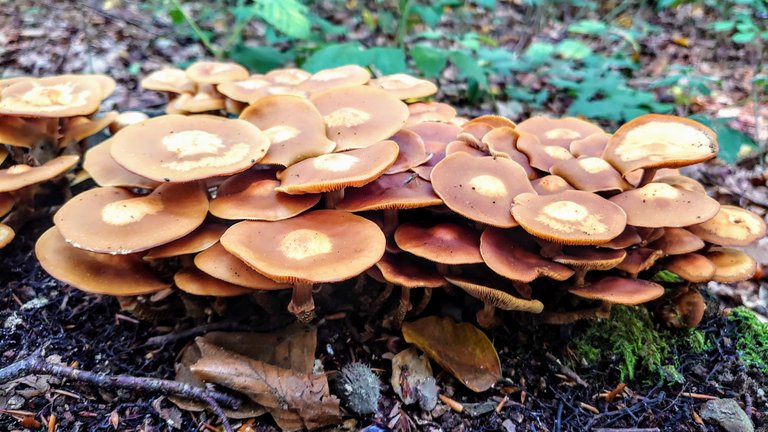 W drodze powrotnej natknąłem się na jeszcze jeden kolorowy krzew, w sumie z tym powyżej to były dwie oznaki nadchodzącej kolorowej jesieni jakie dziś spotkałem.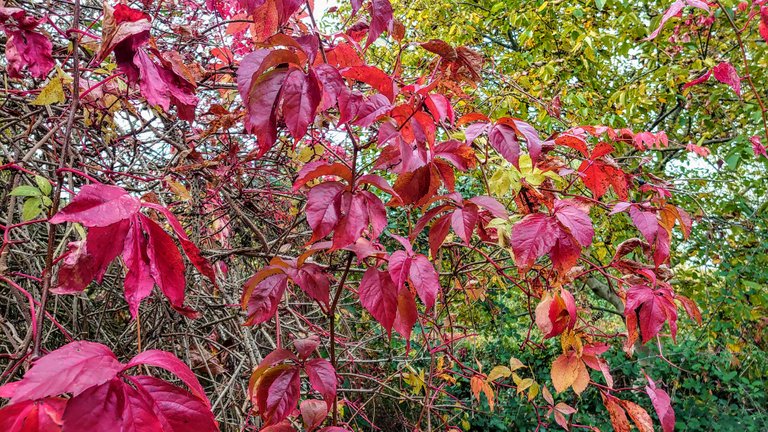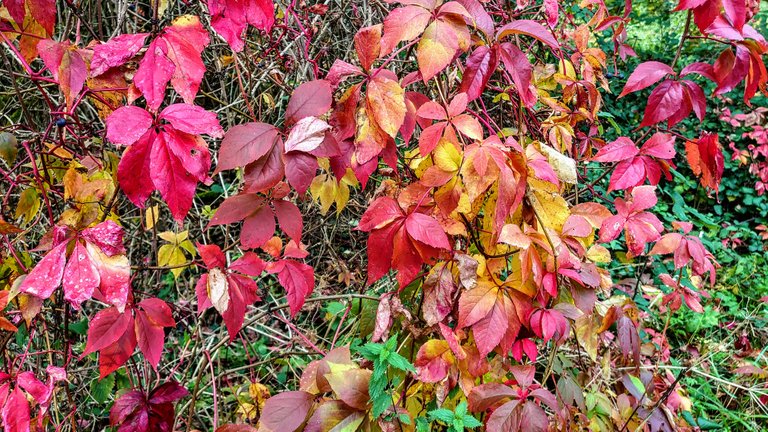 My 2020 goals:
| Sport | Goal | Done | % |
| --- | --- | --- | --- |
| Walking | 2000 km | 1213,81 km (+9,50 km) | 60,69 % |
| Cycling | 2500 km | 1684,88 km | 67,40 % |
| Running | 1500 km | 477,02 km | 31,80 % |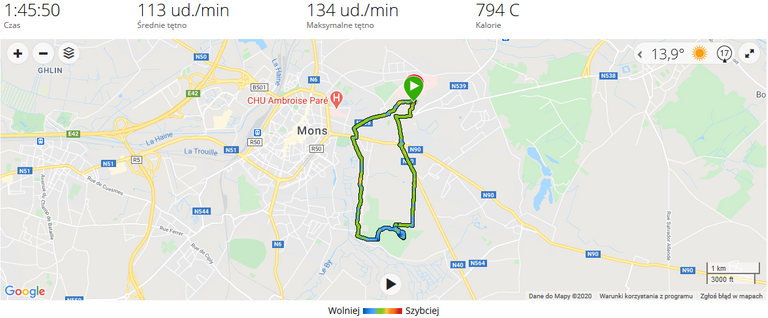 To był mój Actifit Report Nr 763

This report was published via Actifit app (Android | iOS). Check out the original version here on actifit.io




17656

Hiking, Photowalking, Walking