Mieszkając przez większość życia na Mazurach z nostalgią wspominam te chwile które spędziłem w polskich górach, głównie były to Karkonosze, gdzie w młodości jeździłem każdego roku na kolonie. Do dziś mi pozostało, że lubię połazić po górkach, pod warunkiem, że nie są zbyt strome.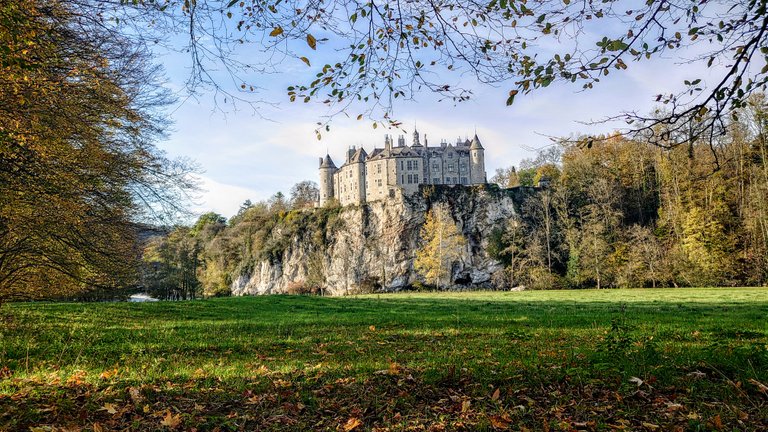 Wspólnie z kolegą wybraliśmy się dziś w Ardeny, jeżeli tak można nazwać okolice miejscowości Dinant. Trasę jak to mam ostatnio w zwyczaju wybrałem z aplikacji Komoot, a w zasadzie kilka zaproponowałem koledze, a on wybrał tę jedyną, która zaczynała się we wsi Drehance. Trasa liczyła przeszło 17 kilometrów w zróżnicowanym terenie.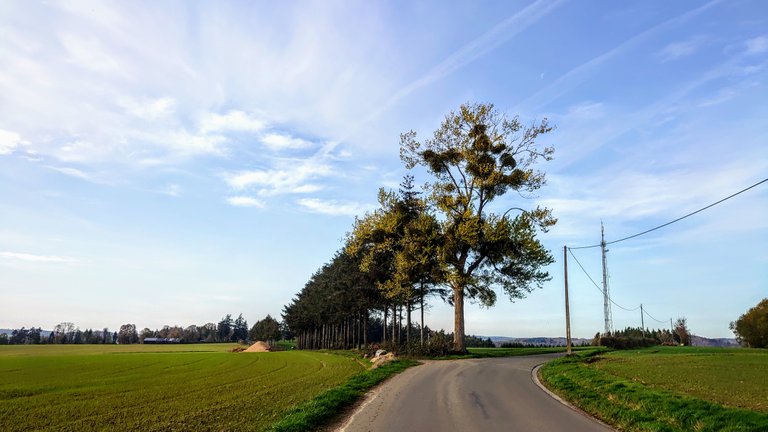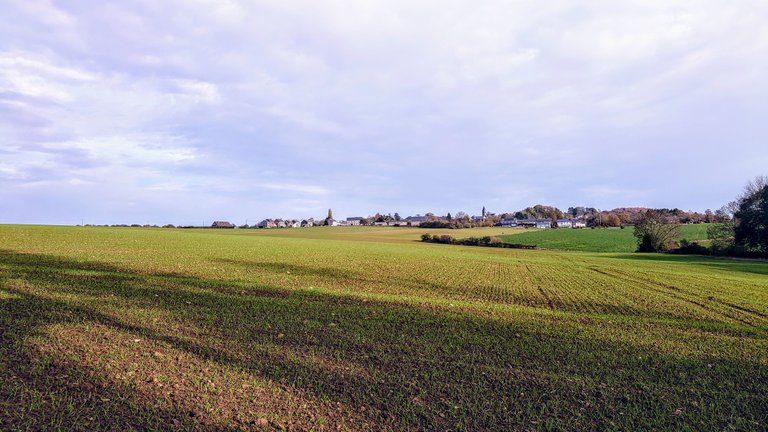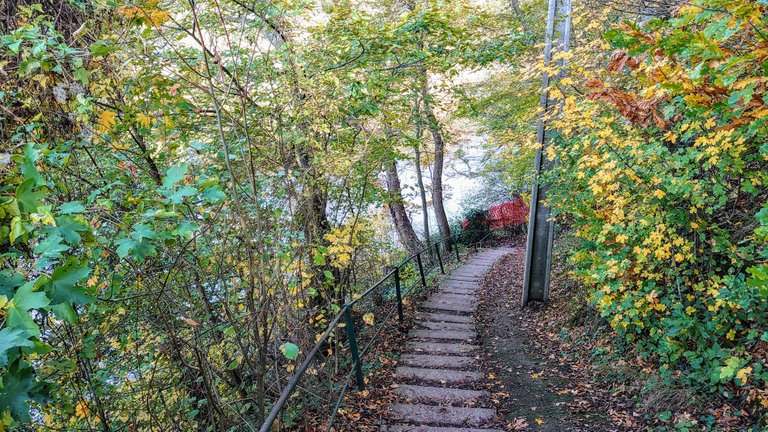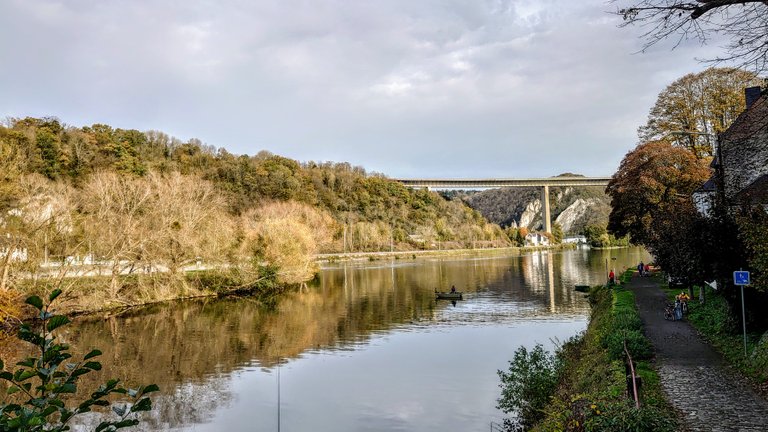 Kilkaset metrów za wioską już natrafiliśmy na pierwszą z przeszkód, trasa była wyznaczona po drodze prywatnej, która była zagrodzona. Obeszliśmy tę przeszkodę bokiem i kierowaliśmy się dalej według wytycznych z aplikacji. Pod koniec był jeszcze jeden odcinek, który zagradzał łańcuch z zawieszką "PRIVATE", ale obeszliśmy go bokiem. Trochę to dziwne, bo kilkadziesiąt metrów za tymi znakami były oficjalne szlaki z oznaczeniem.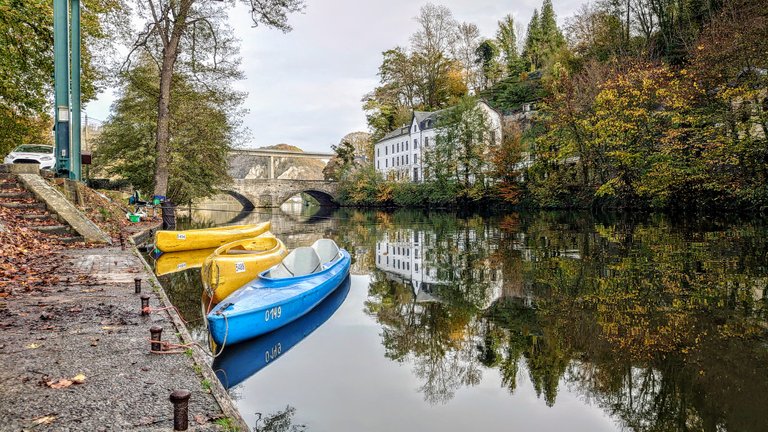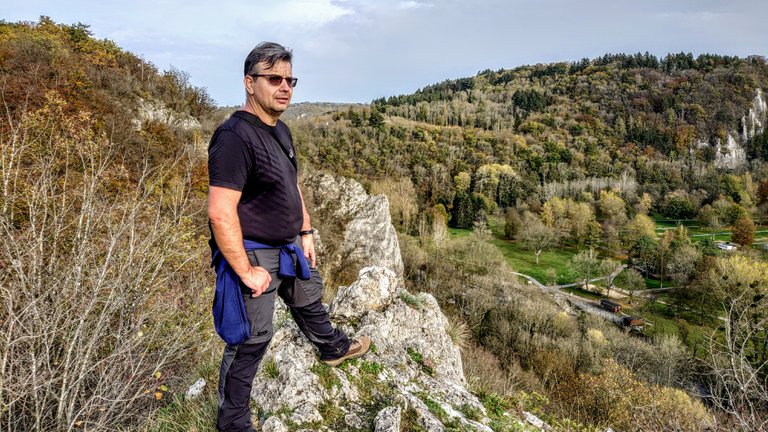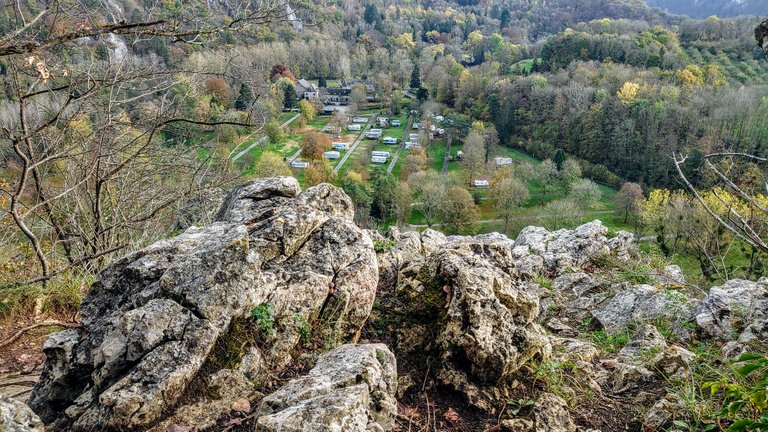 Bardzo malownicza trasa, czasami wymagająca, szczególnie na kilku podejściach, które mój kolega zdecydował się pokonać na przełaj. Trasa wiodła po zboczu zakosami, a on stwierdził, że szkoda czasu na dodatkowe metry i w dwóch przypadkach podchodziliśmy pod zbocze "na przecinkę", prosto pod górę. Skróciliśmy sobie drogę, ale te podejścia nas wykończyły. Dobrze, że widoki ze szczytów tych skałek rekompensowały zmęczenie.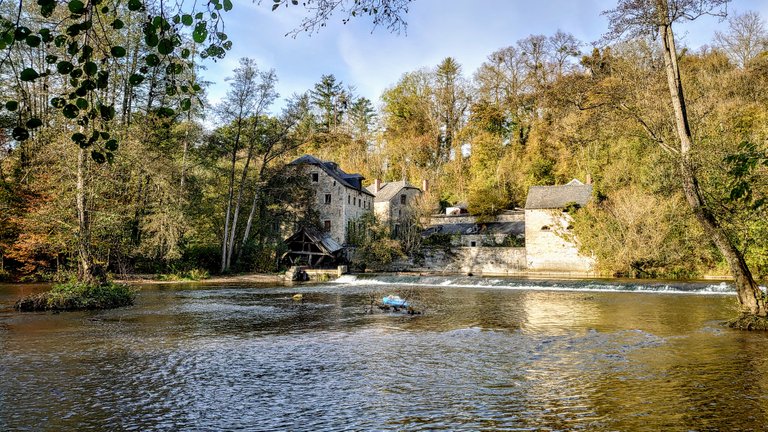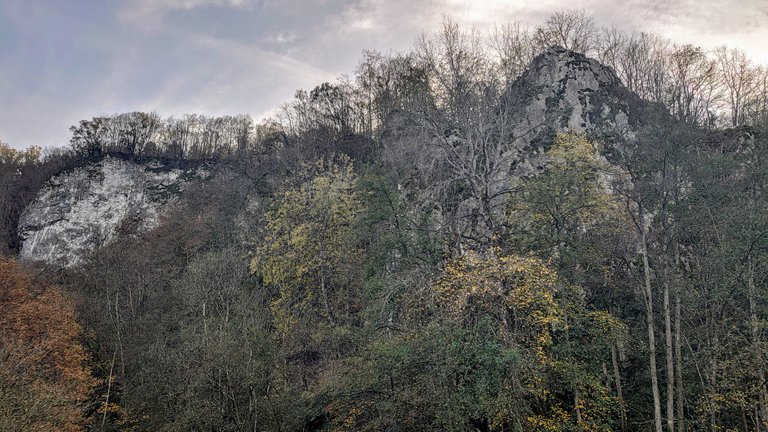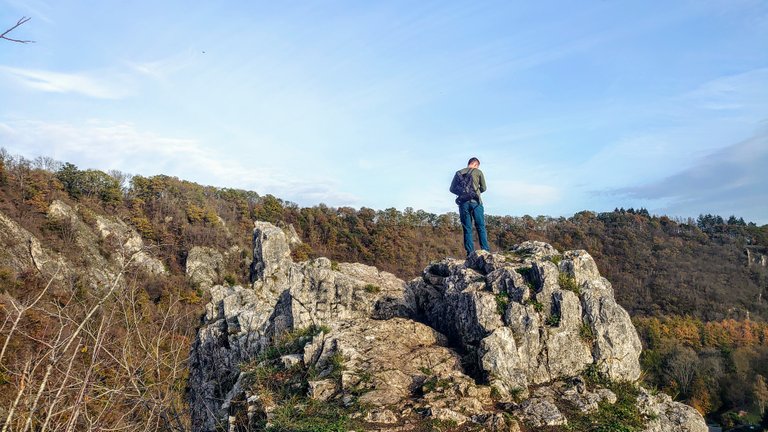 Wiem, że te górki nawet koło naszych polskich gór nie stały ale zmusiły nas do wysiłku i dały ogólne zadowolenie. Dokładniejszy opis trasy i więcej zdjęć będzie za dzień lub dwa w poście podróżniczym.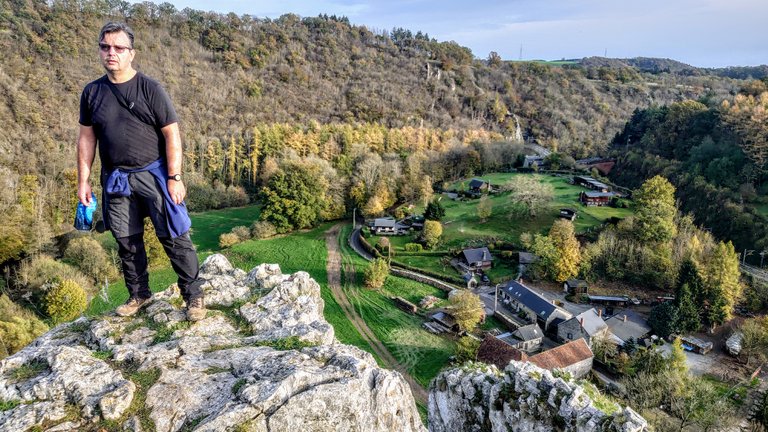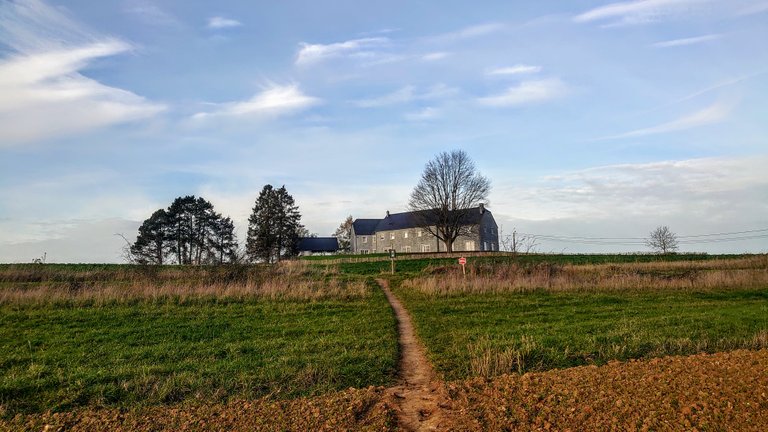 My 2020 goals:
| Sport | Goal | Done | % |
| --- | --- | --- | --- |
| Walking | 2000 km | 1259,94 km (+18,13 km) | 63,00 % |
| Cycling | 2500 km | 1684,88 km | 67,40 % |
| Running | 1500 km | 482,03 km | 32,14 % |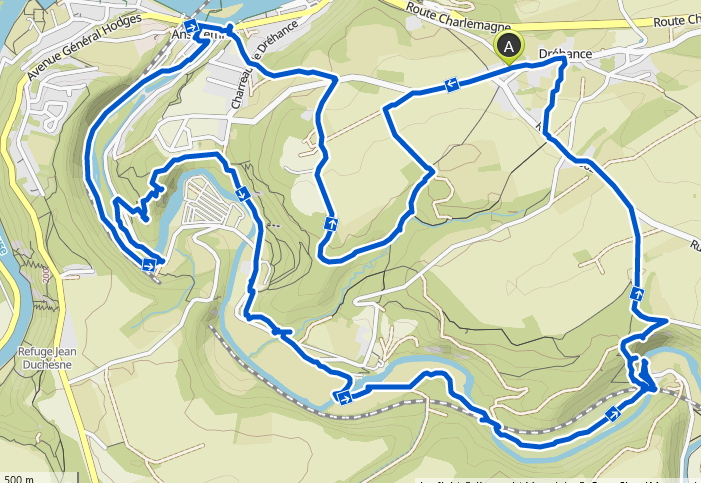 To był mój Actifit Report Nr 770

This report was published via Actifit app (Android | iOS). Check out the original version here on actifit.io




10142