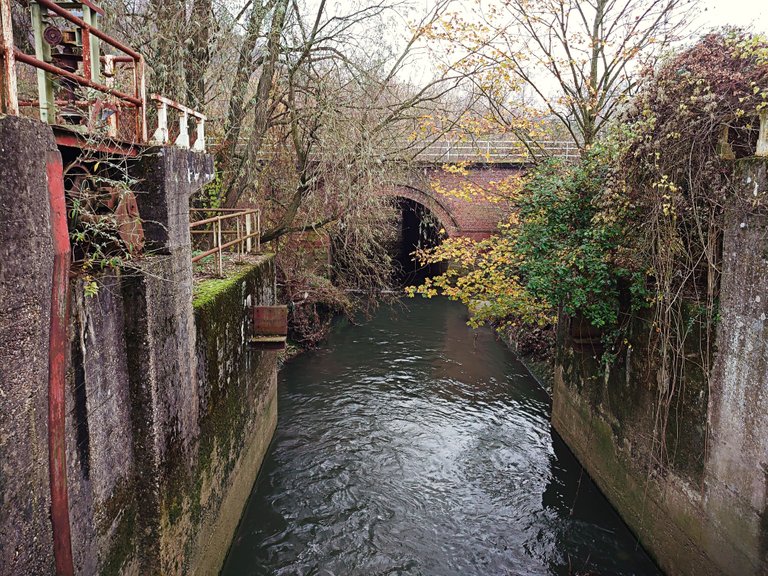 Wczoraj odpuściłem sobie raport, bo nie było co raportować. Dzisiaj natomiast odsypiałem sobie nockę, gdy zbudził mnie dzwonek domofonu. To listonosz przyniósł jakąś paczkę dla córki, w pierwszym odruchu nie chciało mi się zrywać, ale szybo sobie uświadomiłem, że będę musiał jechać po tą paczkę Bóg wie gdzie. Tak więc skoro już wstałem to darowałem sobie dalsze zaleganie w łóżku, z nadzieją, że wieczorem w miarę normalnie położę się spać.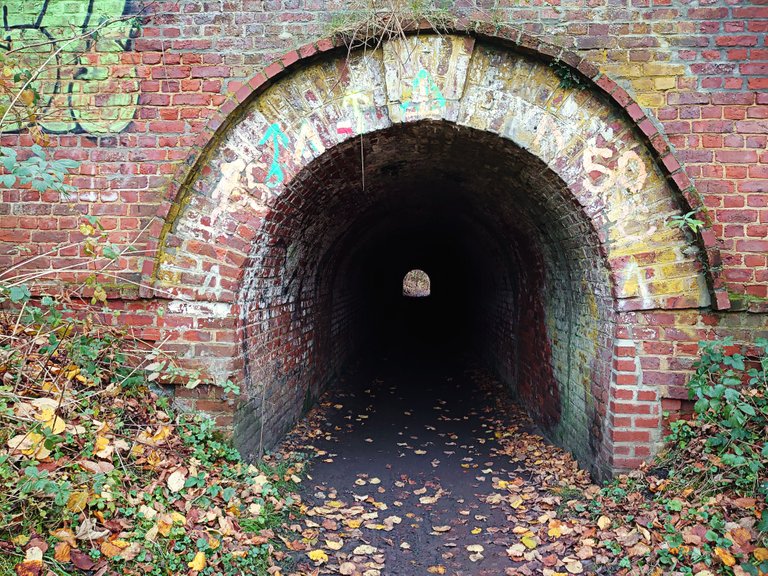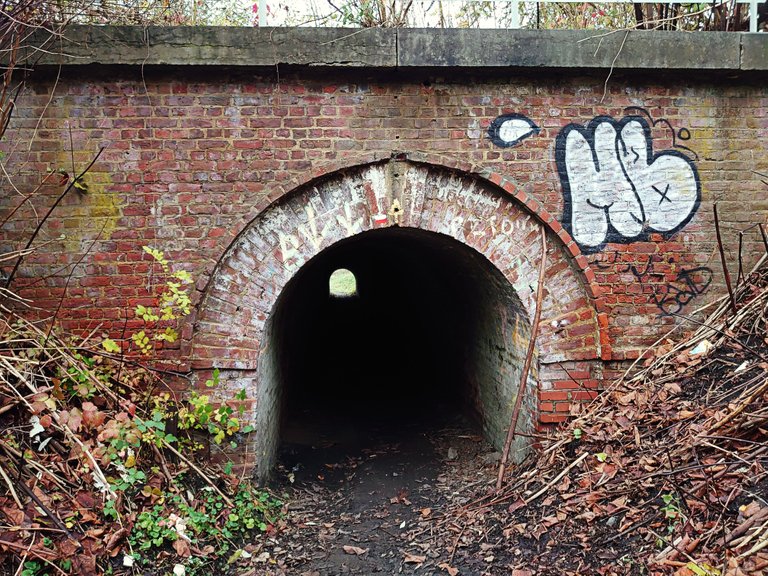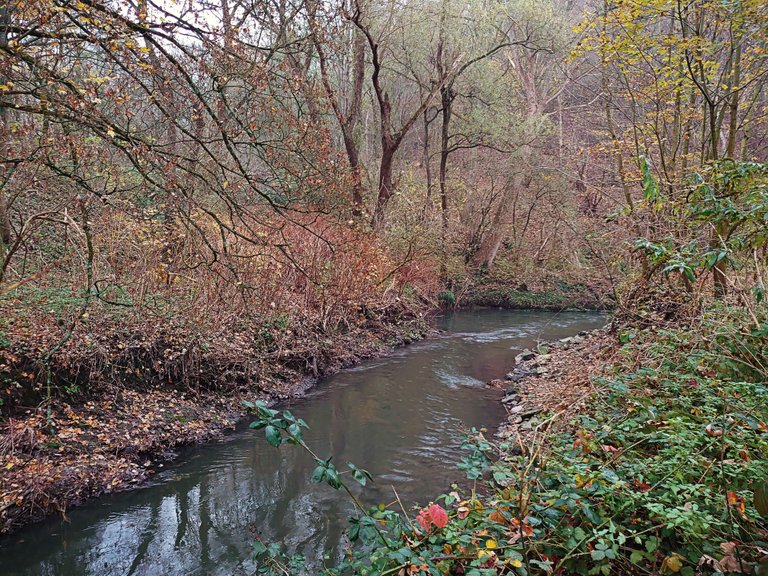 Żona po powrocie do Belgii postawiła mi kilka zadań z terminem realizacji do soboty, trochę ociągałem się z realizacją, ale dziś postanowiłem załatwić sprawę i mieć to z głowy. Związku z tym dopiero po 15 mogłem wyjść na spacer. Dziś wybrałem się nad kanał do Havre, jednak zamiast iść wzdłuż kanału ruszyłem ścieżką wzdłuż niewielkiego strumienia płynącego w stronę Havre. Poniżej budynki starego młyna w Havre, cześć przerobiona na lofty.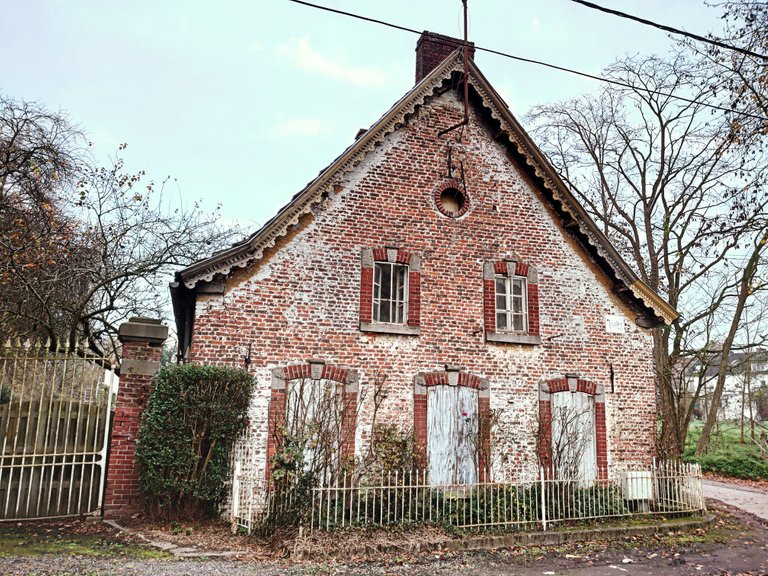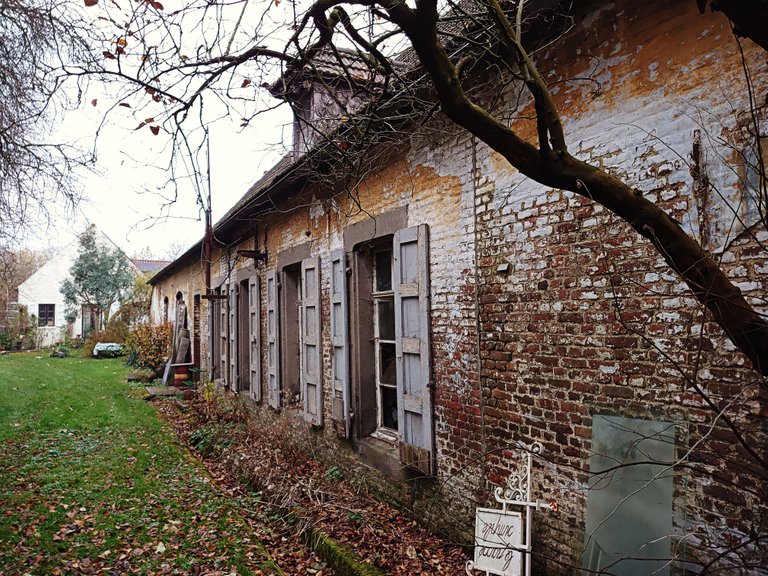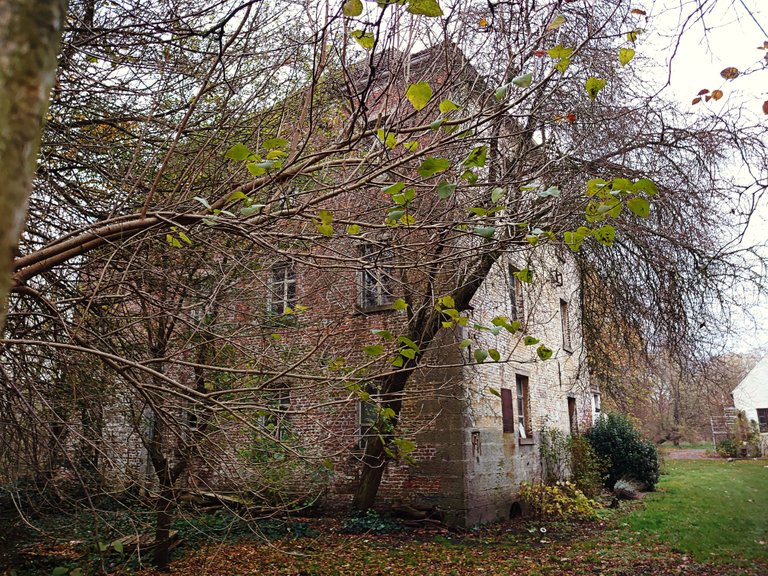 Przed samą miejscowością spotkałem troje starszych piechurów, którzy zadali mi pytanie: czy wie Pan dlaczego woda w tym strumieniu jest czarna? Wyłgałem się, że nie mówię po francusku i poszedłem dalej, ale zacząłem zastanawiać się dlaczego tak jest. Jedynym sensownym wytłumaczeniem było, że strumień przepływa przez teren dawnej kopalni węgla kamiennego, opływa po krawędzi wysokiej hałdy pokopalnianej. Widocznie wciąż musi wypłukiwać skąś resztki miału węglowego. O ile kojarzę to kilkaset metrów dalej w dół strumienia woda już ma w miarę normalny kolor. Poniżej jeszcze delikatna wieczorna mgiełka nad dużym kanałem.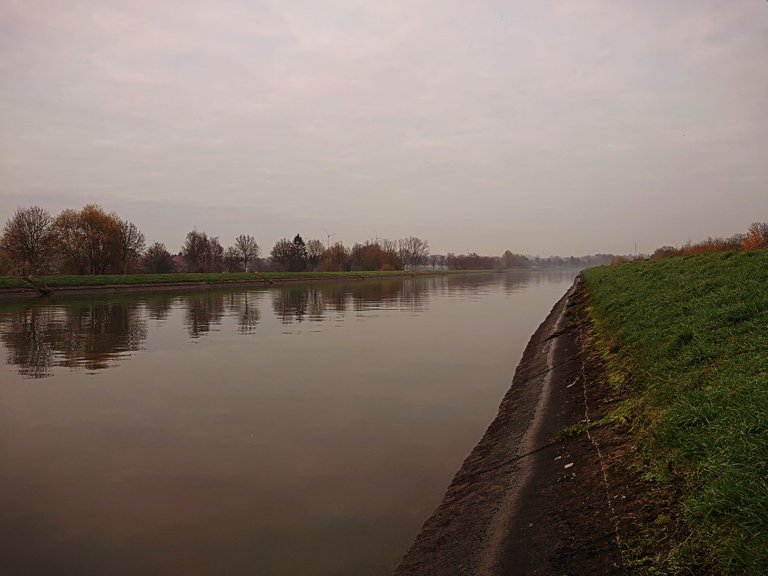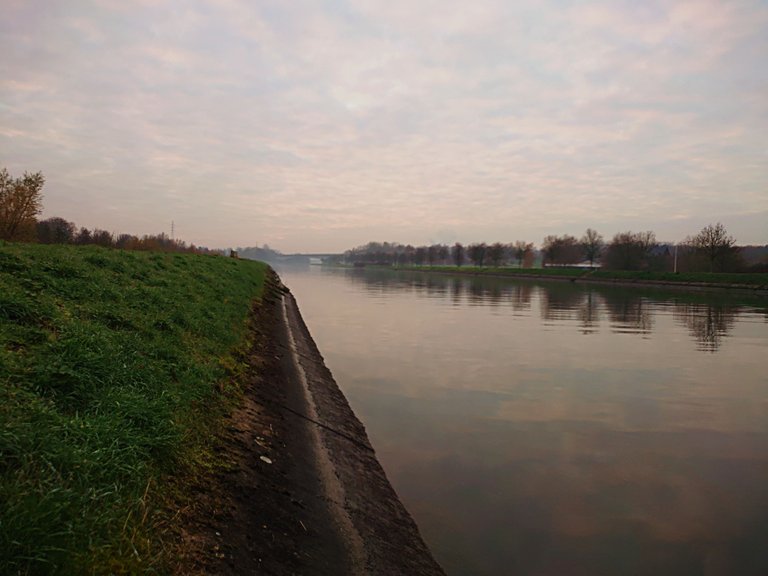 Wracając już do domu zauważyłem, że zamek w Havre został już świątecznie przystrojony, niestety z racji pandemii tylko tyle, bo zazwyczaj na początku grudnia odbywał się tam jarmark bożonarodzeniowy, w tym roku został już odwołany.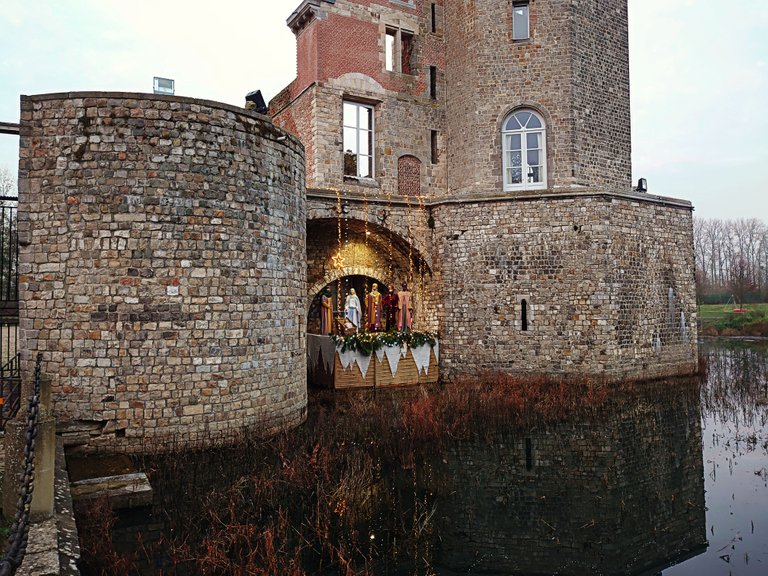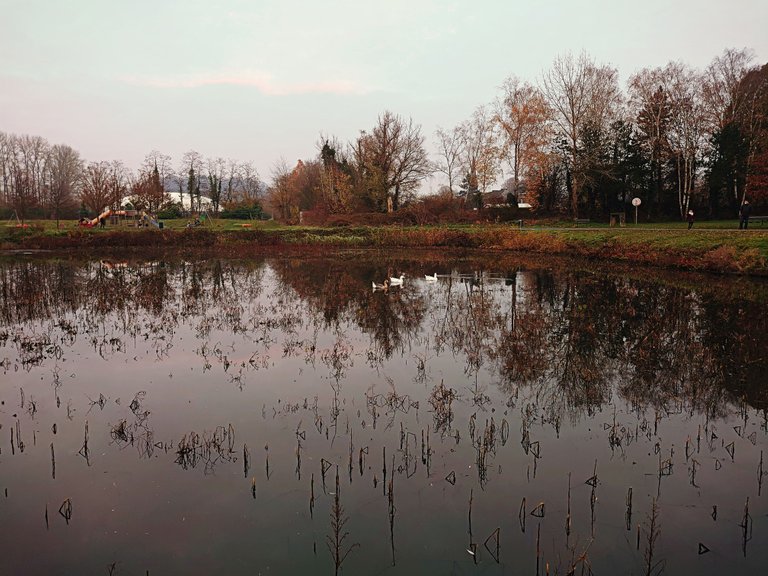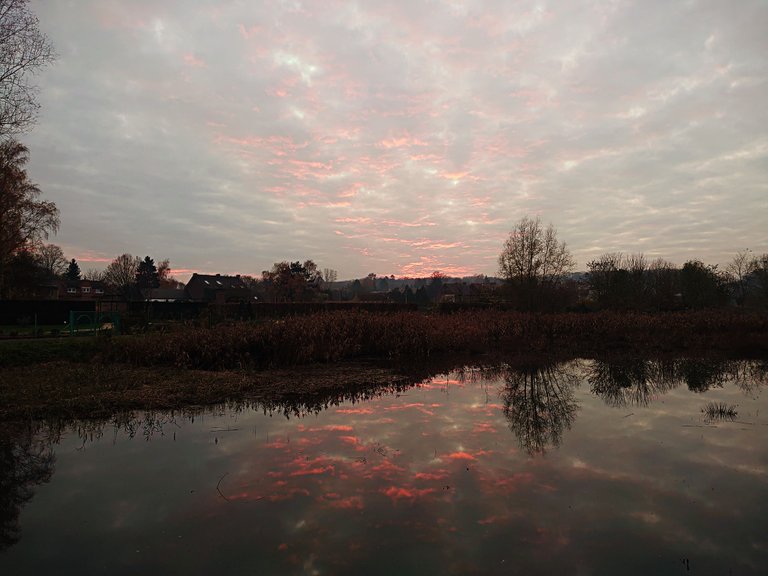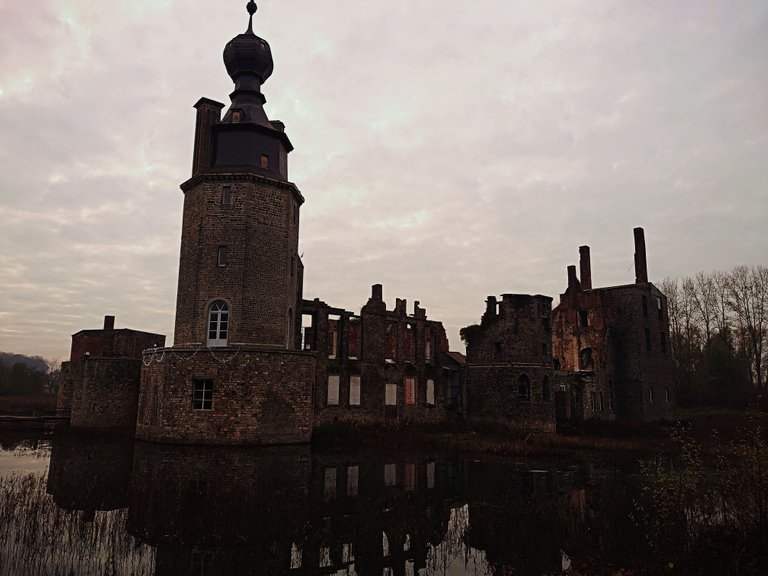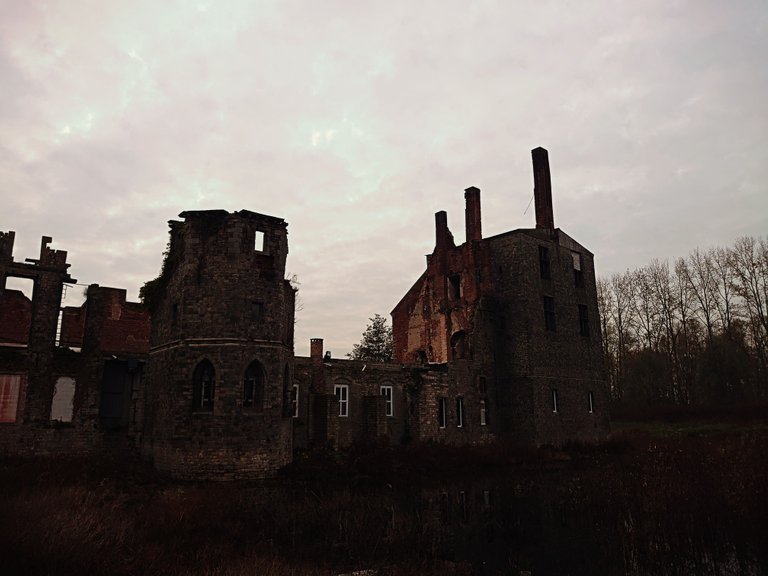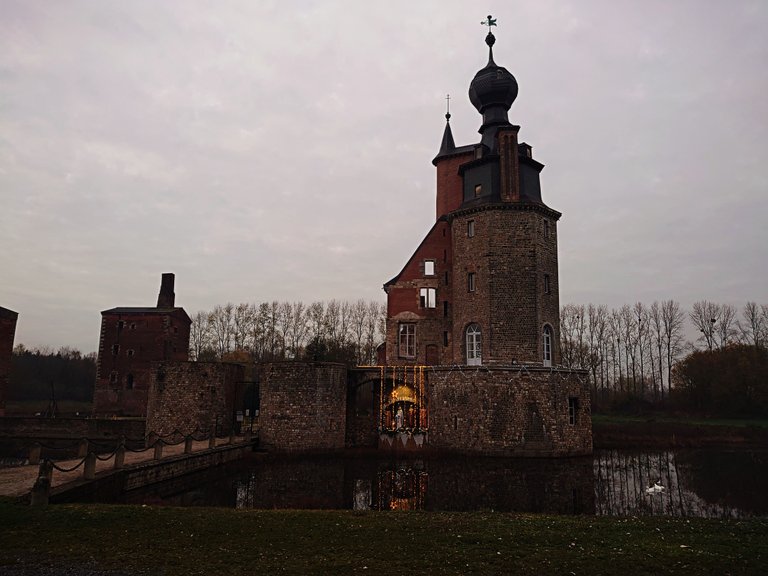 My 2020 goals:
| Sport | Goal | Done | % |
| --- | --- | --- | --- |
| Walking | 2000 km | 1344,26 km (+7,80 km) | 66,37 % |
| Cycling | 2500 km | 1684,88 km | 67,40 % |
| Running | 1500 km | 485,86 km | 32,39 % |

To był mój Actifit Report Nr 784

This report was published via Actifit app (Android | iOS). Check out the original version here on actifit.io




13164