Po zimie i śniegu nie ma już prawie śladu. Zgodnie z prognozą w nocy padał deszcz, a od rana temperatura oscylowała w okolicach 5-6 oC. Korzystając z tego, że nie padało wybraliśmy się wspólnie z żoną na kijki nad kanał.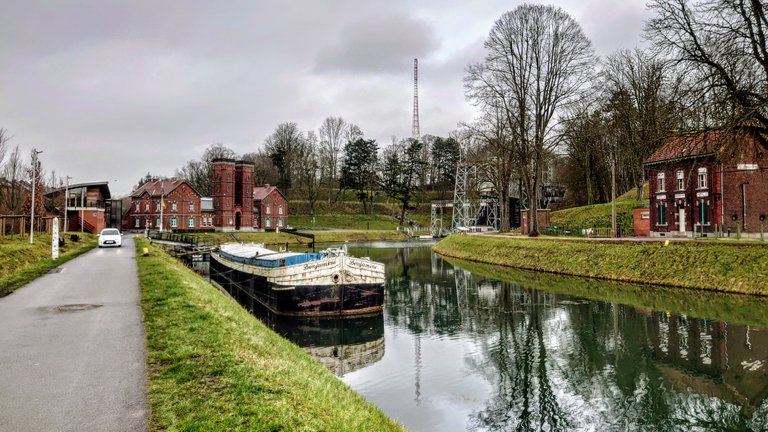 Zmieniliśmy tym razem miejsce startu naszego marszu, tak żeby bez problemów wejść na wzniesienie przy drugiej i trzeciej windzie na kanale historycznym. Od miejsca gdzie zaparkowałem mieliśmy było to tylko około kilometra. Ostatnio kilka razy robiliśmy nawrót w tym miejscu, a dziś ruszyliśmy naprzód pod górkę.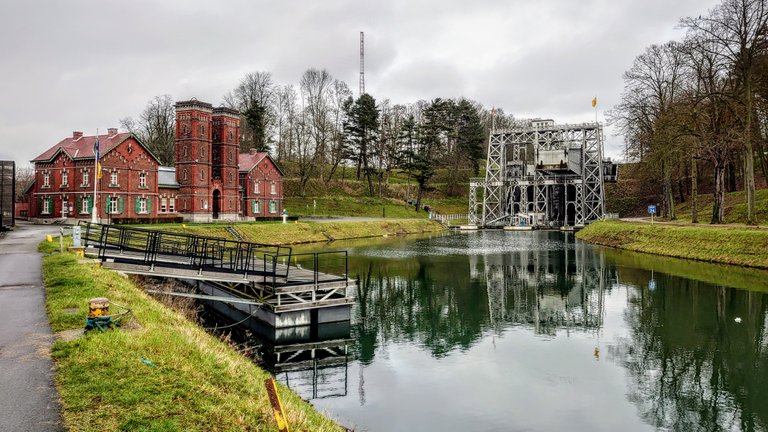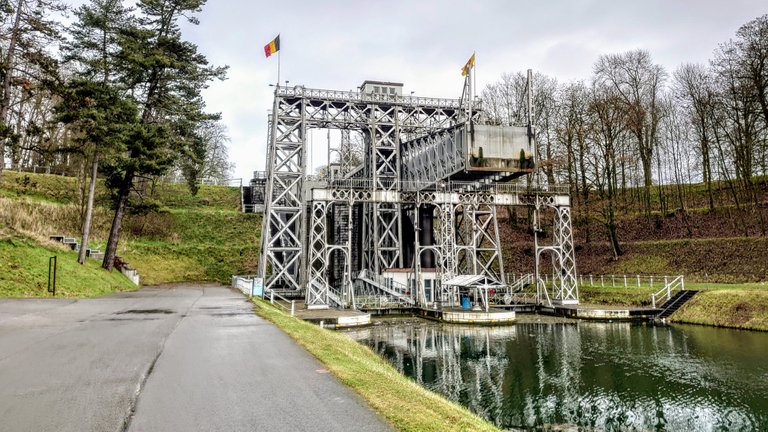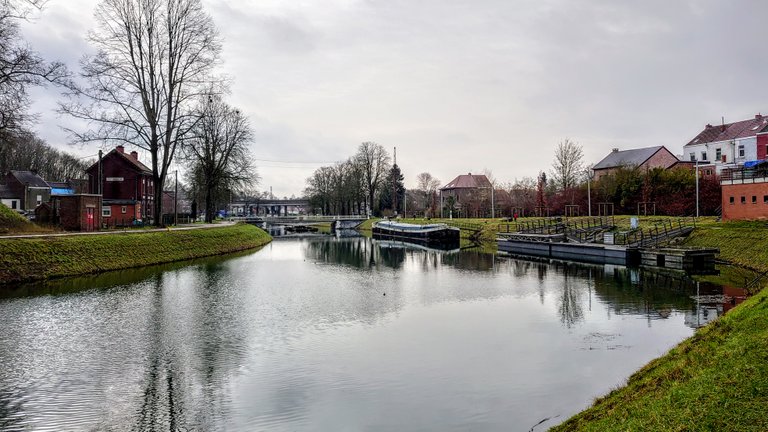 Pod wzniesienie przy pierwszej windzie podeszliśmy po ścieżce prowadzącej łagodnie wkoło zbocza, ale drugą zaatakowaliśmy z impetem po stromych schodach bezpośrednio przy windzie. Na szczycie potrzeba było kilka chwil na złapanie oddechu.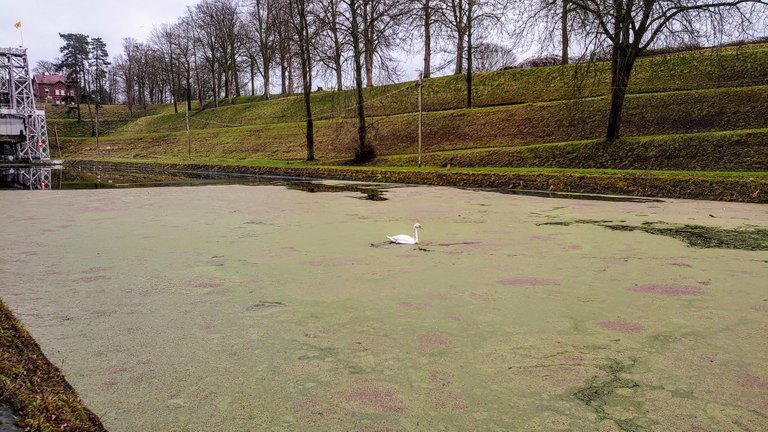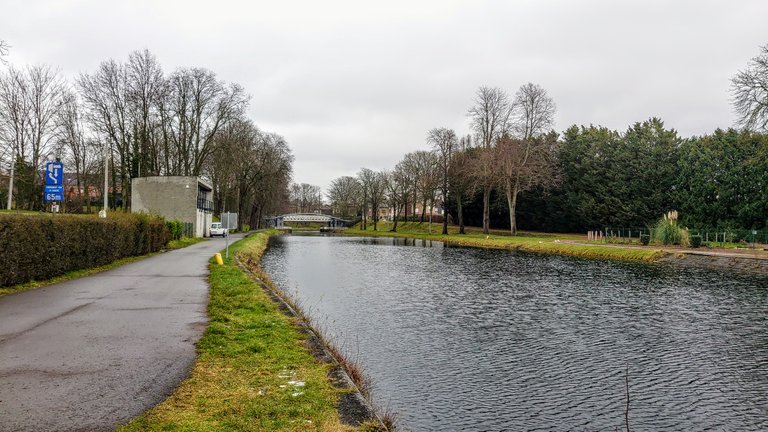 Przy okazji weszliśmy na krótką modlitwę do widocznego kościoła. Wychodząc zwróciłem uwagę na tablicę korkową przy wyjściu, na której miejscowy proboszcz umieszcza krzyżyki z nazwiskiem zmarłego lub smoczek z imieniem ochrzczonego dziecka. Po niespełna trzech tygodniach 2021 roku na tablicy było osiem krzyżyków i nic więcej.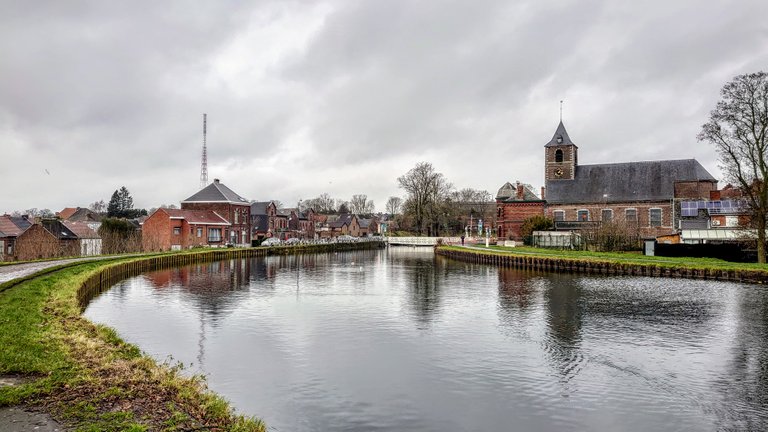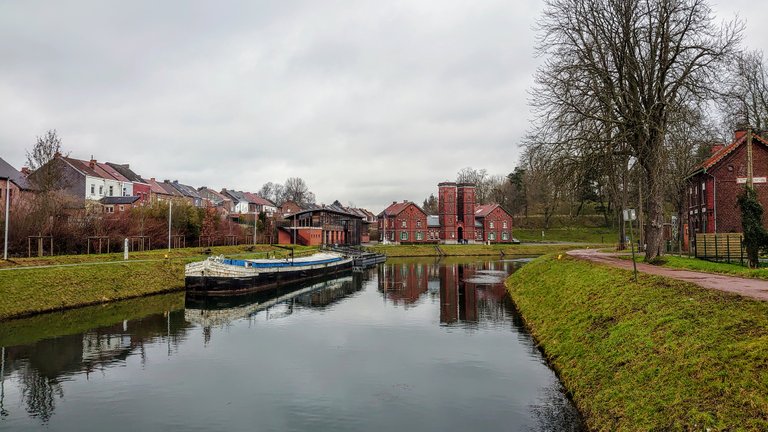 Na koniec zostawiłem wyjaśnienie tytułu "prawie jak w tropikach". Kilkadziesiąt metrów przed końcem dzisiejszego marszu moją uwagę zwrócił dziwny kształt na gałęzi nad naszymi głowami. Szybko uświadomiłem sobie dlaczego mózg odebrał ten sygnał jako "dziwny" obiekt, bo na gałęzi nad nami siedziały cztery zielono-niebieskie papugi. Przyznacie, że niespotykany to widok zimą w Europie, czyżby dowód na ocieplenie klimatyczne?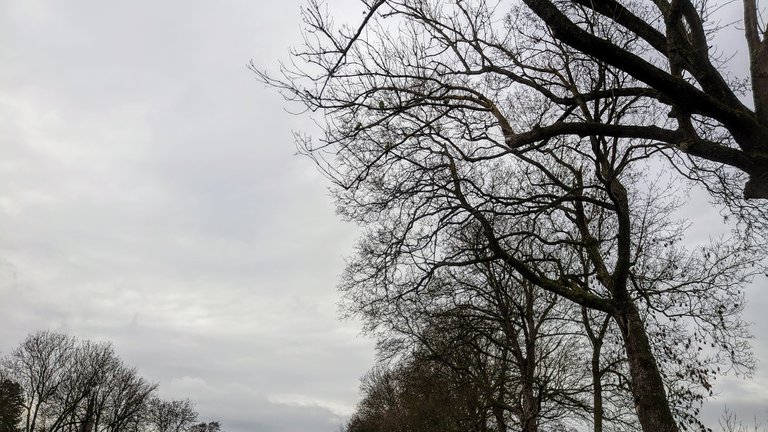 Dzisiejsza trasa:


Dystans pokonany w 2021 roku: 141,65 km - z podziałem na dyscypliny:
| Dyscyplina | Dystans |
| --- | --- |
| Spacer / Marsz / Nordic Walking | 131,09 km (+8,30 km) |
| Kolarstwo / Rower MTB | 0,00 km |
| Jogging / Bieganie | 10,56 km |

POLSKA LIGA ACTIFIT - notowanie #17
Suma kroków wszystkich uczestników z ostatnich raportów to 99 501, co daje średnią 14 214. Najbliżej był @sk1920 i to on otrzymał 200 AFIT.
☢️ UWAGA PROPOZYCJA HAZARDU 🕝
Aktualnie jest ośmiu uczestników, może zabawimy się w przewidzenie średniej kroków z jutrzejszych raportów. Podawajcie typy w komentarzu pod postem, do godziny 15 jutro.
Dość dowolna forma rywalizacji pośród polskich (ale nie tylko) Actifiterów na największą liczbę kroków zarejestrowaną przy użyciu aplikacji Actifit. Zabawa zaczęła się 1 stycznia 2021, ale kolejne wydania będą publikowane z jednodniowym opóźnieniem po opublikowaniu raportów z dnia poprzedniego. Każdy jest mile widziany i może w każdej chwili dołączyć (wystarczy wyrazić taką chęć w komentarzu pod postem).
Everybody is welcomed and can join to competition in any stage (just sign in comment udner this post, than I will count your steps from 1st Jan.).

This report was published via Actifit app (Android | iOS). Check out the original version here on actifit.io




12286