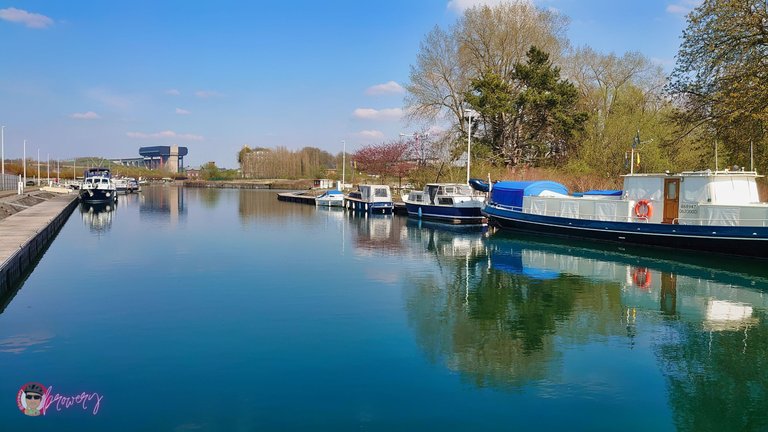 [PL] Piękna wiosenna pogoda sprawiła, że nabrałem ochoty na próbę realizacji celu przebiegnięcia dziesięciu kilometrów. W tym celu wybrałem się nad kanał. Zastanawiałem się co poszło nie tak, bo nie zrealizowałem swojego celu. Myślę, że był to splot kilku zdarzeń. Zmęczenie po nocnej zmianie, przeciwny wiatr i widok ścieżki, która zdawała się nie kończyć.
[EN] The beautiful spring weather made me keen to try and achieve my goal of running ten kilometres. To this end, I went to the canal. I wondered what went wrong because I didn't meet my goal. I think it was a combination of several events. Fatigue after a night shift, a contrary wind and the sight of a path that didn't seem to end.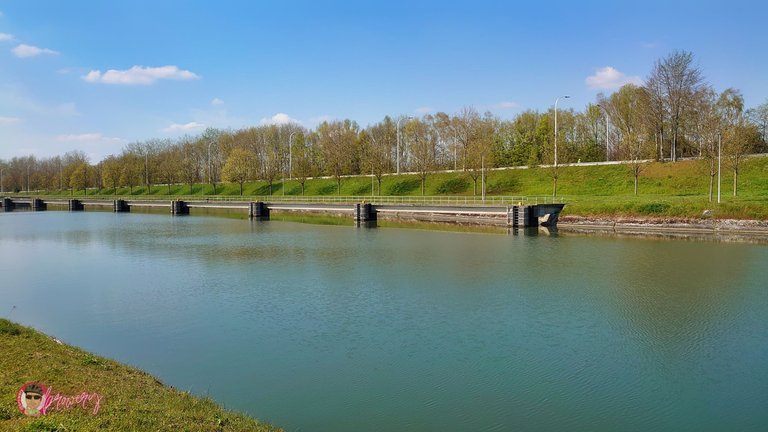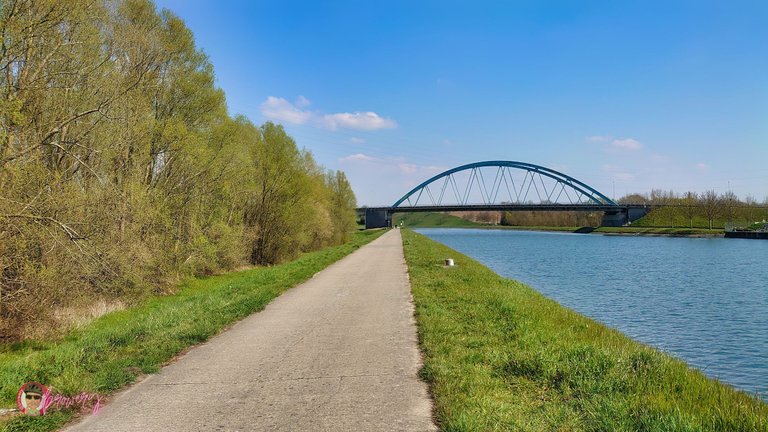 [PL] Na swoje usprawiedliwienie mam wyłącznie to, że w tym tygodniu przebiegłem więcej kilometrów niż w każdym z poprzednich miesięcy tego roku. Może tym razem uda się powrócić do regularnego biegania. Podobnie jak ostatnio przy okazji biegania nad kanałem resztę trasy do Thieu i s powrotem pokonałem marszem.
[EN] My only excuse is that I ran more miles this week than in any of the previous months this year. Maybe this time I can get back to regular running. As I did last time when running by the canal, I walked the rest of the way to Thieu and back.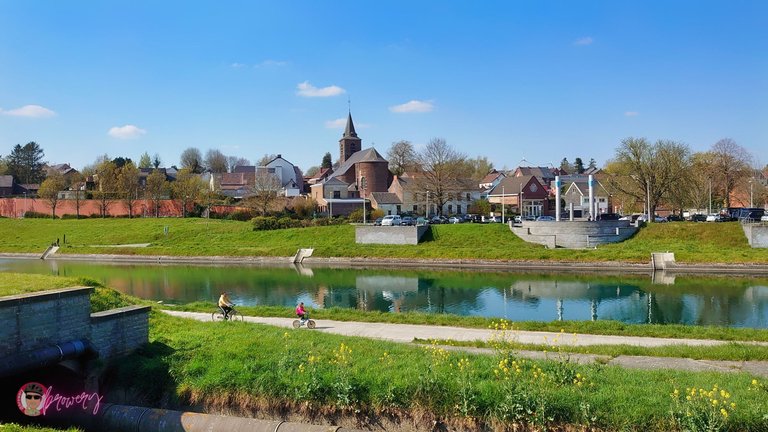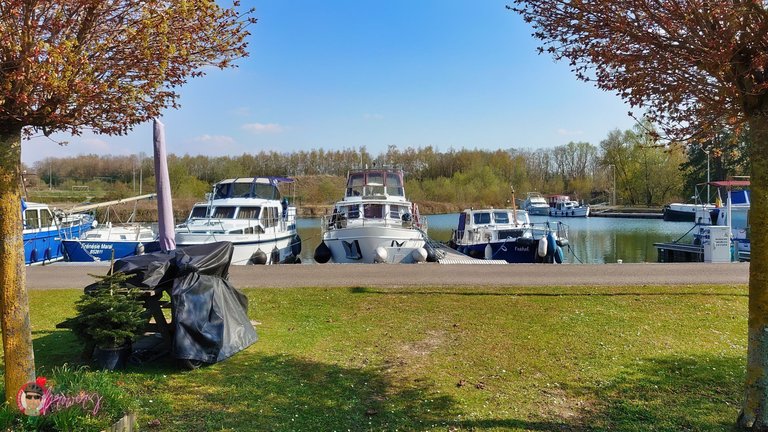 [PL] Po dzisiejszych zmaganiach w moim pojedynku z @davidthompson57 będzie remis i o zwycięstwie zadecyduje trzeci i ostatni dzień rywalizacji. Przy okazji wszystkich zainteresowanych rywalizacją w lidze #POLIAC informuję, że z przyczyn osobistych po zakończeniu tego turnieju zawieszam dalszą realizację projektu do czerwca. Będzie to również czas na dopracowanie formuły rywalizacji. Z pokorą przyjmę każdą krytykę i wysłucham porad dotyczących rywalizacji w #POLIAC, nie ukrywam, że chciałbym w dalszym ciągu wykorzystywać współczynnika wsparcia dla mniej aktywnych, tylko trzeba go jeszcze dopracować. Dziękuję @cezary-io, @racibo, @sk1920 i @ptaku, za udział w międzynarodowej rywalizacji #POLIAC, teraz czas na wyciągniecie wniosków, zaproszenie znajomych (np. @bartheek) i przygotowanie ligi na letnią edycję.
[EN] After today's competition, my duel with @davidthompson57 will be a draw and the winner will be decided on the third and final day of the competition. By the way, I would like to inform everyone interested in competing in the #POLIAC league that due to personal reasons, after the end of this tournament I will suspend further implementation of the project until June. This will also be the time to refine the competition formula. I will humbly accept any criticism and listen to advise on competing in #POLIAC, I make no secret that I would like to continue to use the support factor for the less active, it just needs to be refined further. Thank you @practicaleric, @fredkese, @davidthompson57, @cryptospa, @akumagai, @davidesimoncini, @homesteadlt, @bucipuci, @flaxz, @venan, @krakonos, @jasonbu and @soluce07, for taking part in the #POLIAC international competition, now it's time to learn lessons, invite friends (e.g. @vesytz, @ervin-lemark, @actifit-peter, @ultratrain, @onealfa, @mrhill, @jayna, @mhm-philippines, @roger5120, @godfish, @cwow2, @pele23, @stefannikolov, @kiel91, @vanje, @blumela, @notak, @androshchuk, @manuvert and many more) and prepare the league for the summer edition.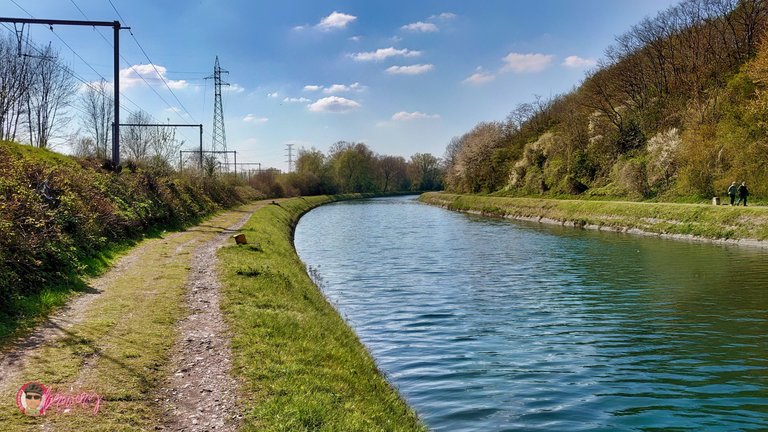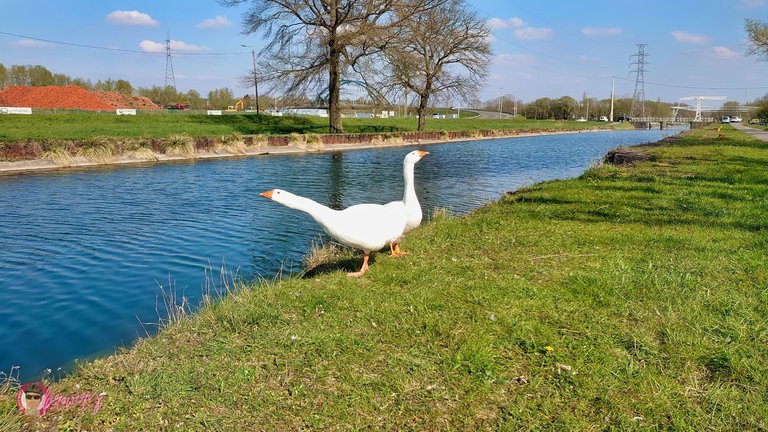 Dystans pokonany w 2021 roku: 1233,45 km - z podziałem na dyscypliny:
| Dyscyplina | Dystans |
| --- | --- |
| Spacer / Marsz / Nordic Walking | 951,96 km (+5,90 km) |
| Kolarstwo / Rower MTB | 193,13 km |
| Jogging / Bieganie | 88,36 km (+6,08 km) |

---
International Polish Actifit League - Finals
[PL] Nadszedł długo oczekiwany finał rozgrywek. W Grande Finale o laur zwycięzcy walczą @homesteadlt z @davidesimoncini, natomiast w finale pocieszenia (o III miejsce) mierzą się @davidthompson57 z @browery. Zostały już tylko trzy dni i poznamy zwycięzcę International Polish Actifit League #POLIAC.
[EN] The long-awaited final of the competition has arrived. In the Grande Finale, @homesteadlt and @davidesimoncini are fighting for the winner's laurels, while in the consolation final (for third place) @davidthompson57 and @browery face off. Only three days left and we will know the winner of the International Polish Actifit League #POLIAC.

[PL] W pojedynkach premiowane są wynik ponad przeciętna z ubiegłego miesiąca, jeżeli myślicie o pokonaniu swoich rywali musicie postarać się bardziej niż przeciętnie i liczyć na słabszy dzień przeciwnika. Walka trwa do dwóch wygranych.
[EN] In the duels, the bonus is the result above the average from the last month, if you think about beating the rivals you have to try harder than average and count on your opponent's weaker day. The fight lasts until two wins.
[PL] Pojedynki o I i III miejsce odbędą się w dniach 17-19.04. Pula nagród jaką przewidziałem na ten puchar wynosi 20 HBD (I miejsce - 10 HBD, II miejsce - 5 HBD, III miejce - 3, IV miejce - 2 HBD). Tak się przedstawia zestaw par na rundę 1/2:
[EN] Duels for I and III place will take place on 17-19.04. ** The prize pool for this cup is 20 HBD (I place - 10 HBD, II place - 5 HBD, III place - 3, IV place - 2 HBD):

This report was published via Actifit app (Android | iOS). Check out the original version here on actifit.io




22468

Daily Activity, Jogging, Running, Walking