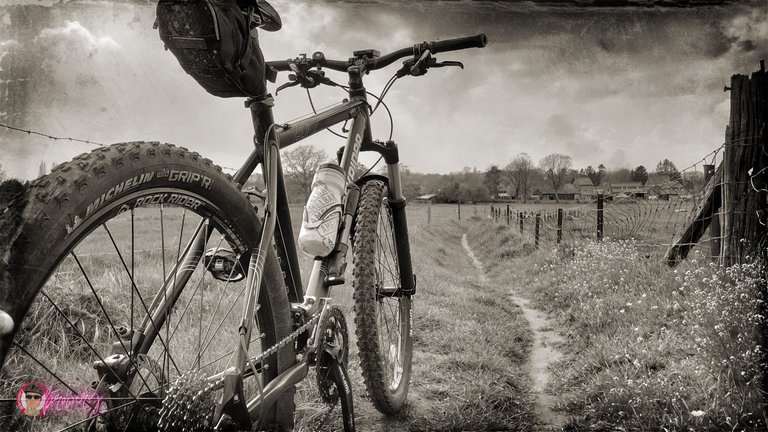 [PL] Nie planowałem dziś aż tak dużej aktywności. Był to co prawda ostatni dzień rywalizacji #POLIAC, moim rywalem był @davidthompson57, który jest pasjonatem kolarstwa górskiego, dlatego wybrałem jazdę na rowerze górskim jako swoją dzisiejszą aktywność. Uzupełnieniem miał być krótki spacer wieczorem, ale inaczej to się potoczyło.
[EN] I hadn't planned on being that active today. Admittedly it was the last day of the #POLIAC competition, my rival was @davidthompson57 who is passionate about mountain biking, so I chose mountain biking as my activity today. It was supposed to be complemented by a short walk in the evening, but things turned out differently.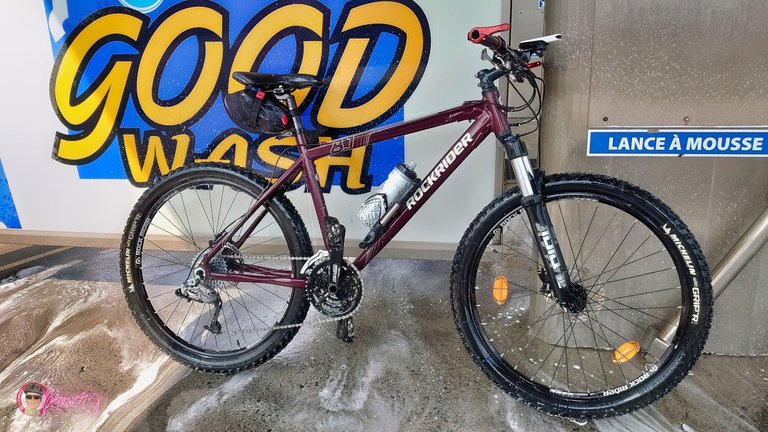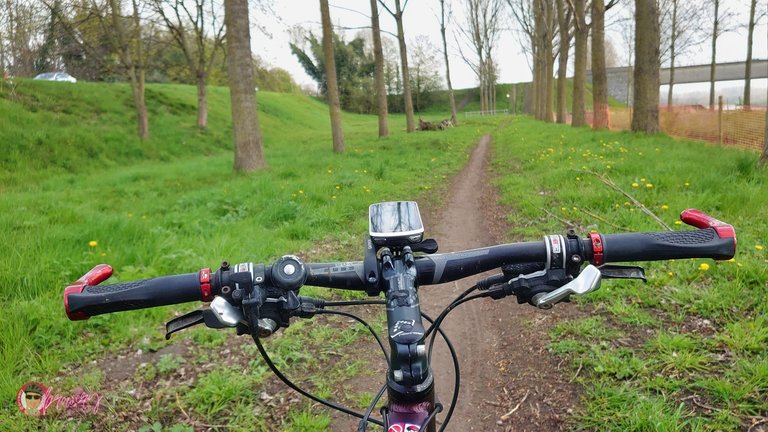 [PL] Jazdę na rowerze zacząłem od wizyty na myjni, po ostatnich jazdach rower był już porządnie ubłocony. O napęd dbam po każdej jeździe, ale rama i koła zostały zapuszczone. Czystym rowerem pojechałem na przejażdżkę wzdłuż kanału. Na koniec kilka kilometrów po wąskich ścieżkach między polami i po lesie.
[EN] I started my cycling with a visit to the bike wash, after my last few rides the bike was already decently muddy. I take care of the drivetrain after every ride, but the frame and wheels had been wrestled with. With the bike clean, I went for a ride along the canal. Finally, a few kilometres on narrow paths between fields and through the forest.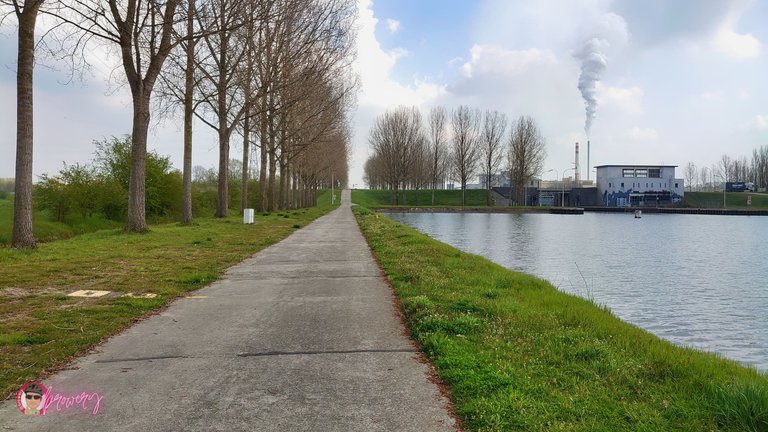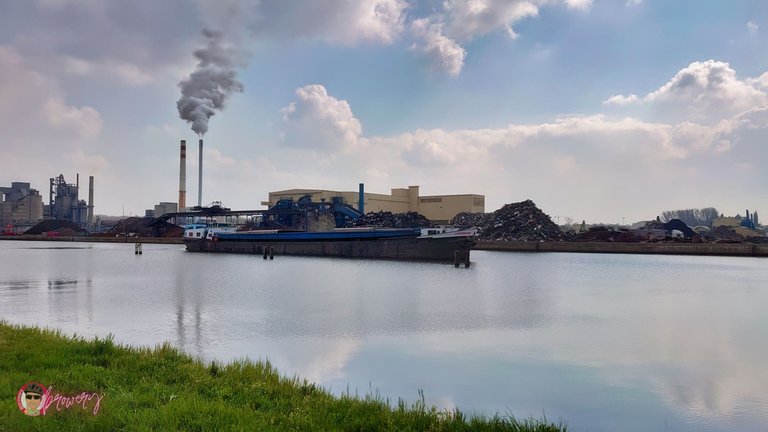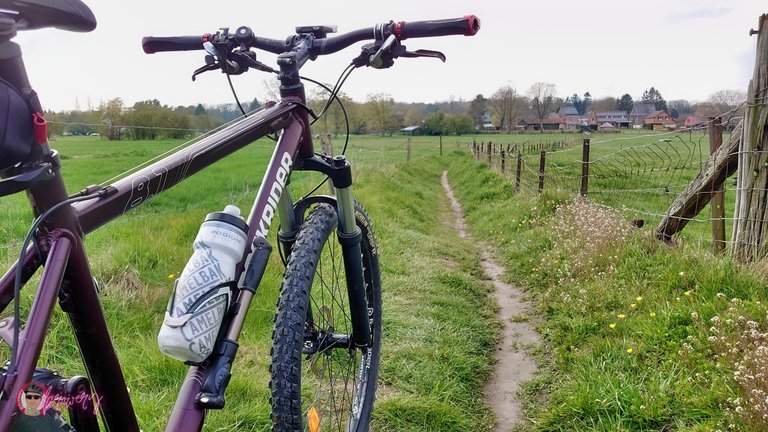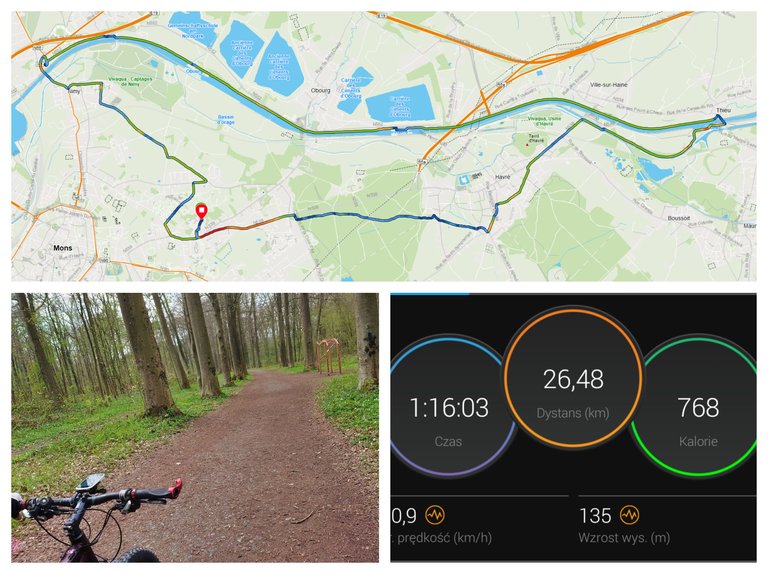 [PL] Jak wspomniałem na początku, wieczorny spacer miał trwać około godziny, ale wydłużył się do dwóch, co nie było zaplanowane. Było to wynikiem spotkania kolegi, z którym przeszedłem jeszcze kilka ponadplanowych kilometrów wieczorem.
[EN] As I mentioned at the beginning, the evening walk was supposed to last about an hour, but it extended to two, which was not planned. This was as a result of meeting a friend with whom I walked a few more over-planned kilometres in the evening.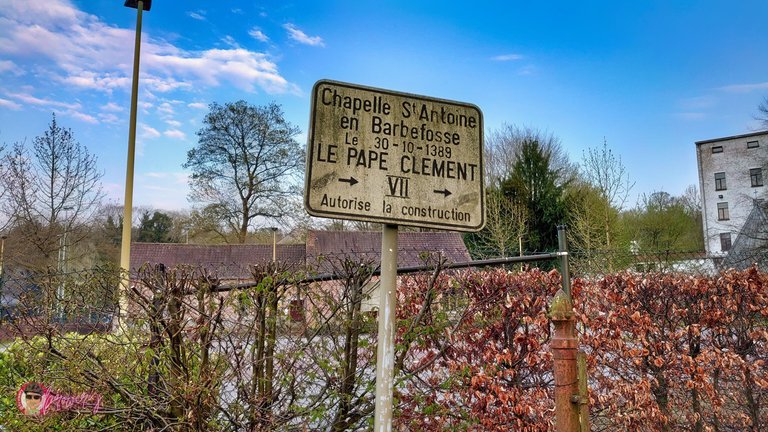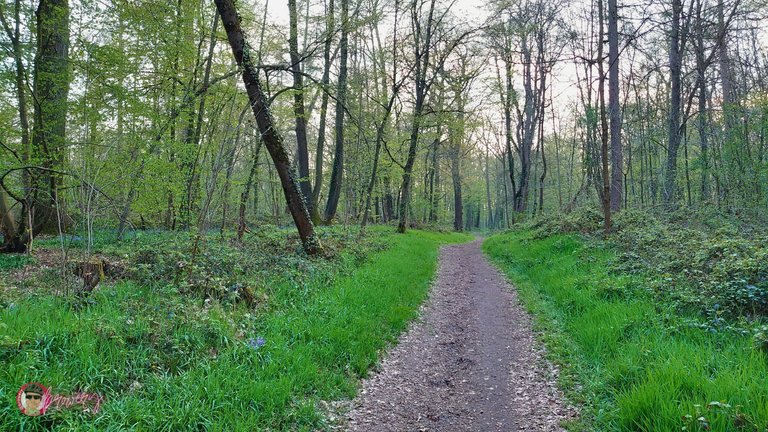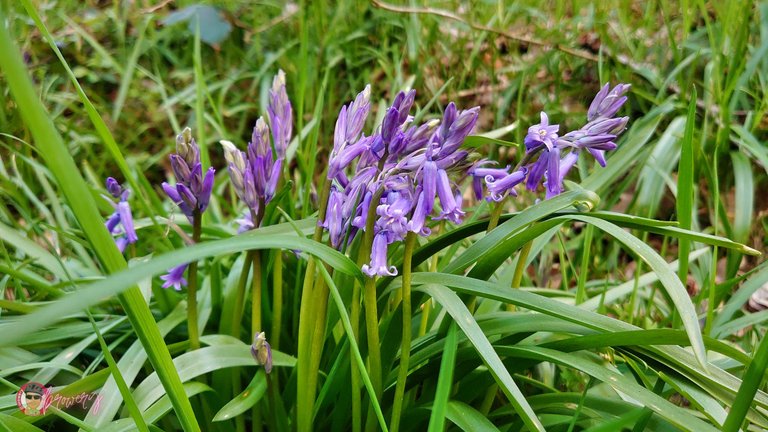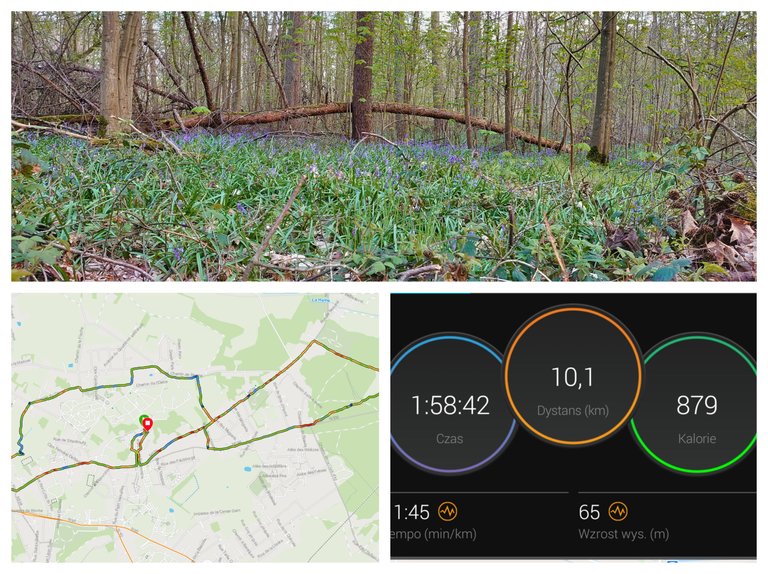 Dystans pokonany w 2021 roku: 1271,85 km - z podziałem na dyscypliny:
| Dyscyplina | Dystans |
| --- | --- |
| Spacer / Marsz / Nordic Walking | 963,88 km (+11,80 km) |
| Kolarstwo / Rower MTB | 219,61 km (+26,48 km) |
| Jogging / Bieganie | 88,36 km |
---
International Polish Actifit League - Finals
[PL] Nadszedł długo oczekiwany finał rozgrywek. W Grande Finale o laur zwycięzcy walczą @homesteadlt z @davidesimoncini, natomiast w finale pocieszenia (o III miejsce) mierzą się @davidthompson57 z @browery. Zostały już tylko trzy dni i poznamy zwycięzcę International Polish Actifit League #POLIAC.
[EN] The long-awaited final of the competition has arrived. In the Grande Finale, @homesteadlt and @davidesimoncini are fighting for the winner's laurels, while in the consolation final (for third place) @davidthompson57 and @browery face off. Only three days left and we will know the winner of the International Polish Actifit League #POLIAC.

[PL] W pojedynkach premiowane są wynik ponad przeciętna z ubiegłego miesiąca, jeżeli myślicie o pokonaniu swoich rywali musicie postarać się bardziej niż przeciętnie i liczyć na słabszy dzień przeciwnika. Walka trwa do dwóch wygranych.
[EN] In the duels, the bonus is the result above the average from the last month, if you think about beating the rivals you have to try harder than average and count on your opponent's weaker day. The fight lasts until two wins.
[PL] Pojedynki o I i III miejsce odbędą się w dniach 17-19.04. Pula nagród jaką przewidziałem na ten puchar wynosi 20 HBD (I miejsce - 10 HBD, II miejsce - 5 HBD, III miejce - 3, IV miejce - 2 HBD). Tak się przedstawia zestaw par na rundę 1/2:
[EN] Duels for I and III place will take place on 17-19.04. ** The prize pool for this cup is 20 HBD (I place - 10 HBD, II place - 5 HBD, III place - 3, IV place - 2 HBD):

This report was published via Actifit app (Android | iOS). Check out the original version here on actifit.io




33150

Cycling, Daily Activity, Walking