[PL] Dziś mój dzień zaczął się bardzo szybko, a wszystko przez to, że zaspałem. Budzik nie zadziałał, albo go wyłączyłem bezwiednie i jak zobaczyłem na zegarku 7:00 to wyskoczyłem z łóżka jak oparzony. W rekordowym tempie obrobiłem się i już (dopiero) o 7:25 wchodziłem do biura, przed pandemią byłoby to ponad pół godziny spóźnienia i wściekłość kolegi, którego zmieniałem, ale dzięki pandemii moje spóźnienie to tylko 10 minut. Nieświadomy kolega już dawno był w domu.
[EN] Today my day started very quickly, all because I overslept. The alarm clock didn't work or I involuntarily turned it off and when I saw 7:00 on the clock I jumped out of bed like a man on fire. Before the pandemic, it would have been over half an hour late and the colleague I was changing would be furious, but thanks to the pandemic my lateness was only 10 minutes. The oblivious colleague had already been home a long time.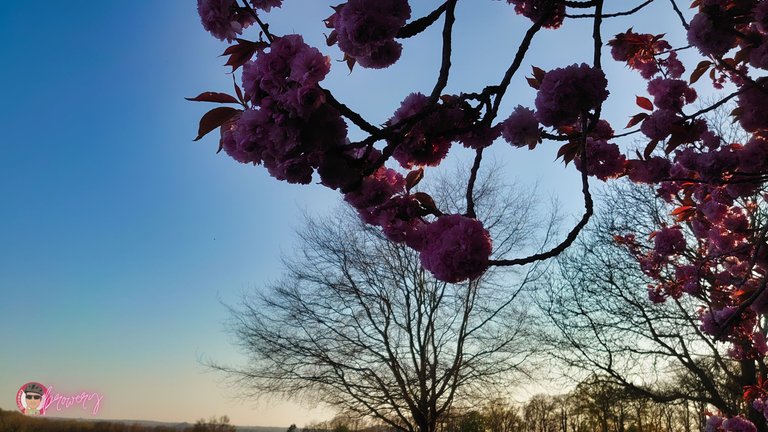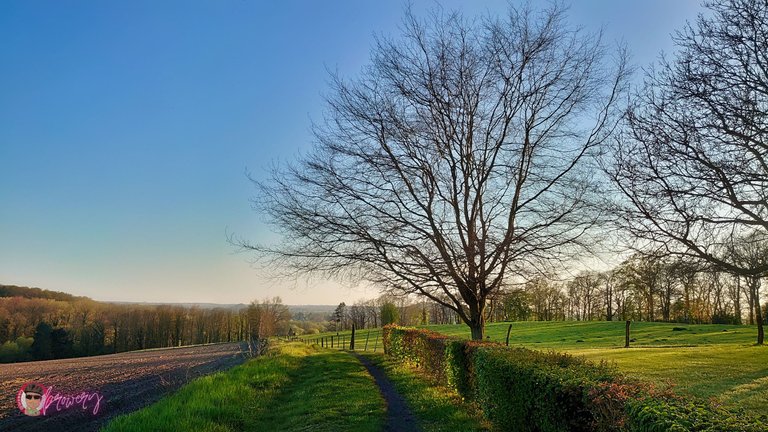 [PL] Wieczorem po powrocie z pracy cieszyłem się, że już wczoraj zaliczyłem cel godzinnego biegu. Byłem zmęczony, ale mimo to wyszedłem potruchtać, jednak wybitnie mi to dziś nie wychodziło, po około 400 metrach dałem sobie spokój i dalej poszedłem na marsz przez górę Mont Panisel.
[EN] In the evening, after returning from work, I was glad that I had already achieved my goal of an hour's run yesterday. I was tired but still went out for a jog, however, it didn't work out so after 400 metres or so, I gave up and continued walking over Mont Panisel hill.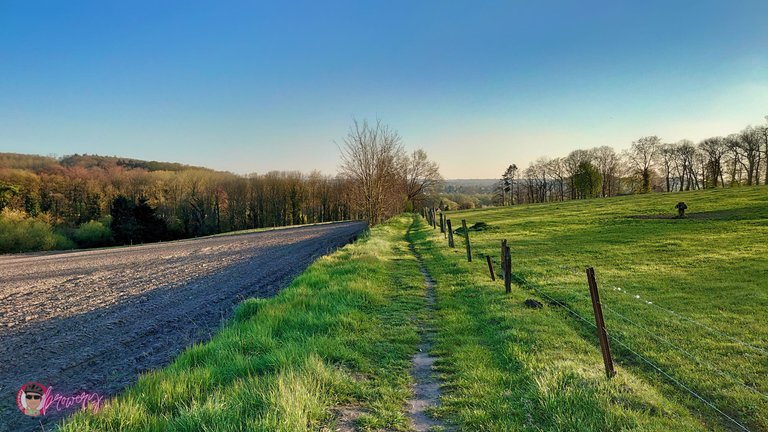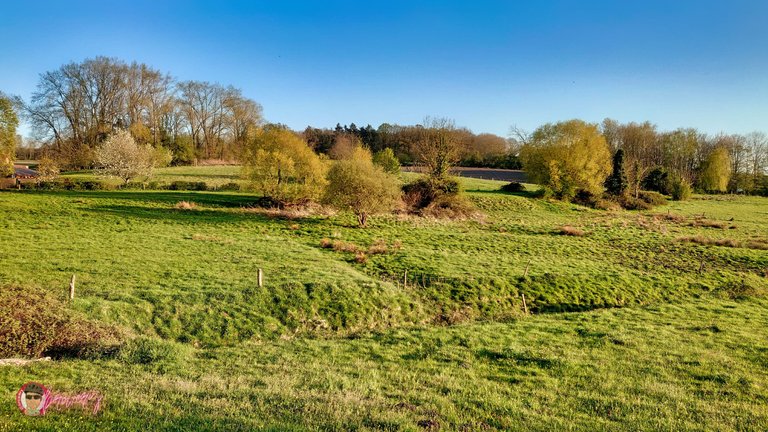 [PL] Kiedy tak sobie szedłem przypomniało mi się hobby @bucipuci, czyli włazy kanalizacyjne, akurat trafiłem na jedną wyprodukowaną w Écaussinnes, czyli w miasteczku w którym byłem z kolega ostatnio.
[EN] As I was walking along, I remembered @bucipuci's hobby of sewer manholes, and came across one made in Écaussinnes, the town I was in with a friend recently.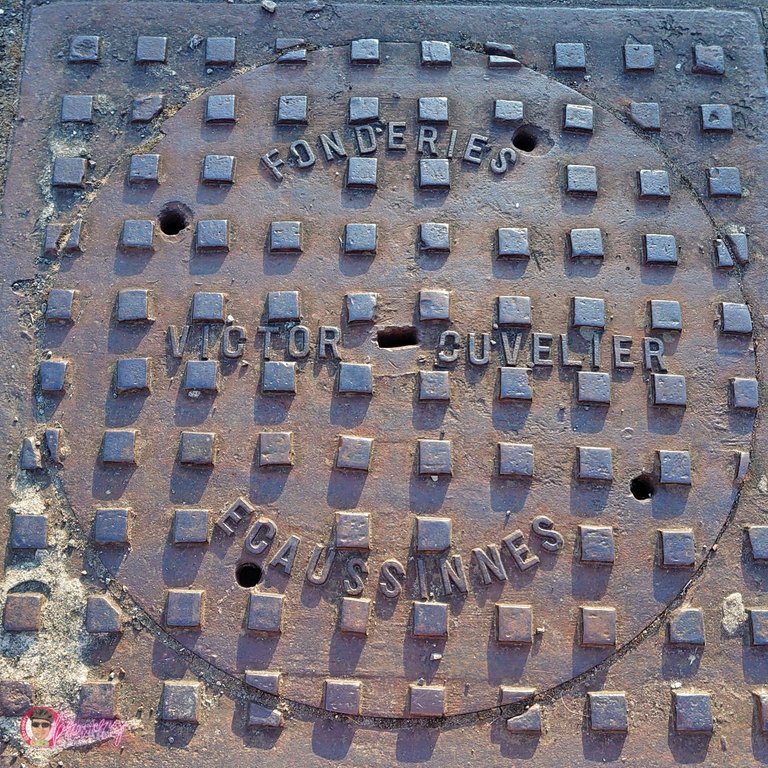 Dystans pokonany w 2021 roku: 1315,07 km - z podziałem na dyscypliny:
| Dyscyplina | Dystans |
| --- | --- |
| Spacer / Marsz / Nordic Walking | 991,18 km (+10,80 km) |
| Kolarstwo / Rower MTB | 219,61 km |
| Jogging / Bieganie | 104,28 km |
---
For #POLIAC stay tunned, see you in June

This report was published via Actifit app (Android | iOS). Check out the original version here on actifit.io




16998