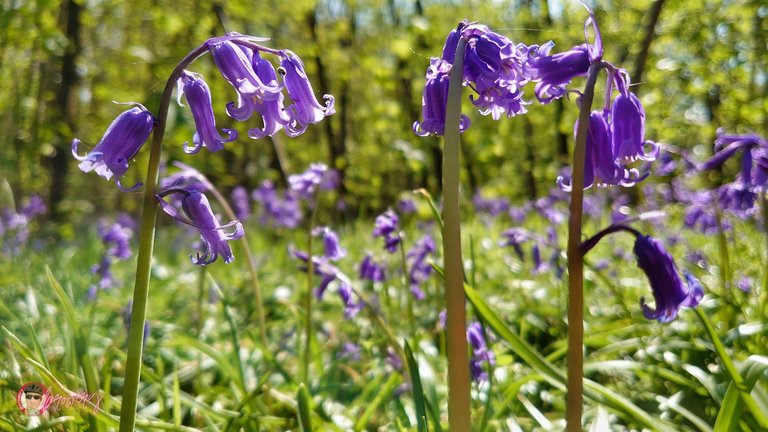 [PL] Dziś w swoim terminarzu miałem zapisanych kilka zadań, przed południem odwiedziłem swojego fryzjera, po którymś z kolei odblokowywaniu branży przez rząd belgijski. Około 16 obiecałem córce, że ją odbiorę z dworca. Miałem więc kilka godzin dla siebie, już planowałem gdzie pojadę na rowerze, gdy otrzymałem powiadomienie z poczty, że dziś dostarczą mi paczkę. Liczyłem jeszcze, że listonosz wyjątkowo szybko się uwinie i będzie u mnie około południa. Pomyliłem się tylko o godzinę, ale zostało mi za mało czasu na rower, żebym się wyrobił odebrać córkę.
[EN] Today I had a few tasks written into my schedule, before noon I visited my hairdresser, after another unblocking of the branch by the Belgian government. Around 4pm I promised my daughter that I would pick her up from the train station. So I had a few hours to myself, I was already planning where I would cycle when I received a notification from the post office that they would deliver my package today. I hoped that the postman would be very fast and would be at my place around noon. I was wrong only by an hour, but there was not enough time left to cycle to pick up my daughter.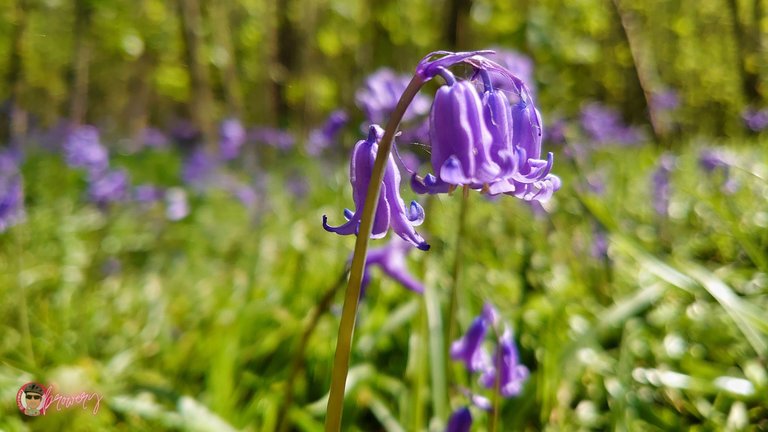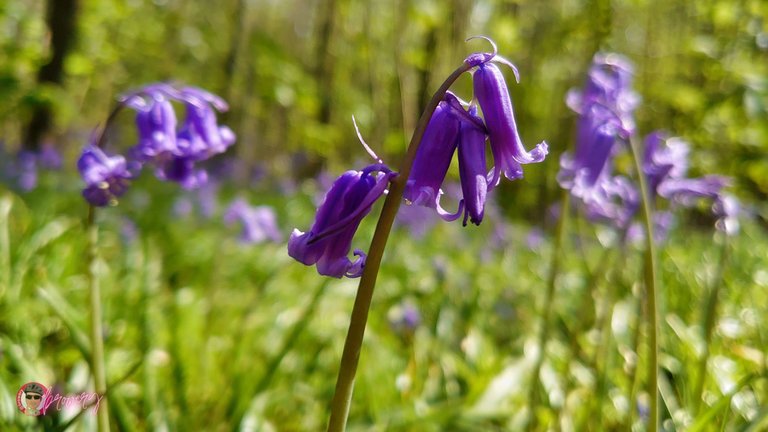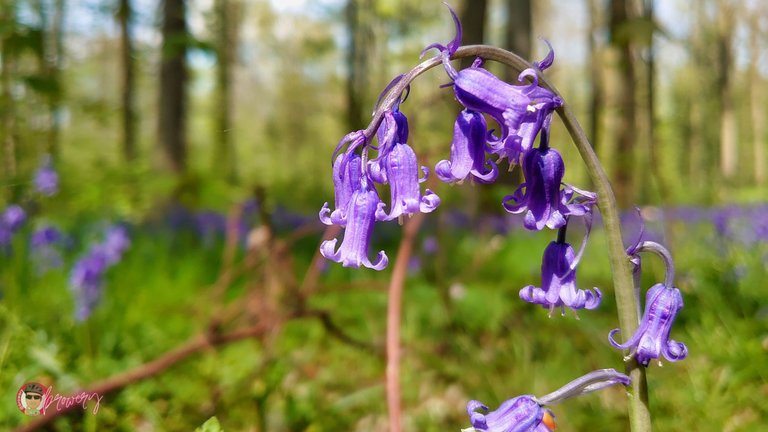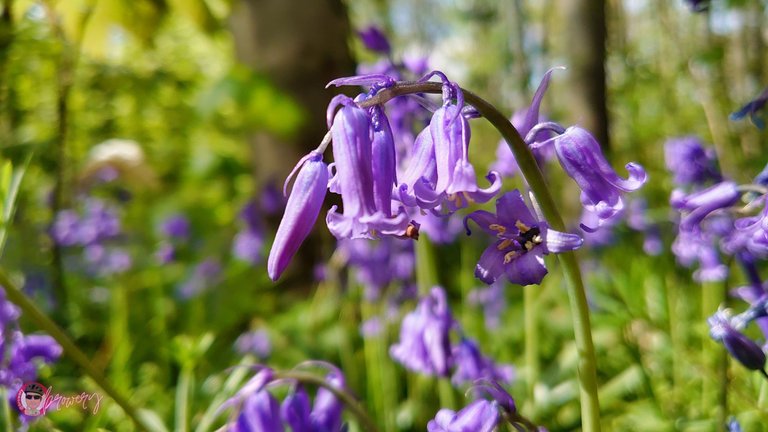 [PL] W związku z tym, że czasu było mało to pojechałem do lasu w Havre na nordic walking. Była to doskonała okazja, żeby porównać jak prezentują się hiacynty z Havre w stosunku do wczorajszego Hallerbos. Oczywiście są widoczne i w kilku miejscach prezentują się zjawiskowo, ale nie ma co porównywać do niebieskiego lasu. Na zbliżeniach jednak są takie same w obu lasach.
[EN] As time was limited, I went Nordic walking in the forest in Havre. It was a perfect opportunity to compare how the bluebells from Havre look in comparison with yesterday's Hallerbos. Of course, they are visible and in several places, they look phenomenal, but there is nothing to compare to the blue forest. On close-ups, however, they are the same in both forests.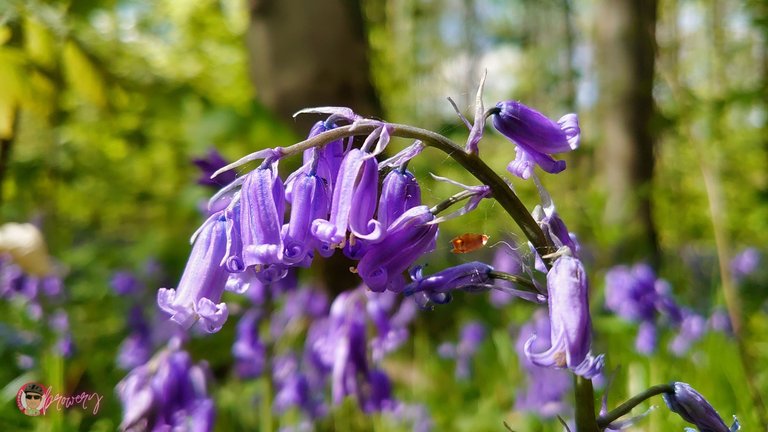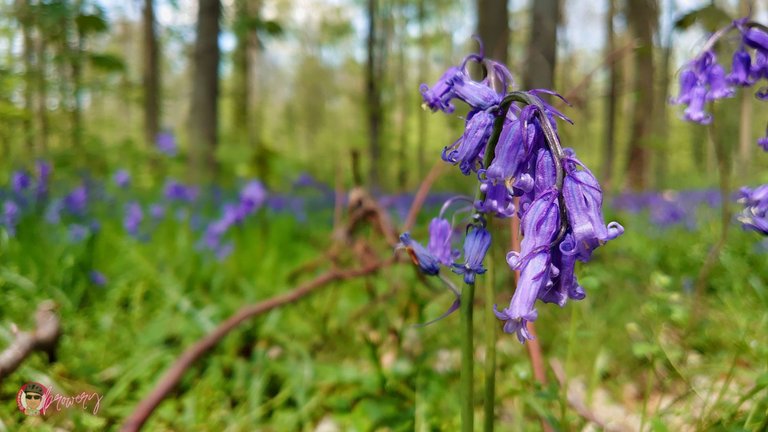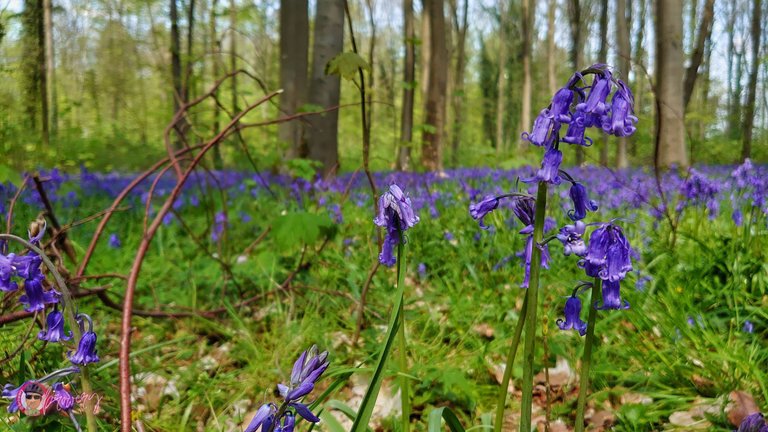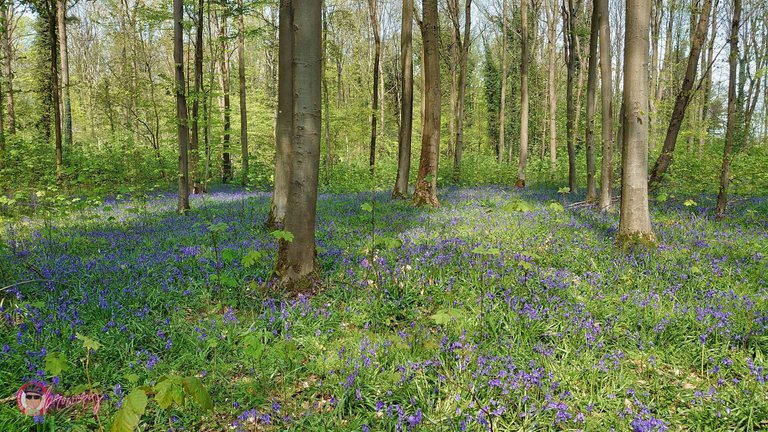 [PL] A na koniec zdradzę, co mi dziś listonosz przyniósł. Pół wieczoru miałem z głowy, a to dopiero 1/4 konstrukcji, trzeba sobie jednak dawkować wrażenia i emocje. Rama i elementy napędowe już są, musiałem gdzieś popełnić jakiś błąd bo pięć klocków mi zostało, ale nie to mnie martwi najbardziej, tylko to, że najprawdopodobniej zamieniłem dwa klocki, tzn. użyłem krótszego wcześniej a na koniec został mi dłuższy, ciekawe czy będzie współpracował z dalszą konstrukcją.
[EN] And finally, I will reveal what the postman brought me today. Half of the evening I was out of my mind, and this is only 1/4 of the construction, but you have to dose yourself with impressions and emotions. The frame and drive elements are already here, I must have made a mistake somewhere as I have five blocks left, but this is not what worries me most, it is the fact that I probably swapped two blocks, i.e. I used the shorter one earlier and in the end I had the longer one left, I wonder if it will work with the next construction.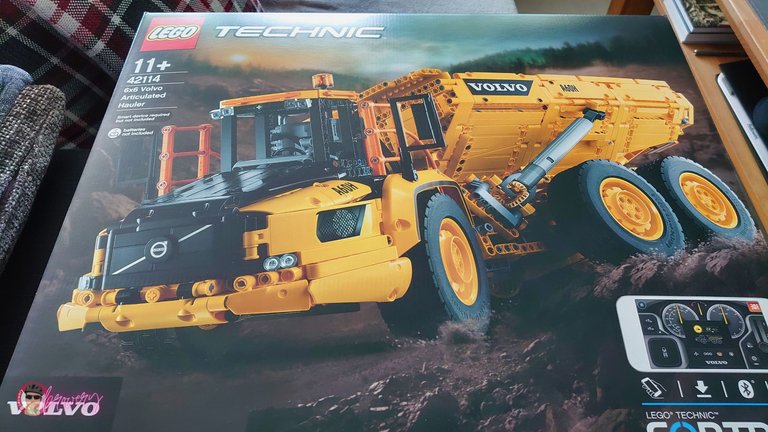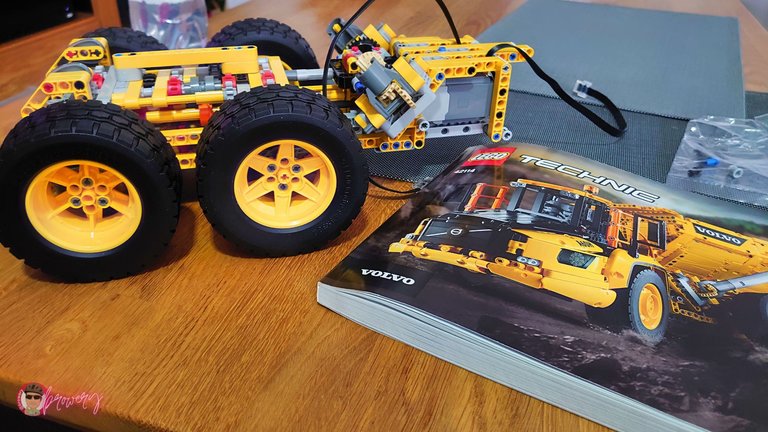 Dystans pokonany w 2021 roku: 1393,09 km - z podziałem na dyscypliny:
| Dyscyplina | Dystans |
| --- | --- |
| Spacer / Marsz / Nordic Walking | 1037,28 km (+9,70 km) |
| Kolarstwo / Rower MTB | 251,53 km |
| Jogging / Bieganie | 104,28 km |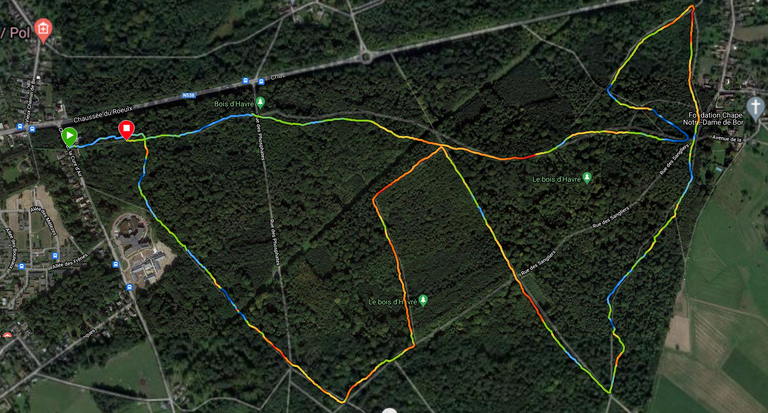 ---
For #POLIAC stay tunned, see you in June

This report was published via Actifit app (Android | iOS). Check out the original version here on actifit.io




15765