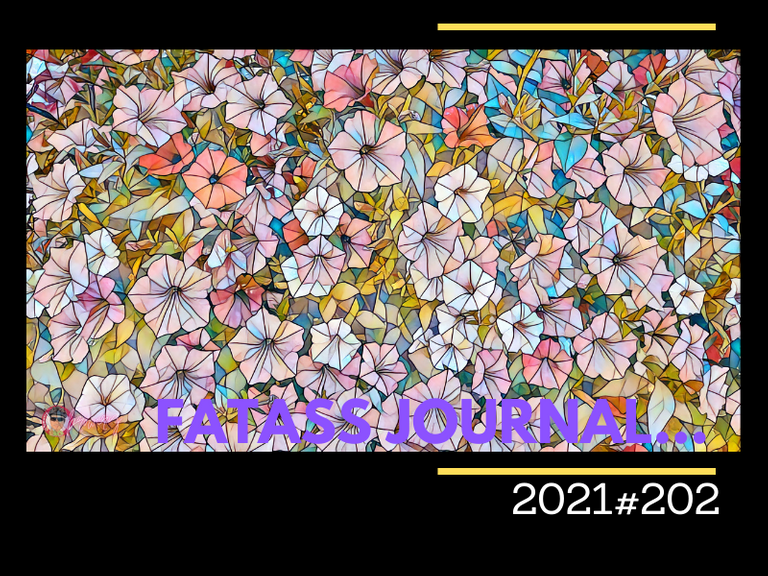 [POL] Terminarz rozgrywek już był dla mnie łaskawy, teraz do końca turnieju czekają mnie pojedynki z najlepszymi. Po wczorajszym pojedynku z @manuvert, dziś miałem okazję zmierzyć się z niewiele gorszym @venan, ten pojedynek był o wiele trudniejszy, bo cały dzień spedziłem w pracy. Na szczęście niewiele się działo, bo dziś w Belgii święto, to mogłem sobie pozwolić na dłuższy spacer w czasie przerwy na lunch. Niestety ten wynik i tak byłby zdecydowanie za słaby do pokonania mojego rywala, dlatego po powrocie do domu wyszedłem jeszcze raz na długi wieczorny spacer. Czy ten wysiłek się opłaci czas pokaże.
---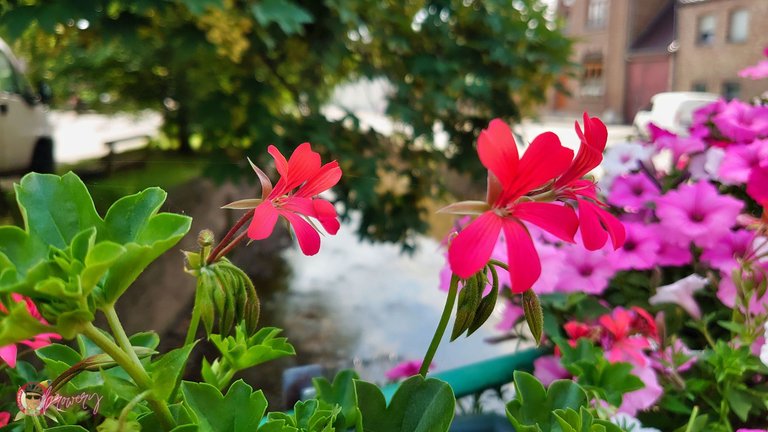 [ENG] The schedule was already very kind to me, now until the end of the tournament I have duels with the best. After yesterday's duel with @manuvert, today I had the opportunity to face not much worse @venan, this duel was much more difficult, because I spent the whole day at work. Luckily there wasn't much going on, as today was a holiday in Belgium, so I could afford to take a longer walk during my lunch break. Unfortunately, this result would have been far too weak to beat my rival anyway, so after returning home I went out once again for a long evening walk. Whether this effort will pay off time will tell.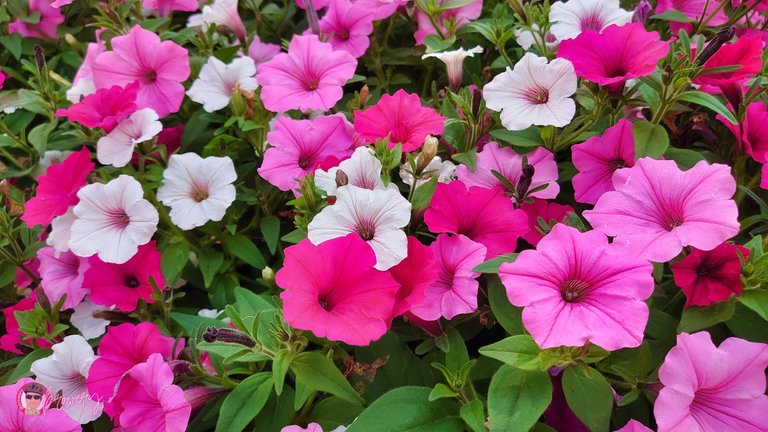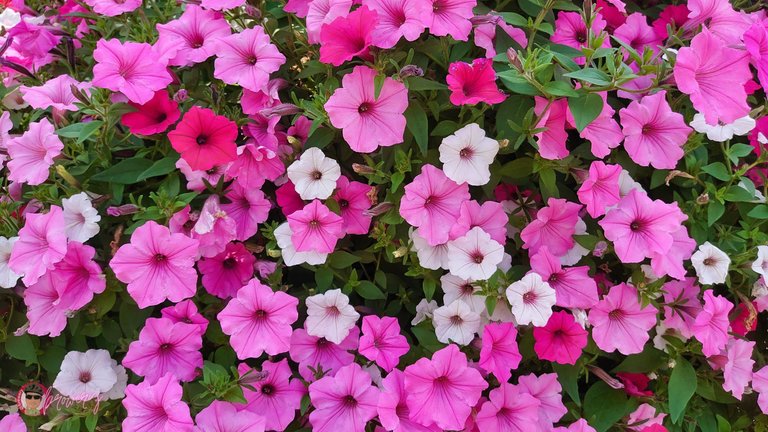 Dystans pokonany w 2021 roku: 2529,15 km - z podziałem na dyscypliny:
| Dyscyplina | Dystans |
| --- | --- |
| Spacer / Marsz / Nordic Walking | 1802,80 km (+19,70 km) |
| Kolarstwo / Rower MTB | 582,16 km |
| Jogging / Bieganie | 144,19 km |
---

[POL] Wczoraj pokonałem dotychczasowego lidera @manuvert, ale to @practicaleric wykorzystał sytuację i wskoczył na pozycję lidera. Walka jest zacięta, bo wszyscy na podium mają taką samą liczbę punktów. W TOP10 jeszcze tylko @sk1920 stracił punkty, co wykorzystał @bucipuci wskakując na 7 miejsce. Przypominam o inicjatywie @merthin'a rozegrania turnieju na zasadach Ligi Mistrzów, z kwalifikacjami, fazą grupową i fazą play-off. Uczestników na miejscach od 16 do 23 dzieli tylko 9 punktów, więc każdy nich ma szansę zakwalifikowania się do fazy grupowej.
---
[ENG] Yesterday I beat the previous leader @manuvert, but it was @practicaleric who took advantage of the situation and jumped into the leading position. The fight is fierce, as everyone on the podium has the same number of points. In TOP10 only @sk1920 still lost points, which @bucipuci took advantage of, jumping up to 7th place. I would like to remind you about @merthin's initiative to play the tournament on Champions League rules, with qualification, group phase and play-off phase. The participants in places 16 to 23 are separated by only 9 points, so each of them has a chance to qualify for the group phase.
Results of Round 50 (20th July 2021):
Ranking table for #POLIAC after the 50th round:
Actual ranking table for #POLIAC you could find here.
22nd July 2021 - Round 52:
Full tournament schedule with actual results here. Good luck!!!

This report was published via Actifit app (Android | iOS). Check out the original version here on actifit.io




46824