Fatass Journal... 2021#203 - July 22.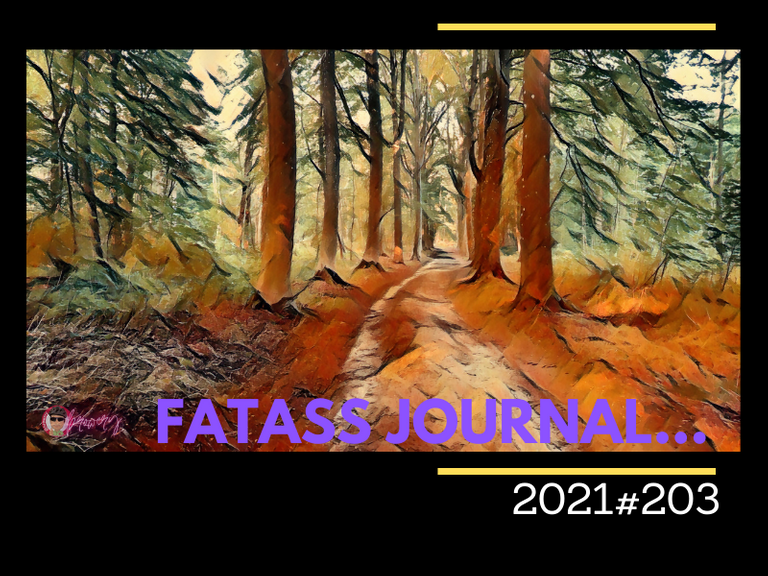 [POL] Nie wiem czy to z powodu dzisiejszej rywalizacji z @grecki-bazar-ewy, w pracy miałem również starcie z Grekami. Często gdy słyszę w słuchawce telefonu silny południowy akcent to wiem, że łatwo nie będzie, od razu mam przez oczami reklamę pewnej szkoły językowej co oczywiście poprawia mój humor. Dziś było podobnie, nasza nierówna konwersacja z krótkimi przerwami trwała około trzech godzin. W pewnym momencie bezsilny poszukałem wokół siebie jakiegoś greka, który przy następnym połączeniu będzie mógł mnie wspomóc. Ale na podobny pomysł wpadli na greckiej fregacie, bo przy kolejnym połączeniu usłyszałem miły damski głos z nieco lepszym angielskim niż poprzednio jej koledzy. Minusem było, że nie była ona zaznajomiona z techniczną obsługą urządzenia w sprawie, którego dzwonili, ale był już postęp, bo krok po kroku udało się naprawić połączenie. Zawsze w takim momencie oczami wyobraźni widzę swojego interlokutora, który z dumą oznajmia swoim kolegom wkoło, że to on/ona naprawili połączenie i uratowali świat.
---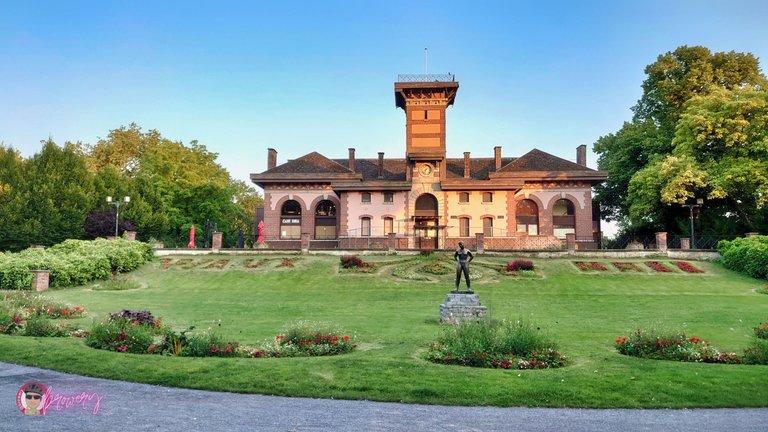 [ENG] I don't know if it was because of today's rivalry with @grecki-bazar-ewy, I also had a clash with Greeks at work. Often when I hear a strong southern accent on the phone I know it's not going to be easy, I immediately have an advertisement for a certain language school in my mind's eye which of course improves my mood. Today was similar, our uneven conversation with short breaks lasted about three hours. At one point, helpless, I looked around me for some Greek who could assist me on the next call. But they came up with a similar idea on the Greek frigate, for on the next call I heard a pleasant female voice with slightly better English than her previous colleagues. The downside was that she was not technically familiar with the device they were calling about, but there was progress, as step by step we managed to fix the connection. It is always at this point that I see my interlocutor proudly telling his/her colleagues that he/she fixed the connection and saved the world.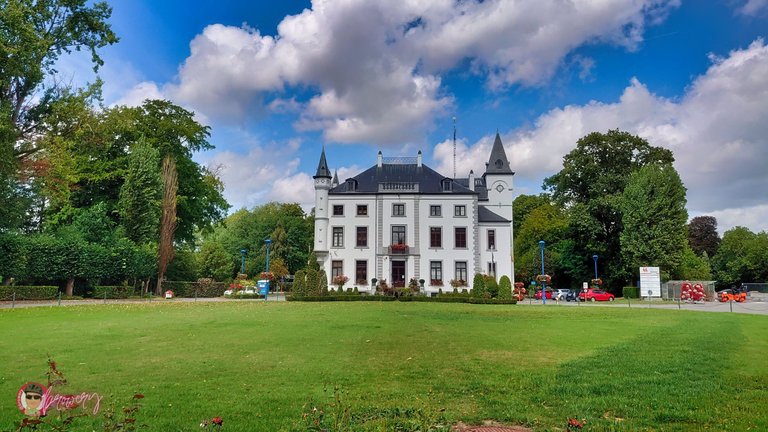 Dystans pokonany w 2021 roku: 2538,45 km - z podziałem na dyscypliny:
| Dyscyplina | Dystans |
| --- | --- |
| Spacer / Marsz / Nordic Walking | 1812,10 km (+9,30 km) |
| Kolarstwo / Rower MTB | 582,16 km |
| Jogging / Bieganie | 144,19 km |
---

[POL] Tak jak przewidywałem ostatni tydzień będzie dla mnie bardzo trudny, pierwsze oznaki miałem już wczoraj, gdy moją formę ostro sprawdził @venan, wysoko zawieszona poprzeczka okazała się nie do przeskoczenia dla mnie i po długiej serii 19 meczy bez porażki musiałem uznać jego wyższość. Przez nieszczęsny współczynnik, punkty stracił @cezary-io. Z perspektywy czasu żałuję, że wprowadziłem ten współczynnik, bo z tego co widzę nie mobilizuje on do walki słabszych uczestników, a korzystają najczęściej uczestnicy o zbliżonych możliwościach do najlepszych. Uznaję to za swoją porażkę i kilka razy myślałem nawet nad jego likwidacją, ale wymagałoby to zmiany kilku rozwiązań od początku rozgrywek. Kto wie, czy jeszcze tego nie zrobię.
---
[ENG] As I predicted, the last week will be very difficult for me, the first signs of it were yesterday, when my form was severely tested by @venan, the high suspended bar proved to be insurmountable for me and after a long series of 19 matches without defeat I had to accept his superiority. Due to the unfortunate coefficient, @cezary-io lost points. In retrospect, I regret that I introduced this coefficient, because as far as I can see, it does not mobilize weaker participants to fight, and most participants with similar abilities to the best ones benefit from it. I consider it as my failure and a few times I even thought of abolishing it, but it would require changing a few solutions from the beginning of the competition. Who knows if I won't do it again.
Results of Round 51 (21st July 2021):
Ranking table for #POLIAC after the 51st round:
Actual ranking table for #POLIAC you could find here.
23rd July 2021 - Round 53:
Full tournament schedule with actual results here. Good luck!!!

This report was published via Actifit app (Android | iOS). Check out the original version here on actifit.io




24561

---
---