To był bardzo długi dzień, a w zasadzie noc i dzień. Podróż przebiegła bez większych problemów. Gdzieś we Francji komputer w samochodzie zgłosił niskie ciśnienie we wszystkich oponach. Trochę czasu zmarnowałem zanim znalazłem stacje benzynowa ze sprawnym kompresorem.
Trud długiej nocnej podróży rekompensowały widoki Alp we wschodzącym słońcu.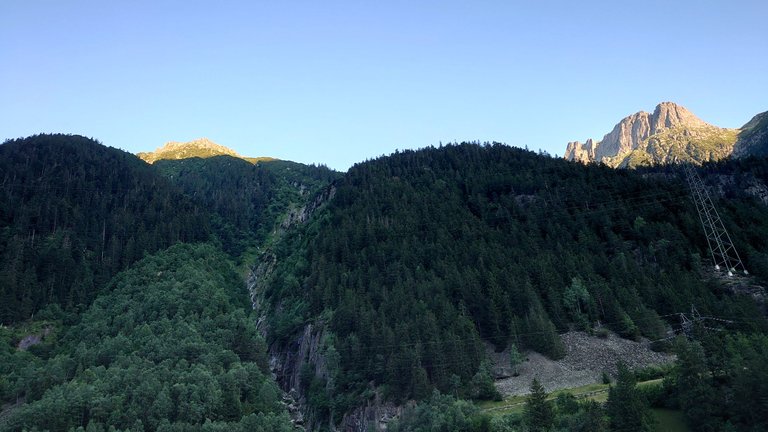 Pierwsza styczność z włoską kuchnia mieliśmy gdzieś w okolicach Como to gdzie zatrzymaliśmy się na obowiązkową kawę i Cornetto.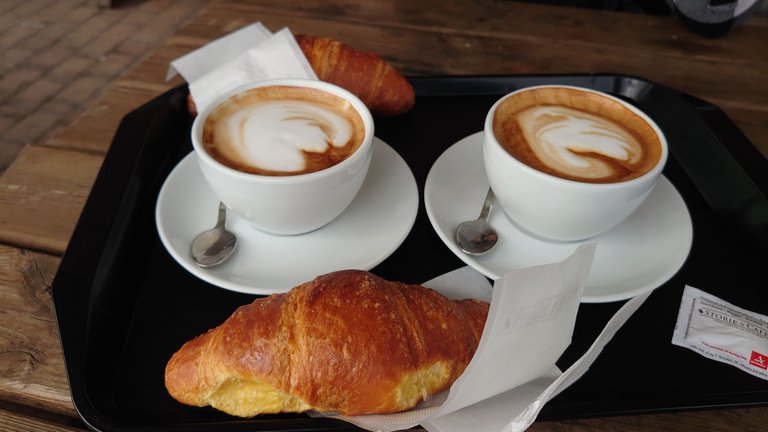 Mimo ogromnego zmęczenie zdecydowałem się kontynuować jazdę i zatrzymać się dopiero w La Spezia na lunch, pora już była odpowiednia, a po dotarciu do celu nie mogliśmy mieć pewności, że coś zjemy przed wieczorem.
Wujek Google podpowiedział nam wyjątkową rodzinna restauracje, gdzie poczuliśmy się jak w domu. Mimo niedużego zamówienia właścicielka poczęstowała nas starterem z kuchni regionalnej.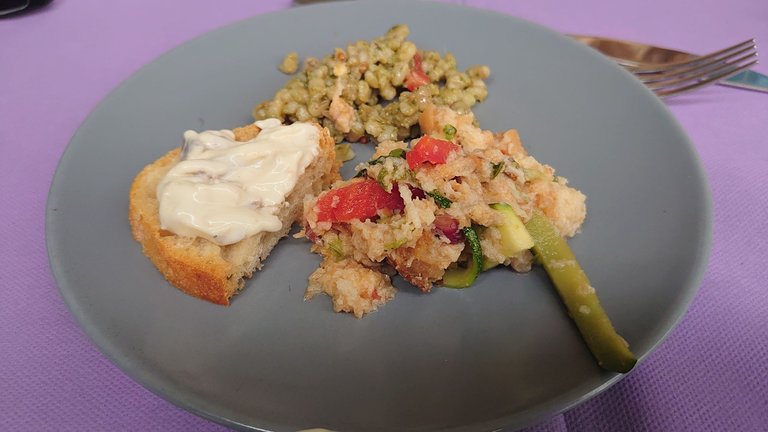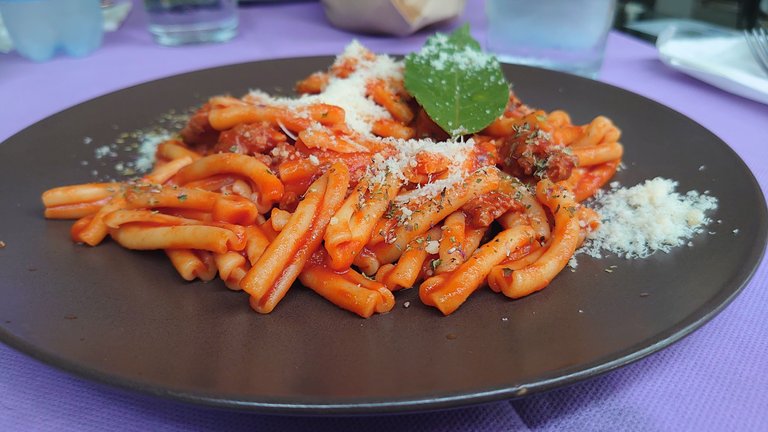 Po posiłku obowiązkowo jeszcze zaoferowała nam po kieliszku limoncello na lepsze trawienie. Później jeszcze chwilę porozmawialiśmy, była okazja do powtórki z włoskiego.
Kiedy wreszcie dotarliśmy do celu, czyli Marina do Massa, wykąpałem się i padłem jak zabity. Dwie godziny snu wystarczyło by się trochę zregenerować. Ruszyliśmy więc na poszukiwanie pizzy. Pizzeria którą podpowiedziało Google była mała, ale prowadzący ja pizzaman okazał się bardzo życzliwy i fachowy. Minus za plastikowe kubki do wina, ale to są Włochy, więc nic nie powinno dziwić.
Po pizzy obowiązkowy spacer, okazało się, że gdzie na plaży jest instagramowa ławka, podążyliśmy w jej kierunku. Mimo późnej pory na miejscu była kolejka do zdjęć.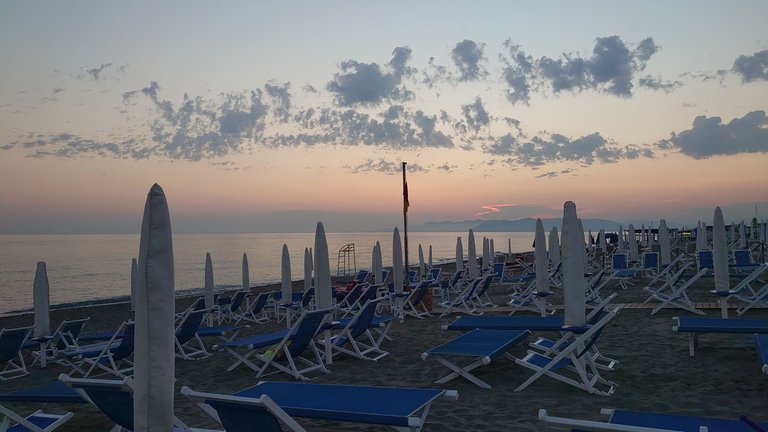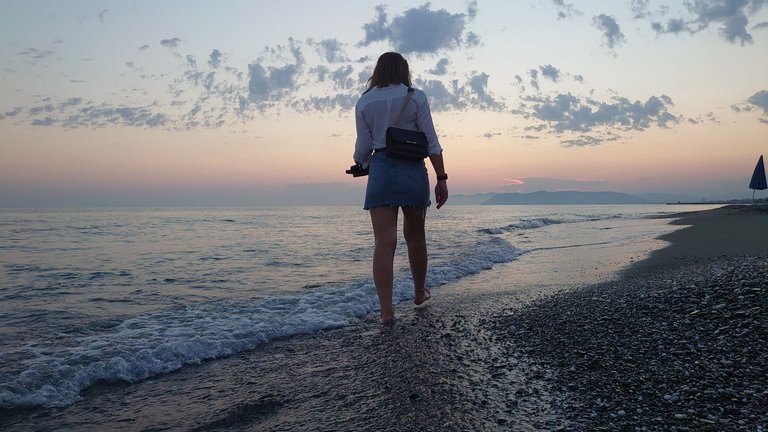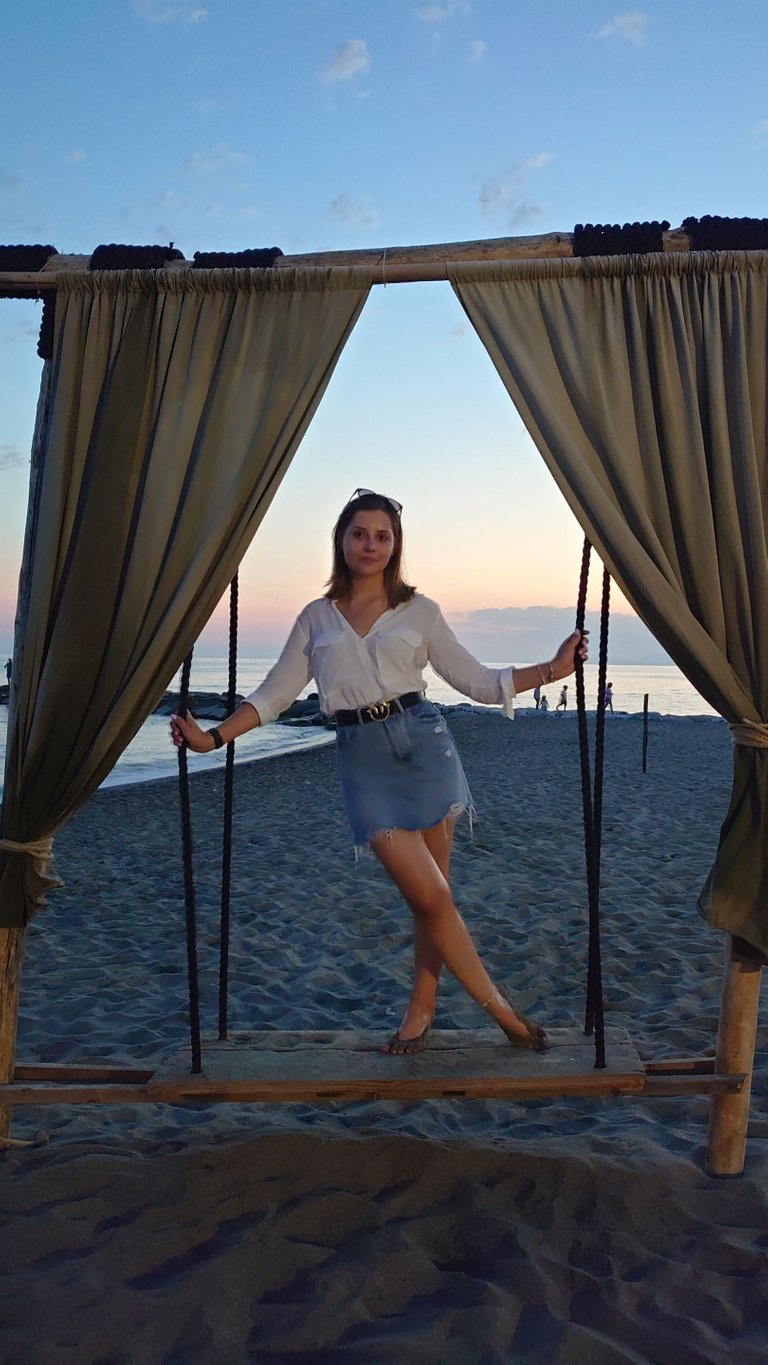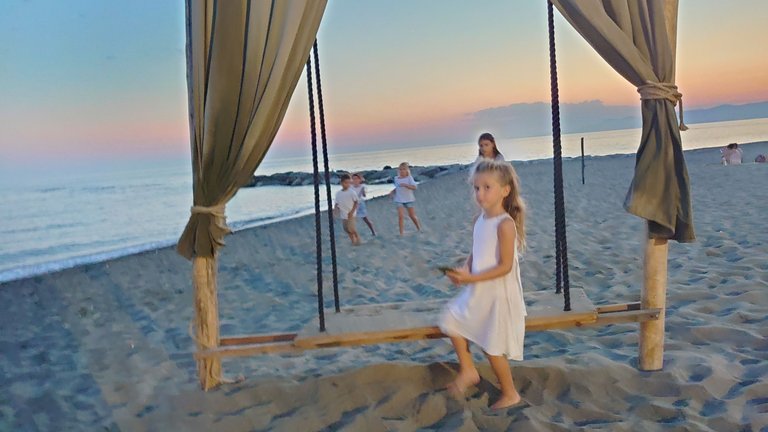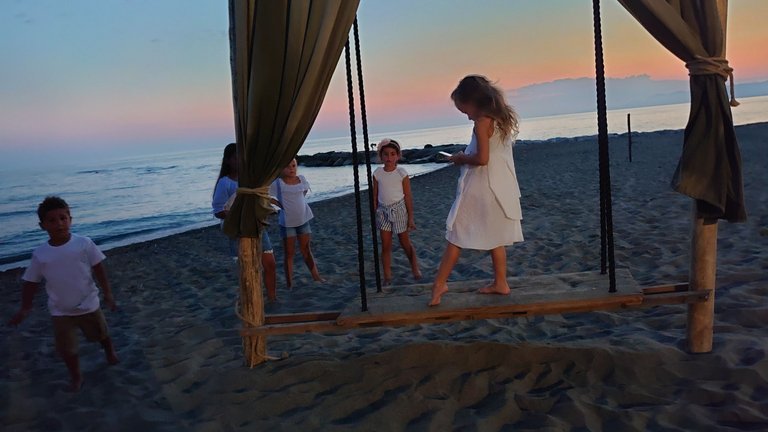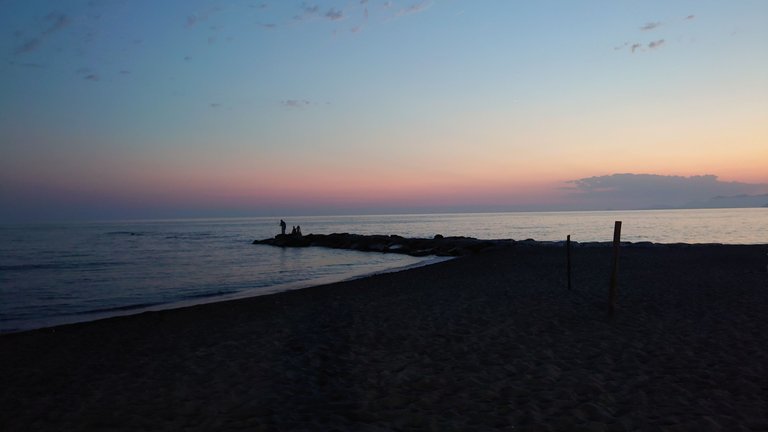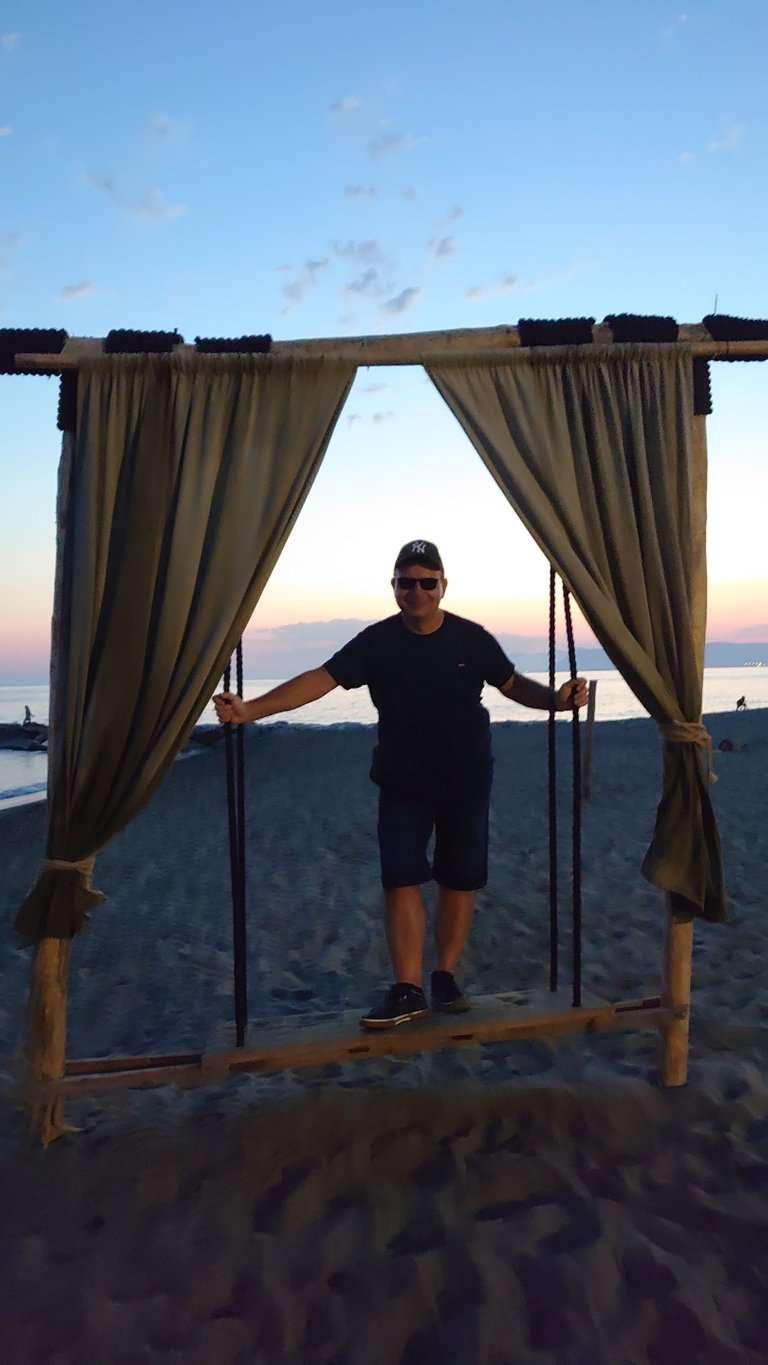 Sorry for my no polish speaking friends, but due to limited access to internet, I will make only polish posts during my vacation.


Dystans pokonany w 2021 roku: 2617,25 km - z podziałem na dyscypliny:
| Dyscyplina | Dystans |
| --- | --- |
| Spacer / Marsz / Nordic Walking | 1890,90 km (+13,50 km) |
| Kolarstwo / Rower MTB | 582,16 km |
| Jogging / Bieganie | 144,19 km |
---

See you in September, stay tuned.

This report was published via Actifit app (Android | iOS). Check out the original version here on actifit.io




28319