Fatass Journal... 2021#255 - September 12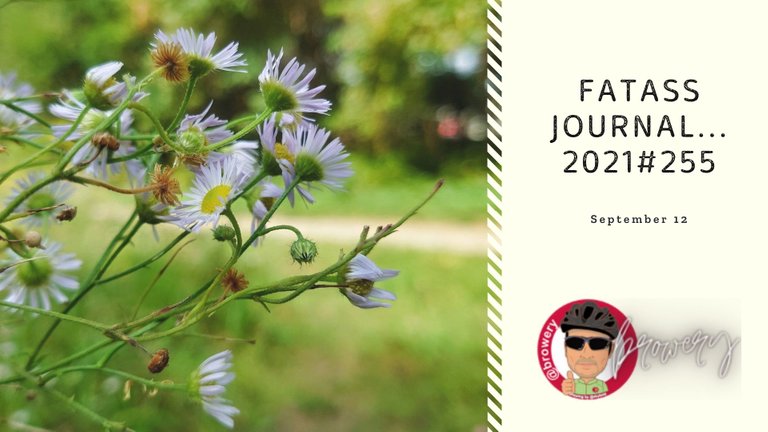 To była bardzo udana niedziela, chciałem wyciągnąć żonę na spacer przed południem, ale odmówiła, więc sam poszedłem przejść się wokół Kajkowa, niedużej wsi graniczącej z Ostródą. Przy okazji odsłuchałem prawie do końca "Bellingcat. Ujawniamy prawdę w czasach postprawdy" Eliot'a Higgins'a, ponad rok temu zainteresowałem się OSINT'em, a Bellingcat jest jedną z czołowych organizacji zajmującą się dochodzeniem prawdy w internecie prawie wyłącznie w oparciu o ogólnodostępne źródła. Świat usłyszał o tej organizacji w związku z wyjaśnianiem tajemnicy zestrzelenia malezyjskiego samolotu pasażerskiego nad Ukrainą. Akt oskarżenia w tej sprawie jest oparty w większości na ustaleniach Bellingcat.
[ENG] I wanted to take my wife for a walk before noon, but she refused, so I took a walk around Kajkowo, a small village bordering Ostróda. By the way, I listened almost to the end of "Bellingcat. Revealing the truth in a post-truth era" by Eliot Higgins, over a year ago I became interested in OSINT, and Bellingcat is one of the leading organisations dedicated to investigating the truth on the internet almost exclusively through open sources. The world heard about this organisation in connection with the investigation into the mystery of the shooting down of the Malaysian passenger plane over Ukraine. The indictment, in this case, is based largely on Bellingcat's findings.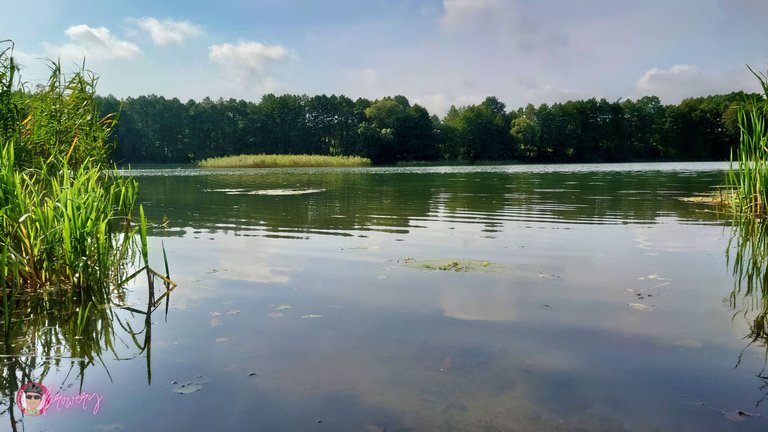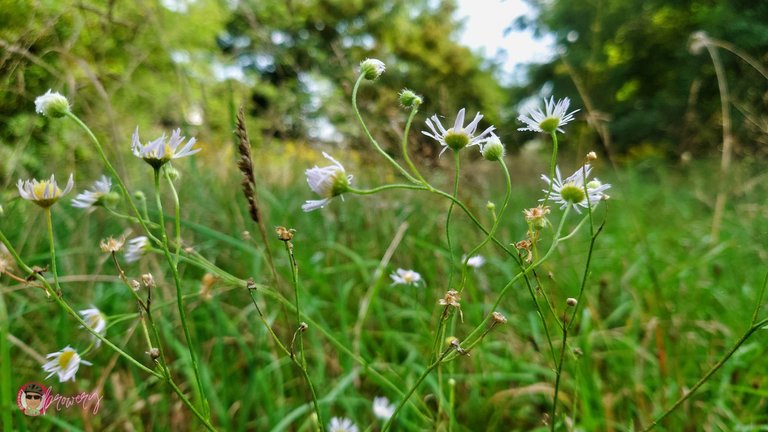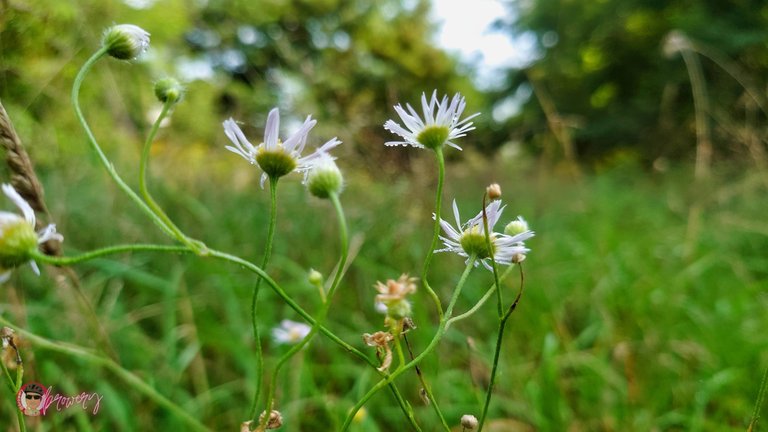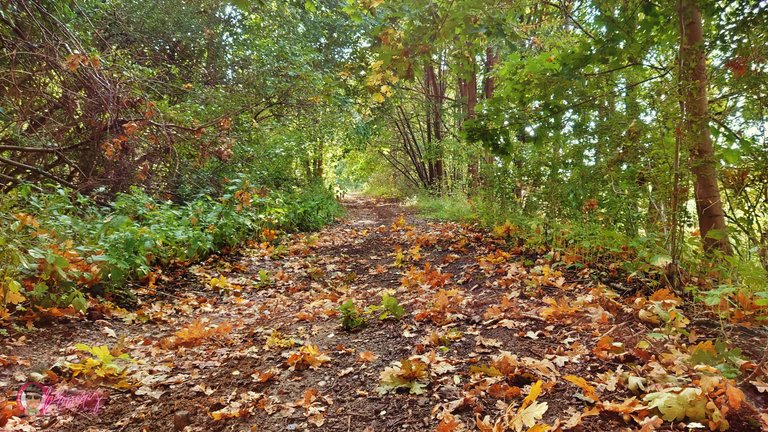 Po południu wybraliśmy się z żoną pieszo do mojej mamy, która mieszka na drugim końcu miasta. Wszystko było dobrze do czasu, bo w drodze powrotnej złapała nas ulewa i do domu wróciliśmy przemoczeni do suchej nitki. Żona kryła się pod parasolem, ale i tak była cała mokra, mi najtrudniej było znieść pierwsze krople chłodnego deszczu, ale po 5 minutach było mi wszystko jedno.
[ENG] In the afternoon, my wife and I went on foot to visit my mother, who lives at the other end of town. Everything was fine until we got caught in a rainstorm on the way back home, soaked to the skin. My wife hid under an umbrella, but she was wet anyway, and I had the hardest time bearing the first drops of cold rain, but after 5 minutes I didn't care.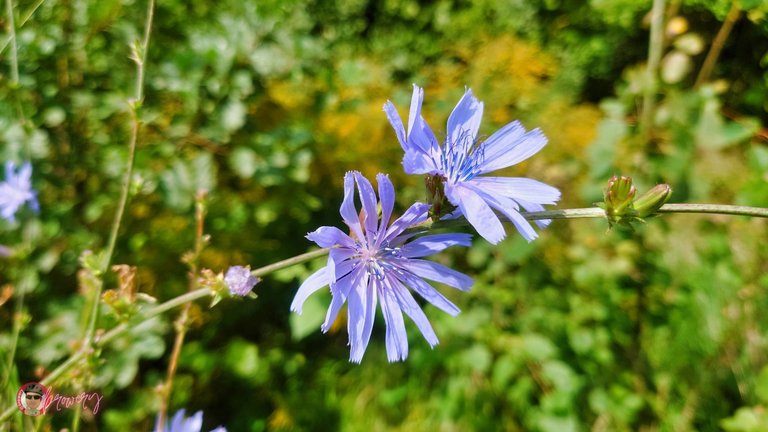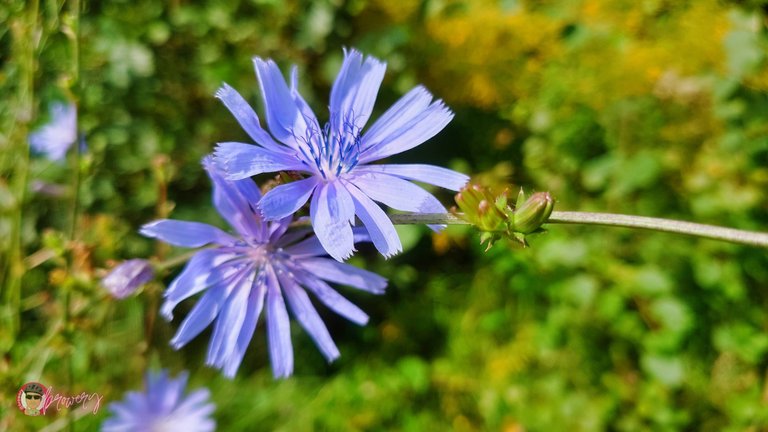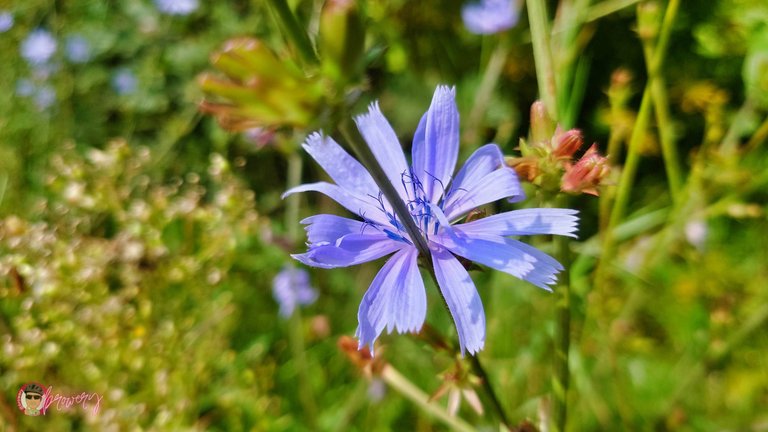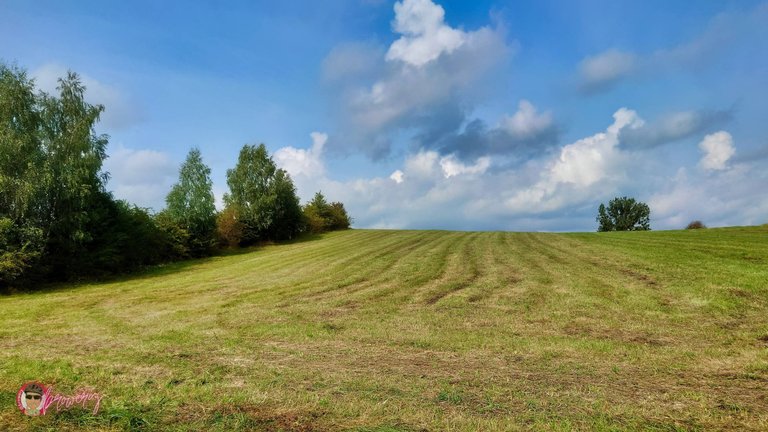 ---


Dystans pokonany w 2021 roku: 3236,83 km - z podziałem na dyscypliny:
| Dyscyplina | Dystans |
| --- | --- |
| Spacer / Marsz / Nordic Walking | 2380,83 km (21,70 km) |
| Kolarstwo / Rower MTB | 676,99 km |
| Jogging / Bieganie | 179,01 km |
---

LEAGUE ONE:
Wczoraj zaskoczył mnie @cezary-io, ale to było miłe zaskoczenie, bo doceniam zdrową rywalizację, z wynikiem ponad 35K kroków też można przegrać, kiedy rywal jest lepszy. @bucipuci wciąż na wakacjach, co najbardziej cieszy jego rywali. Bardzo wyrównane pojedynki stoczyli @practicaleric vs. @venan i @ptaku vs. @flaxz, w tym drugim pojedynku @flaxz był lepszy zaledwie o 319 kroków. W tej rundzie po 100 AFIT za aktywność dostają: @cezary-io i @merthin.
[ENG] I was surprised by @cezary-io yesterday, but it was a pleasant surprise because I appreciate healthy competition, with a score of over 35K steps you can also lose when your rival is better. @bucipuci still on holiday, which is most pleasing for his rivals. Very even duels were fought by @practicaleric vs. @venan and @ptaku vs. @flaxz, in the latter duel @flaxz was better by just 319 steps. In this round, 100 AFIT each for activity get: @cezary-io and @merthin.
Ranking table for LEAGUE ONE after Round 6:
Tomorrow's pairs:
The full tournament schedule for #POLIAC League One has been generated:
https://tournamentscheduler.net/schedule/MTE3ODUwODAxODY
LEAGUE TWO:
W miejsce nieobecnego @blueboar3 dołączyła do nas @sandraa1. Na razie nieśmiało, bo dopiero kilka dni temu zaczęła przygodę z Hive i Actifit, trzymam za nią mocno kciuki, szczególnie, że to dziewczyna z mojego regionu. @milabogomila nie była "miła" dla @racibo i nie dała mu żadnych szans w pojedynku, Pierwsze punkty zgubił @krakonos, natomiast @cryptospa zaliczył pierwsze zwycięstwo. W tej rundzie po 100 AFIT za aktywność otrzymują: @milabogomila i @racibo.
[ENG] In place of the absent @blueboar3 joined us @sandraa1. She started her adventure with Hive and Actifit only a few days ago, but I keep my fingers crossed for her, especially that she is a girl from my region. @milabogomila wasn't "miła" (nice) to @racibo and didn't give him any chance in the duel, the first points were lost by @krakonos, while @cryptospa scored her first win. In this round, 100 AFIT each for activity go to: @milabogomila and @racibo.
Ranking table for LEAGUE TWO after Round 6:
Tomorrow's pairs:
The full tournament schedule for #POLIAC League Two has been generated:
https://tournamentscheduler.net/schedule/MTE3ODU1MzY5NTE
Thank you all

This report was published via Actifit app (Android | iOS). Check out the original version here on actifit.io




49907

Daily Activity, Photowalking, Walking
---
---