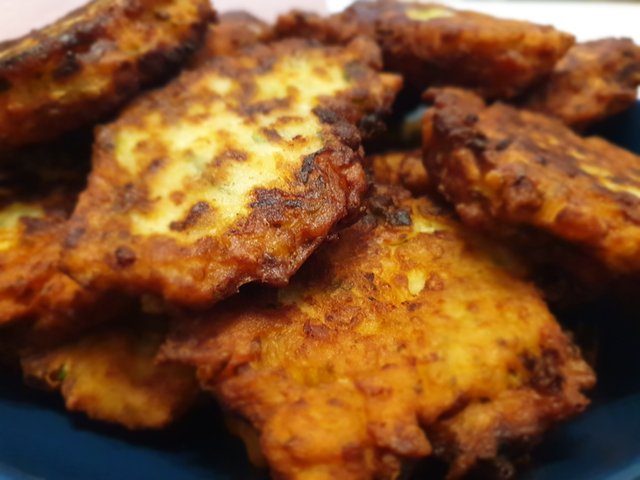 My girlfriend is trying to surprise me with new dishes and she just tried a new fried zucchini recipe which i must say turned out great .
Also these are very healthy and easy to cook, so i really suggest you try them
Sportswise we re doing our usual series of pullups pushups and squats and we re in good shape.
Stay healthy!



2204

Aerobics, Daily Activity, Weight Lifting