Was a late night finishing off an Internet Marketing email. Slept better but did wake up several times - still churning the stupid times we are living in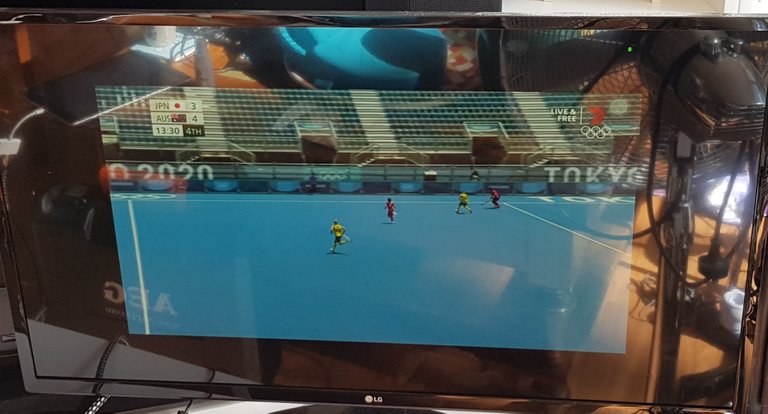 Did get geared up to watch Olympics in the sun room - best get organized if I have to spend the Olympics at home. Field Hockey was one of my sports through university. Watched some of that. Watched some of the rowing. Watched the start of the men's cycling road race - that is my passion.
It was doing my head in especially as the 30 minutes I spent on the trainer yesterday only got me 288 steps from Fitbit. I decided to walk.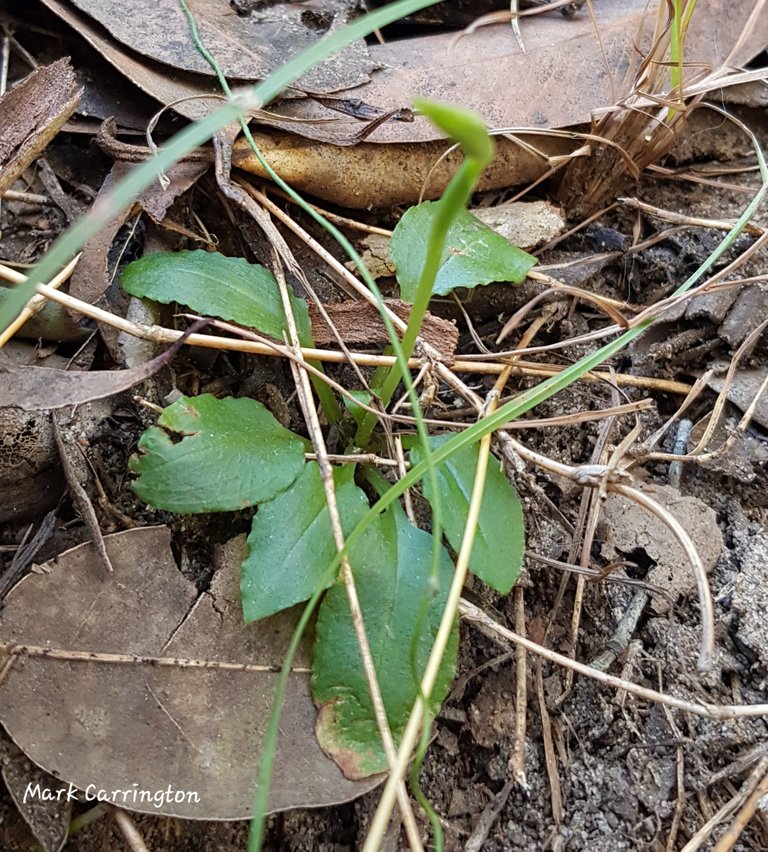 Luckily I can hit the bush very easily down the side lane. On the lane the kids were selling lemonade. One of the boys came down the steep driveway on his bike. He waved at me to tell me about lemonade. Bang - down he went - he was sore and wailing about a broken arm. I got him settled. His brother fetched his dad - fingers were moving fine. Hit the trail.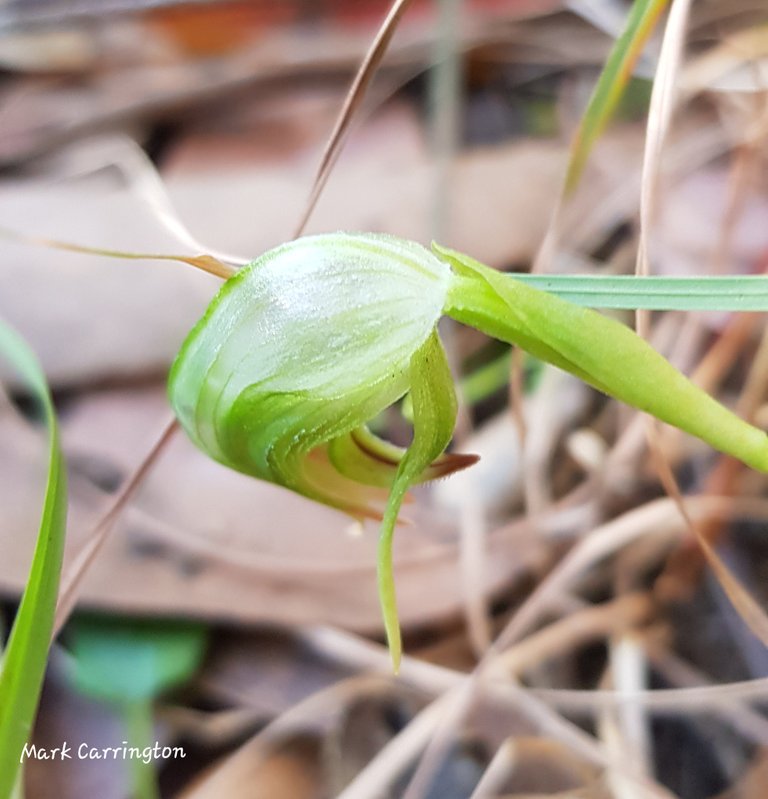 The nodding greenhood is now open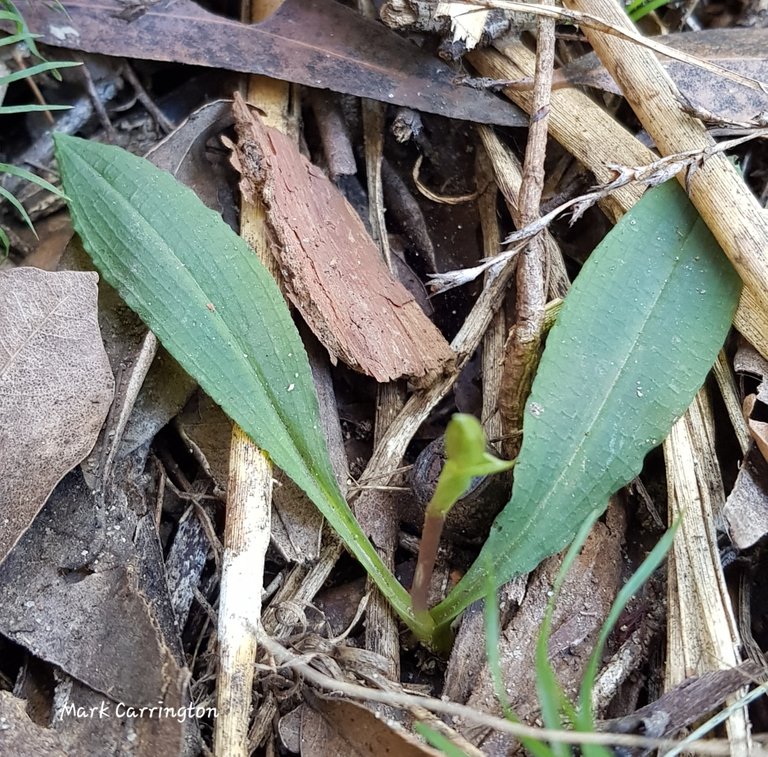 Common ant orchid in bud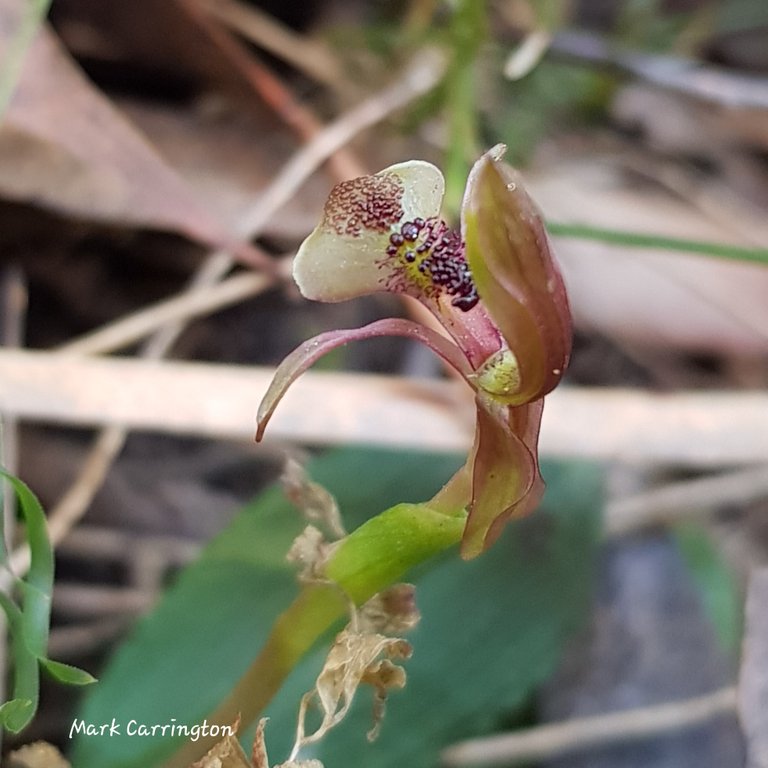 First flower of the season - just one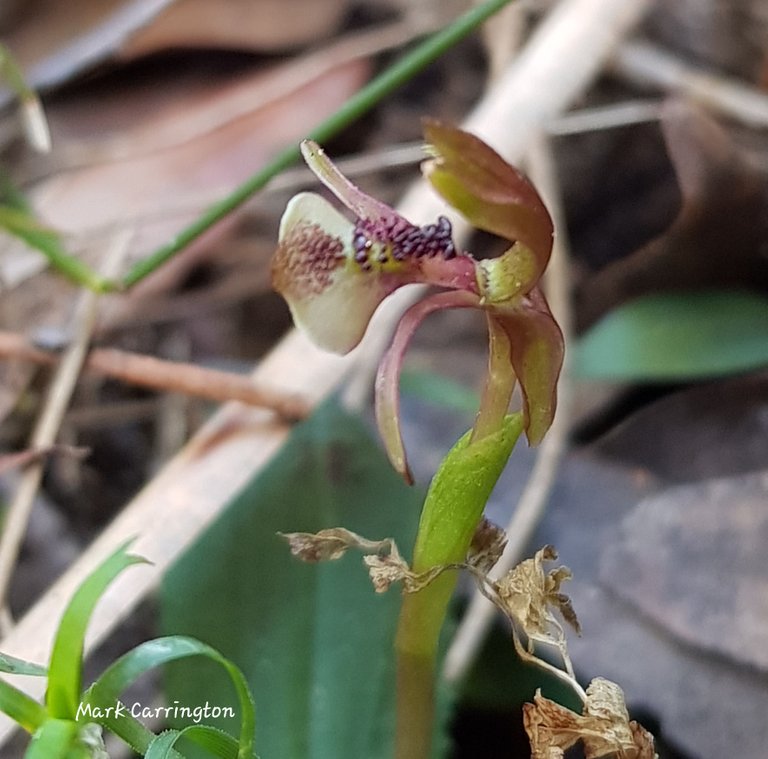 Chiloglottis formicifera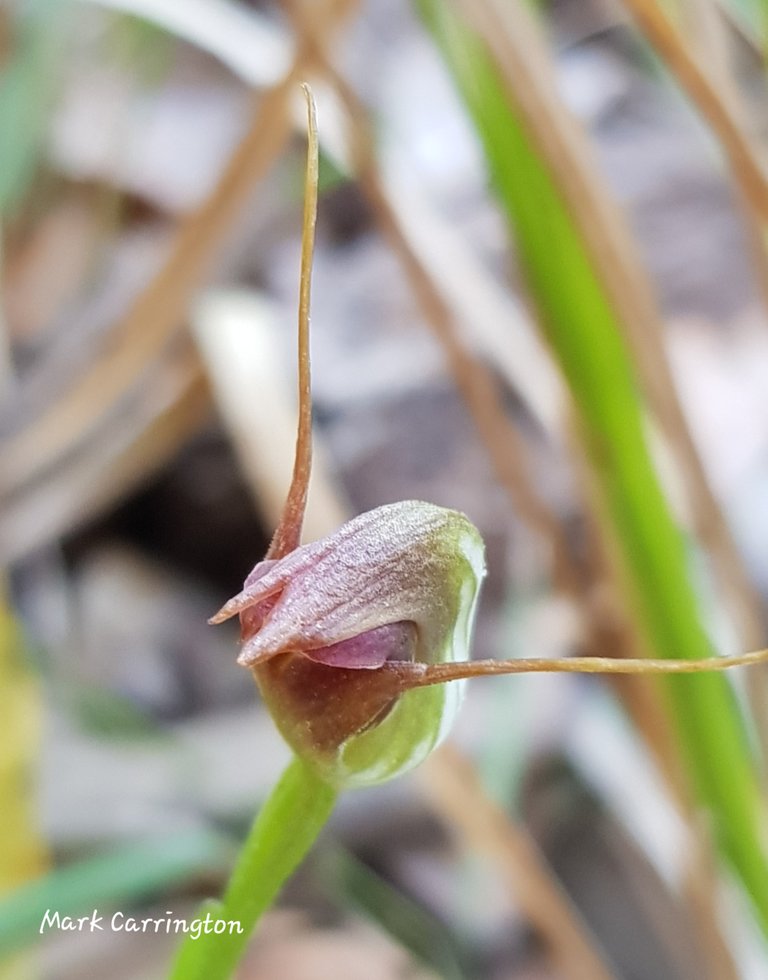 Around the corner is a nice colony of coastal maroonhoods - a few new photos of one flower on low side of the track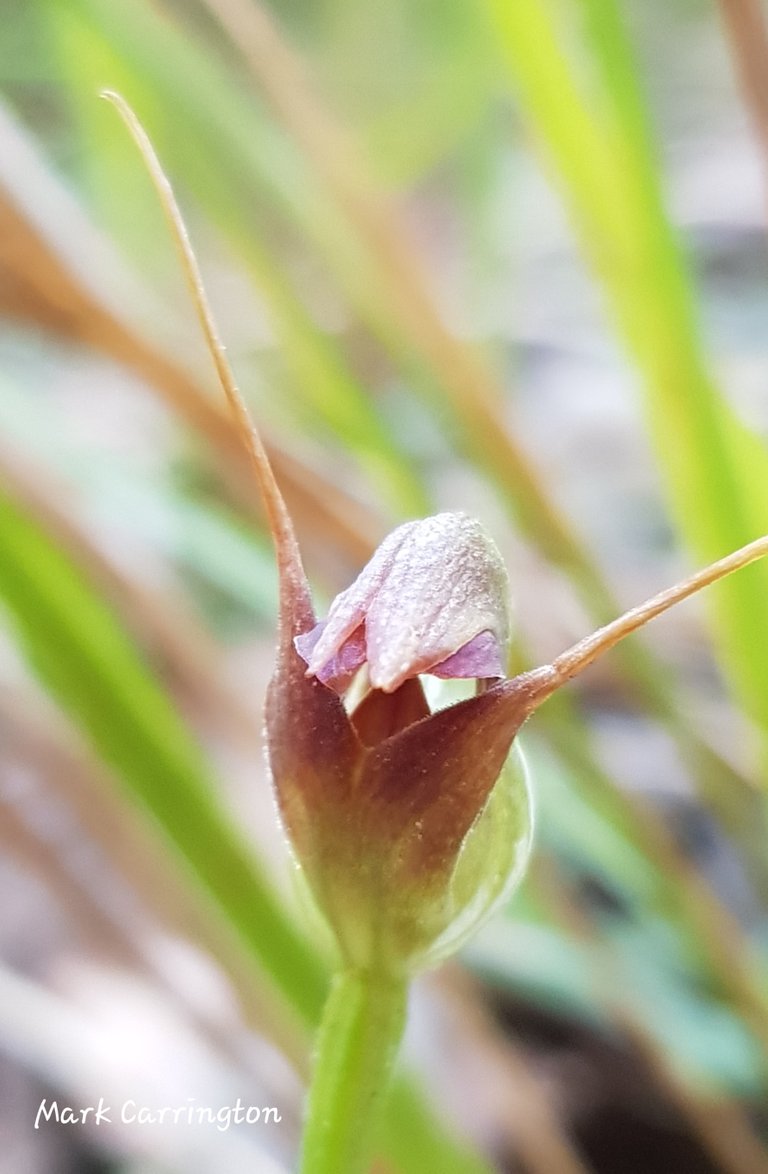 The hood is very small - tough to get photo of the labellum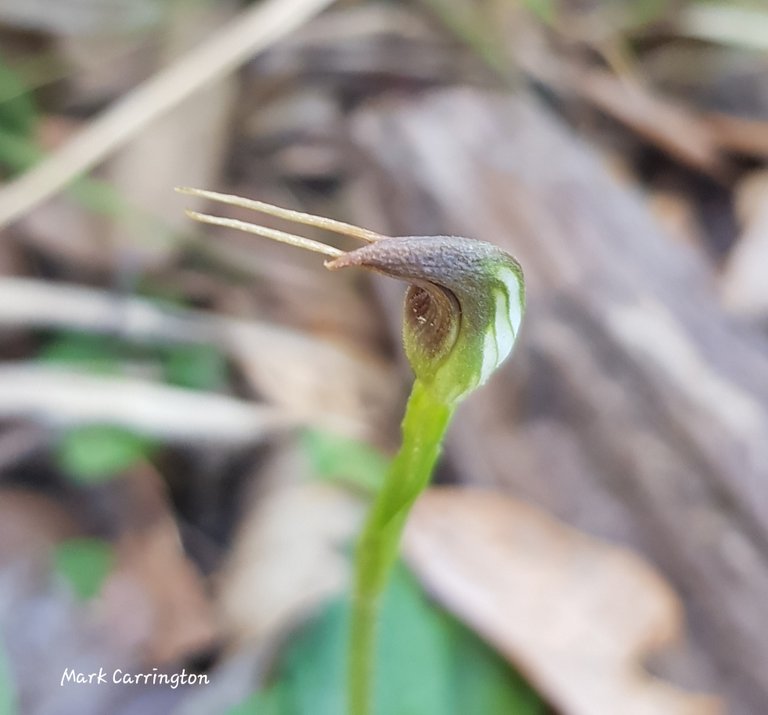 New bud forming.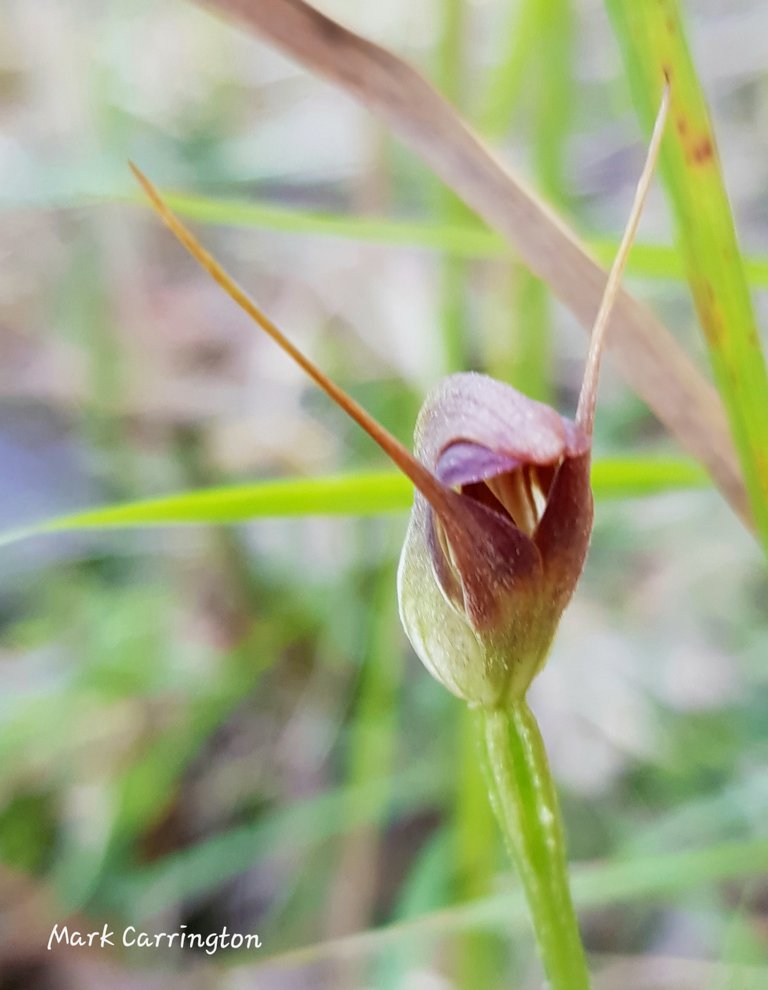 Tried hard to get the labellum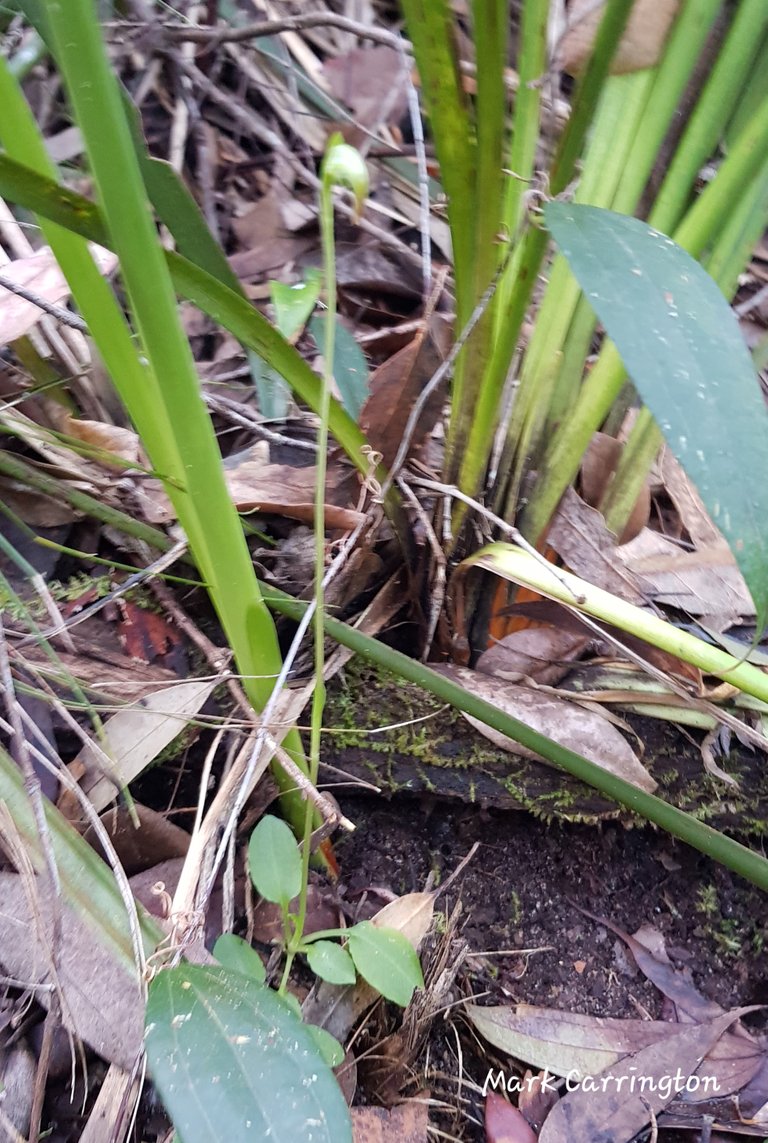 Walked the loop to the other side of the track - waiting for the nodding greenhood on the north side of the path. Growing tall but not yet open.
I walked the track in reverse to reduce time on the main road. The young man who fell off his bike was bouncing around. Arm not broken and he did say "thanks".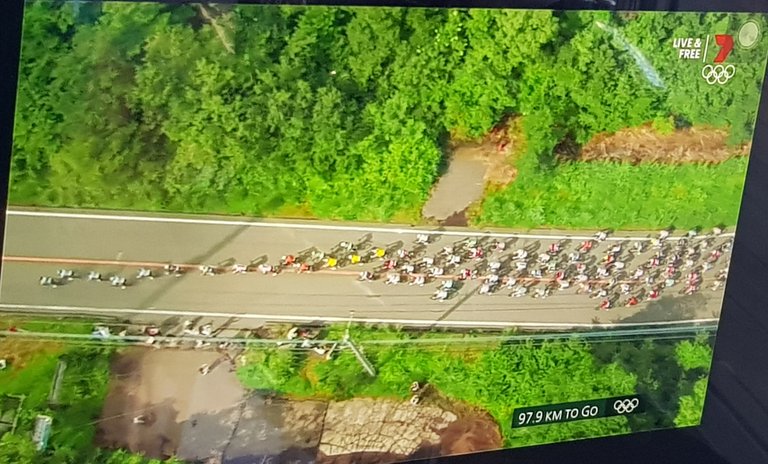 Watched the end of the road race - well done Richard Carapaz. Great race.
Dinner: Lasagna - my wife cooked. Yum.
This report was published via Actifit app (Android | iOS). Check out the original version here on actifit.io




6788

Daily Activity, Photowalking