Had a better night but still not keen to get up. Forecast was iffy but it did not look like that outside with a clear blue sky. Plan change to drive to other side of Ku-ring Gai Chase NP to check on two orchid possibilities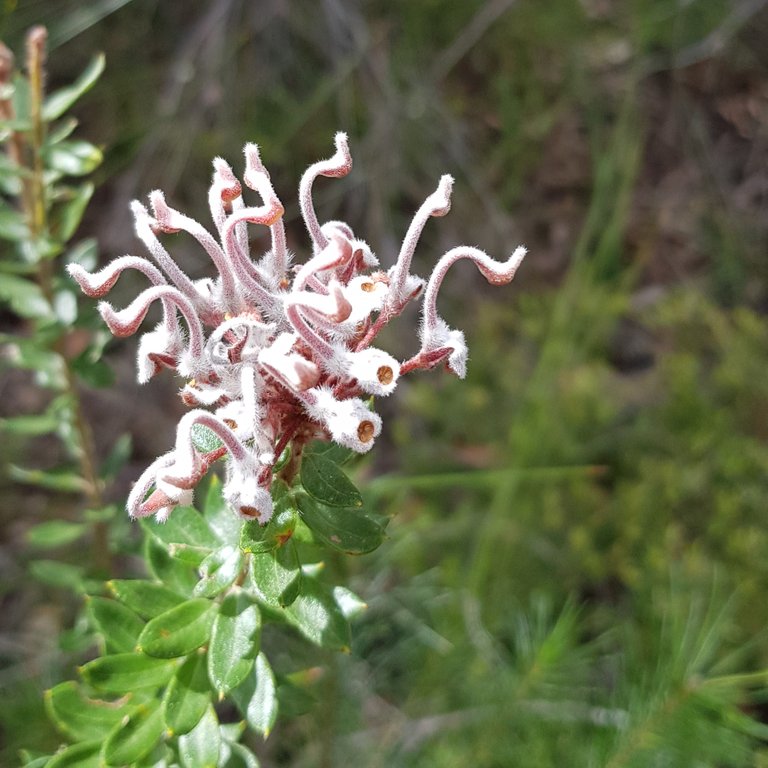 Spider grevillea - first of the target orchids is not open yet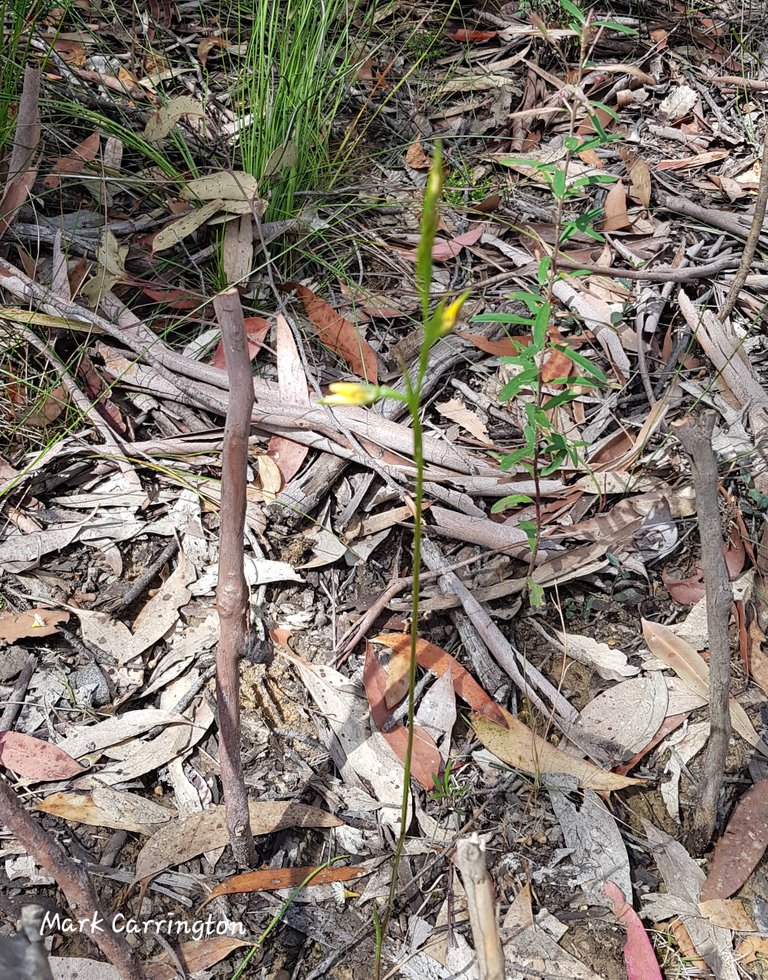 Walked all the way down to last year location for flying duck orchids
Patersonia iris just opening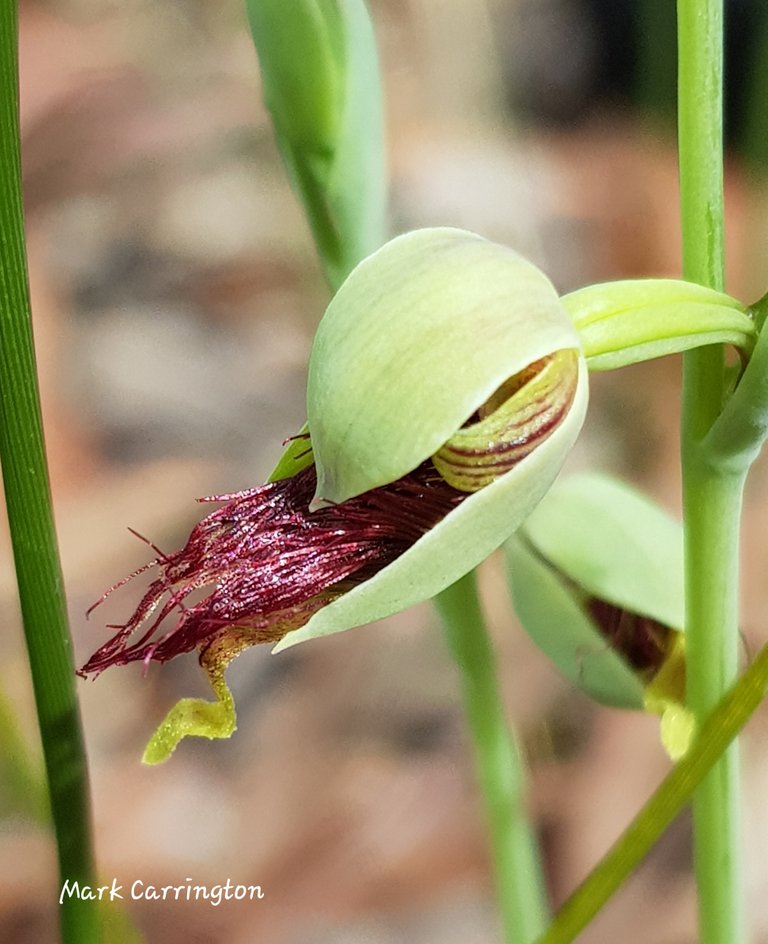 No flying ducks but did find a bearded orchid about to open. Probably calochilus robertsonii - new location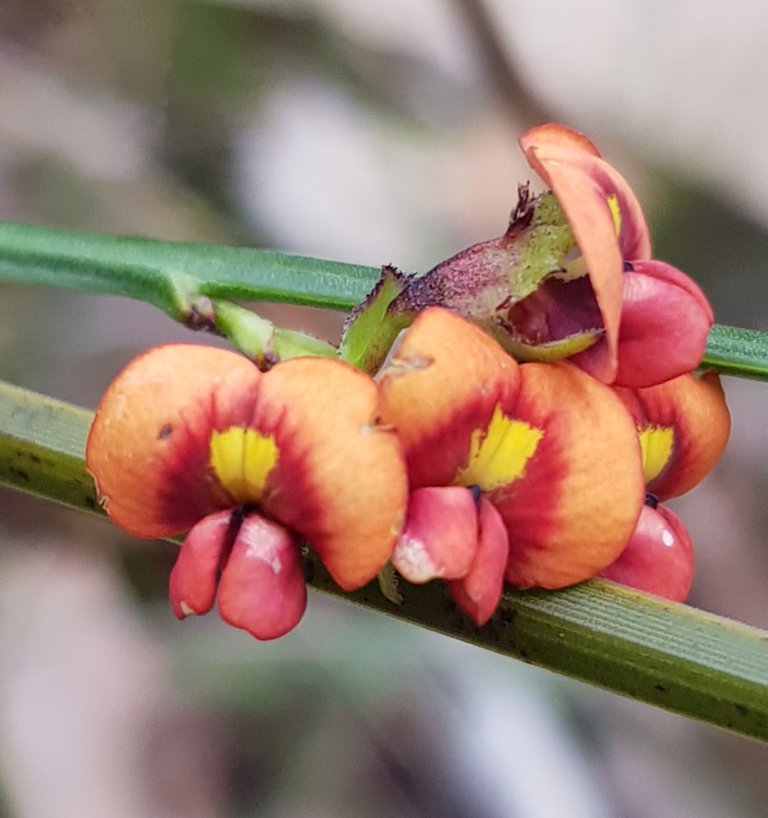 Kept tracking back hoping to find sun orchids or waxlips. Found this fairy orchid in a known location - they only flower a few days. Caladenia alata.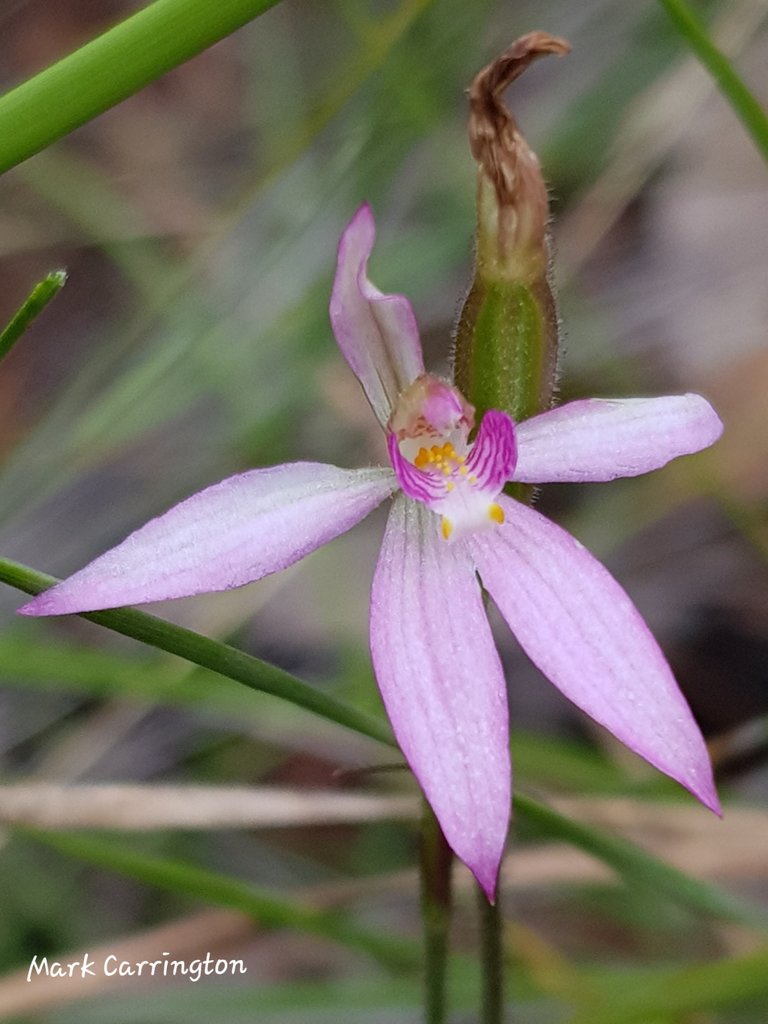 Close up of the donkey orchid with maybe two days to go. There is another plant close by with a few more days.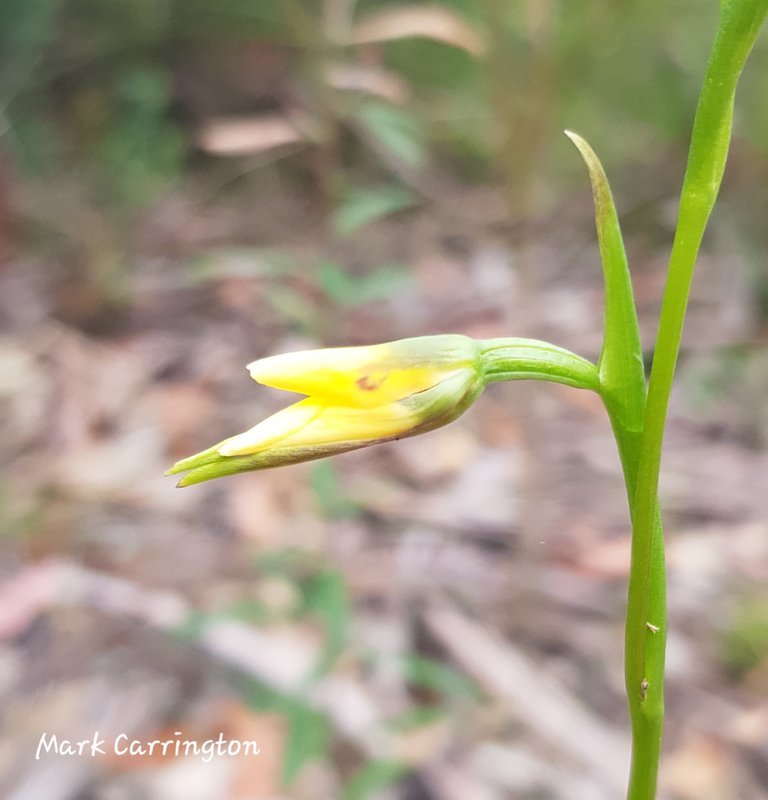 Tongue orchid budding where I normally park my bike - driving today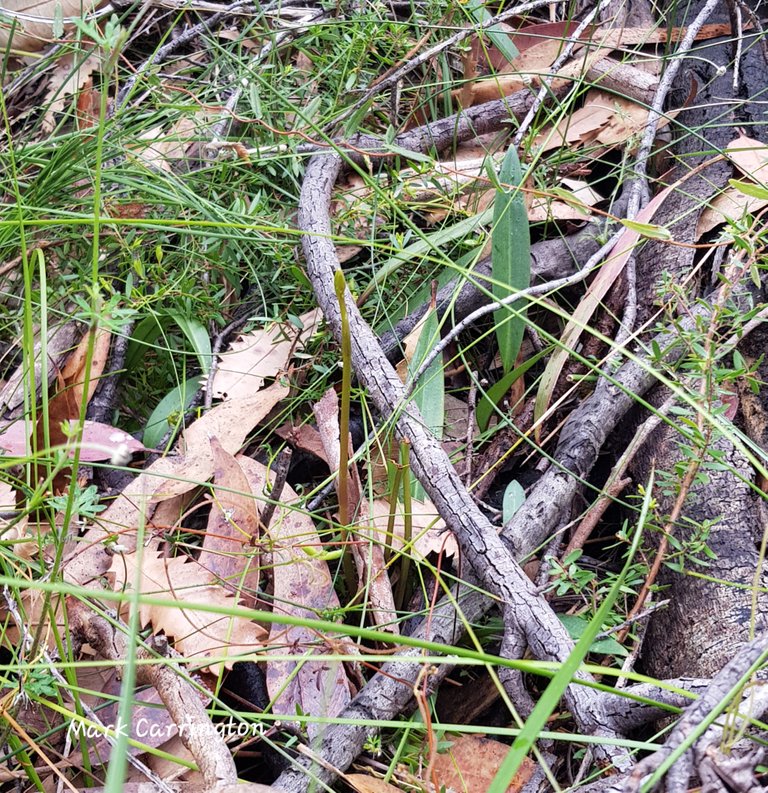 Milkmaids popping up everywhere - burchardia umbrellata
Small rain shower and a few rain drops to spark up these little yellow flowers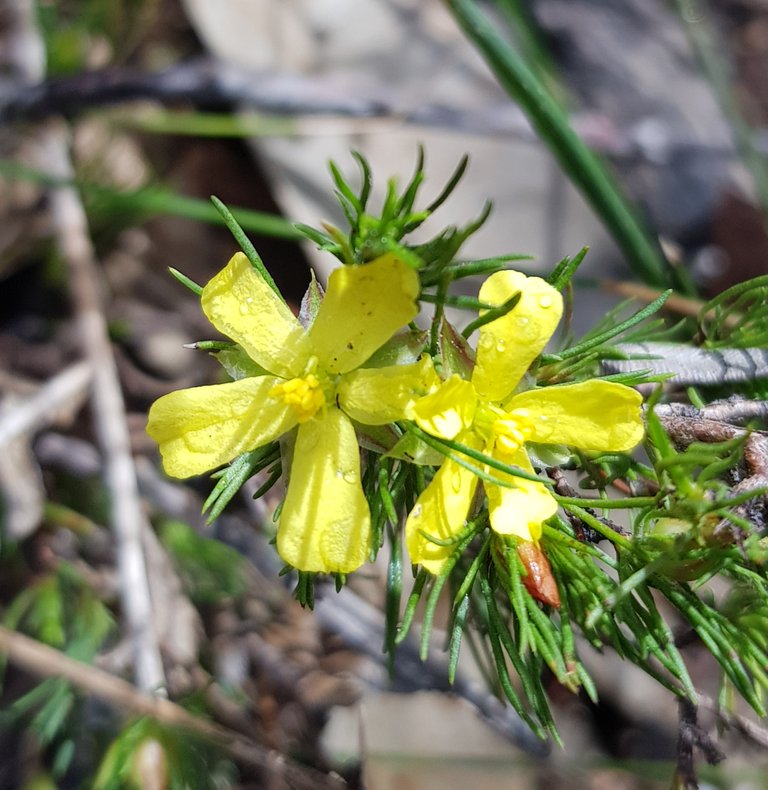 Rain eased off and rain jacket off got me walking further down this track than I have previously done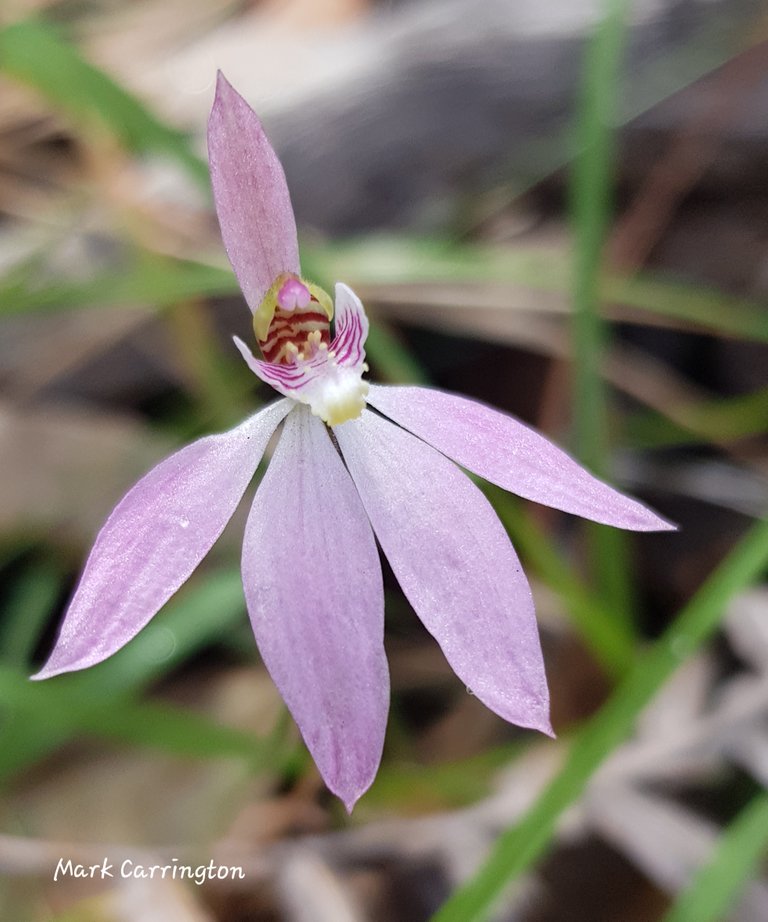 Not far past the extent I have previously walked was a nice creek cut through - and little damper and found a colony of finger orchids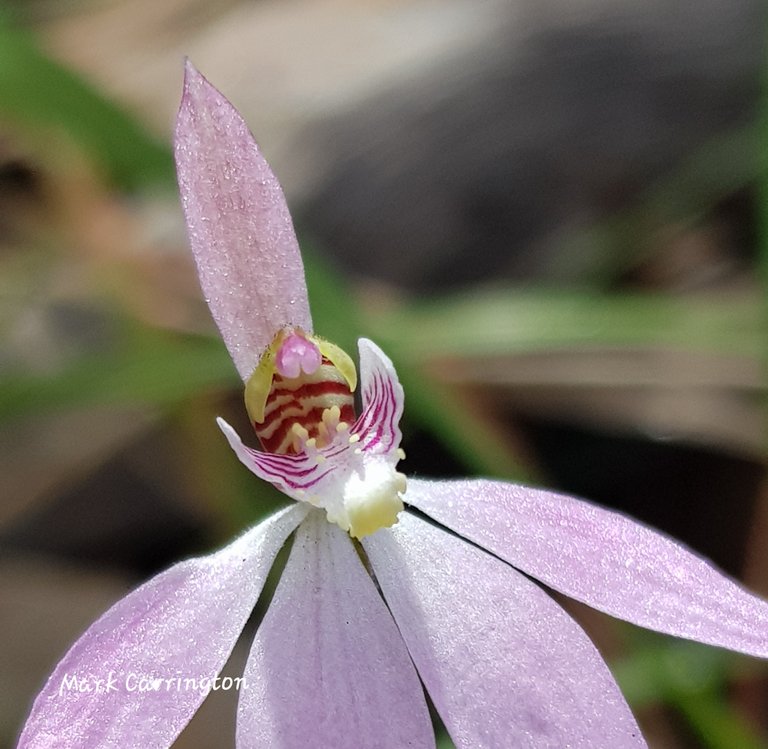 Looks like caladenia carnea with lobes not curving inwards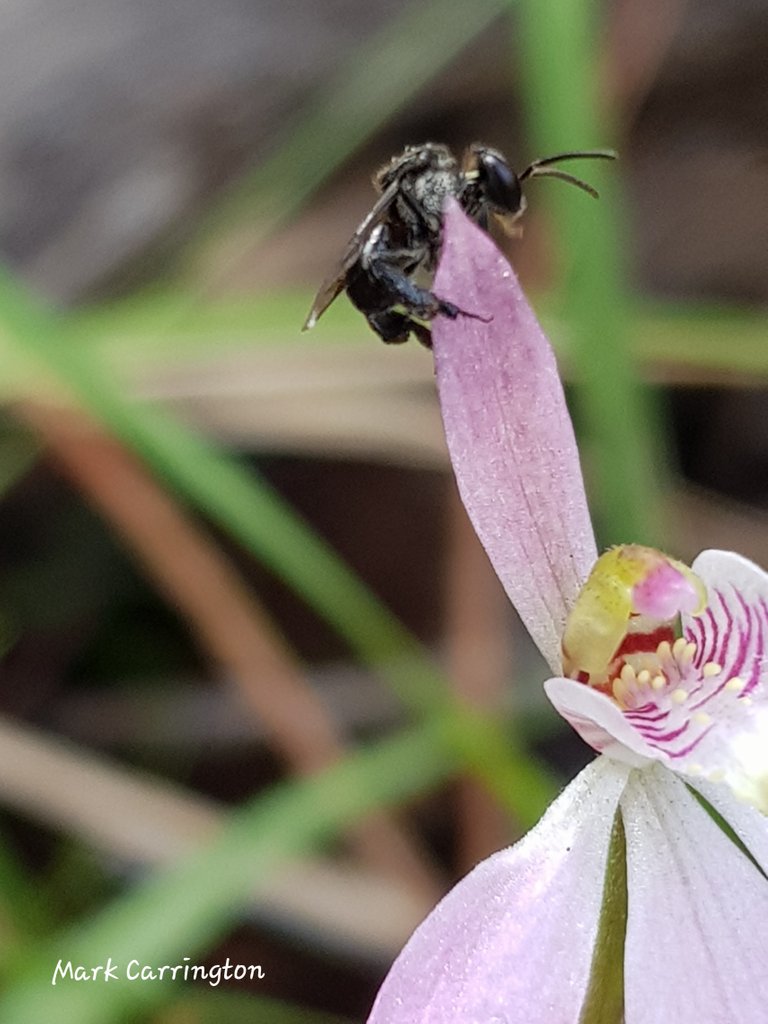 While I was doing a video this insect arrived and started walking around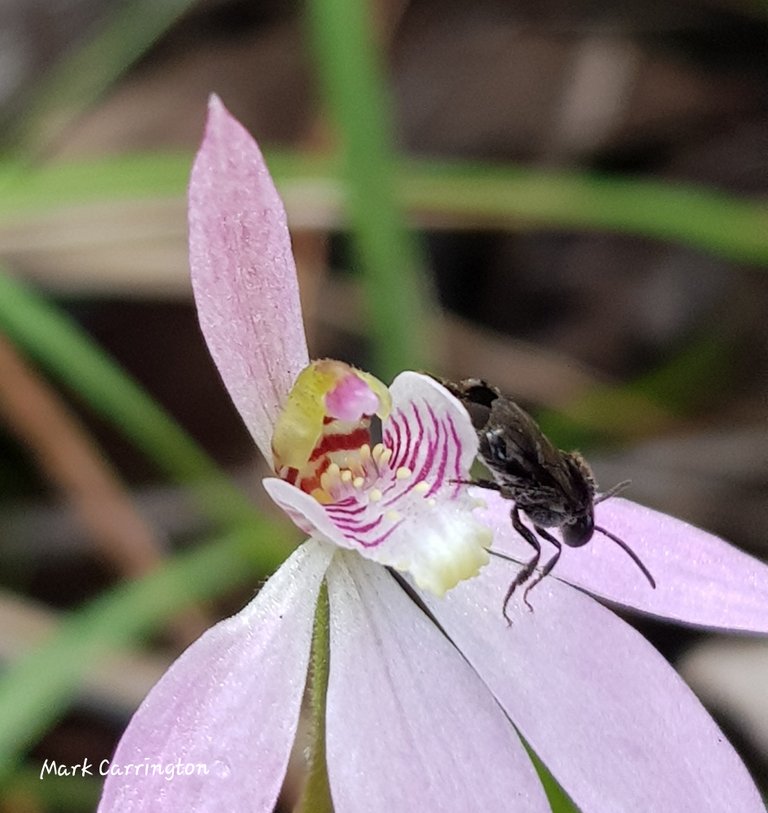 There were several flowers - this one just unfolding
I will spare you all the photos. Some confuse me on ID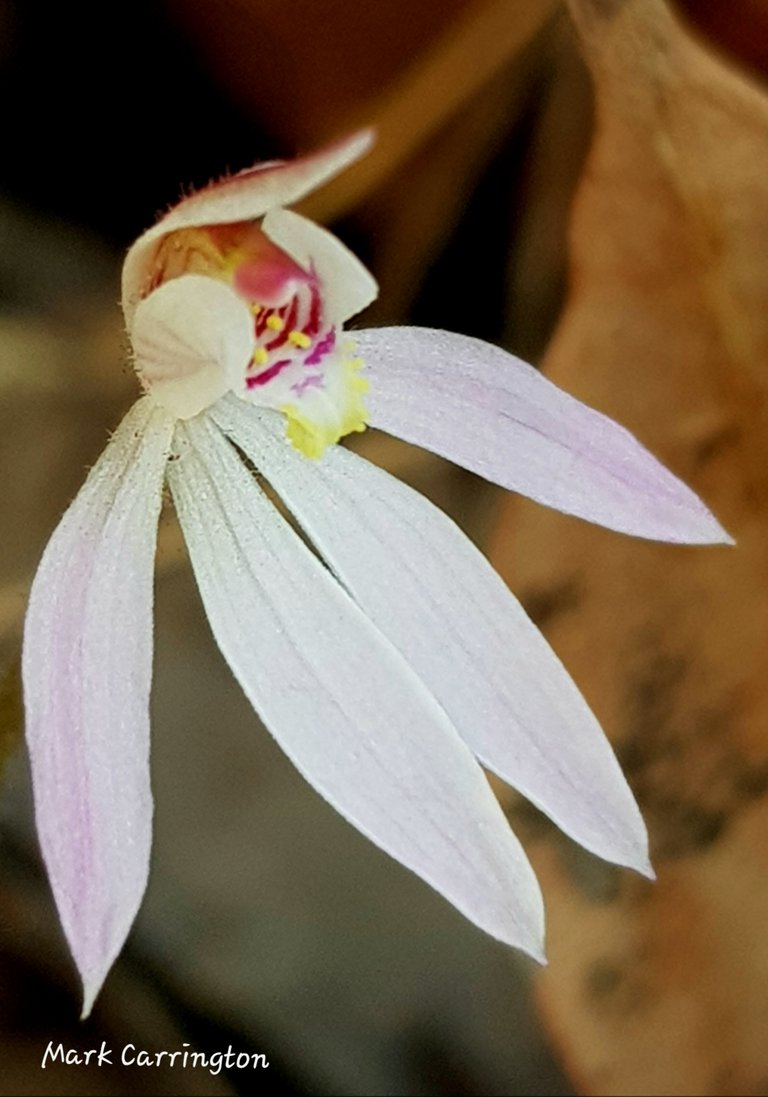 Example - this one growing in same colony has more incurved lobes.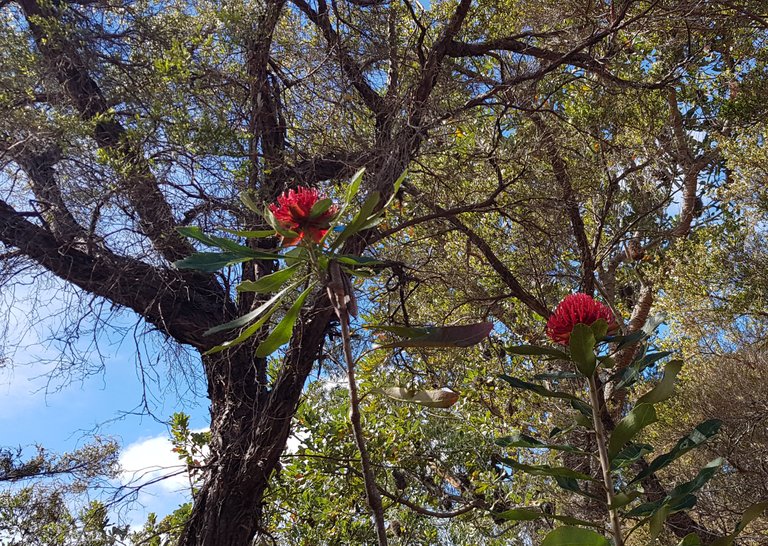 I met a man at the top of the track who told me the waratahs were flowering - two standing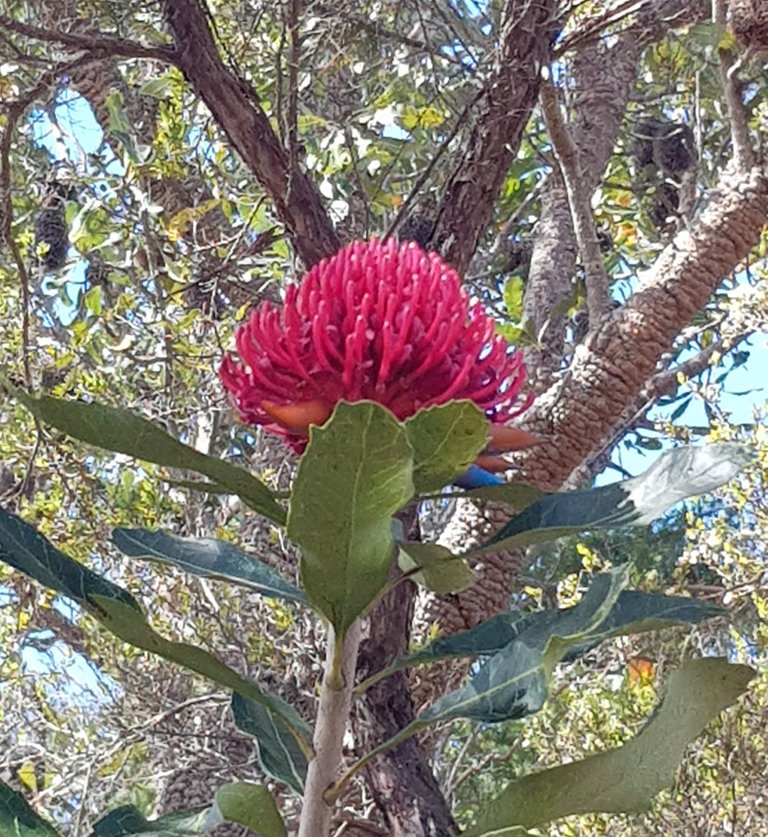 Close up of NSW State flower. Two flowers have already been picked. NPWS paint them blue to stop resales.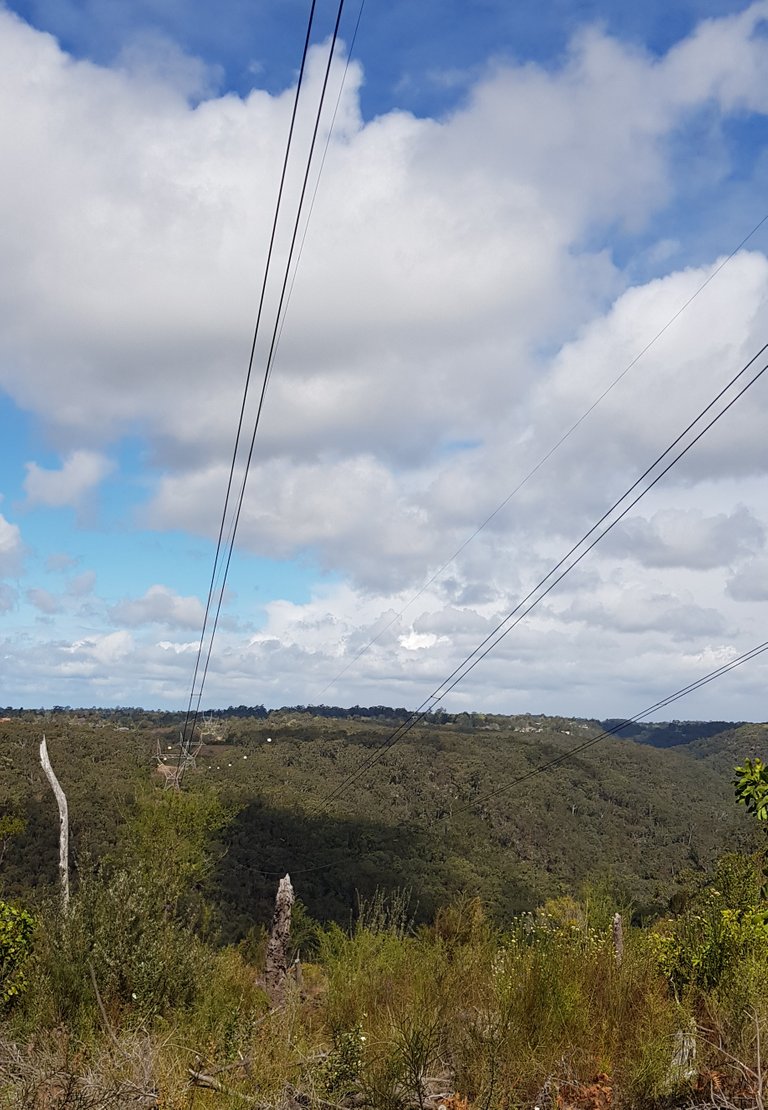 Back to the powerlines - my suburb is across that way. I walked to the next line of powerlines with no orchids. Short cut back on the road until the powerlines again.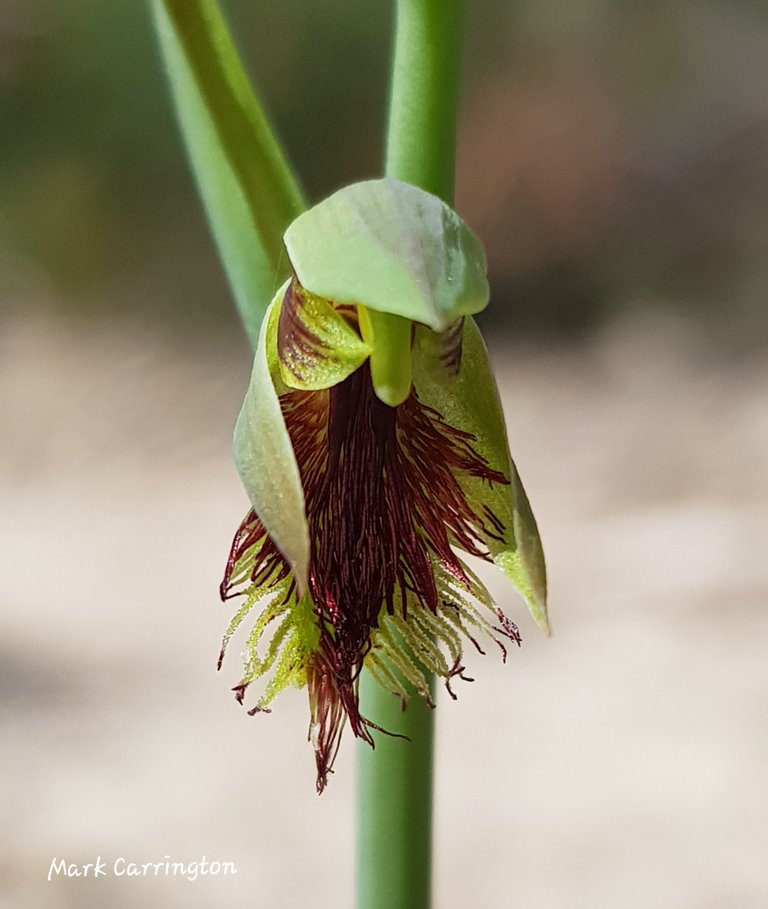 Found a bearded orchid on the way back - sepal is hooding the column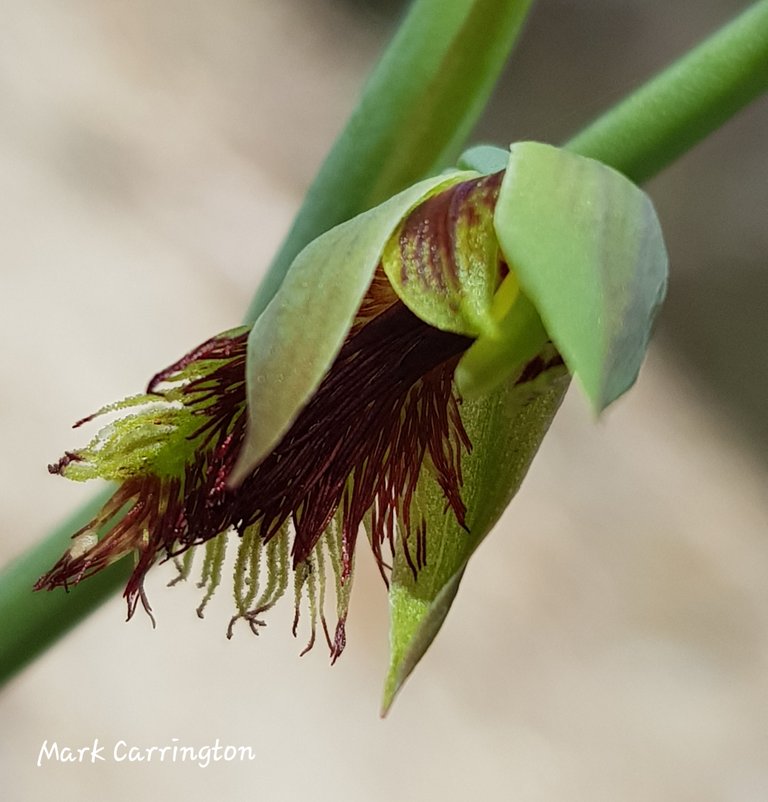 Hard to tell ID with the hood down. Lack of tape suggests calochilus paludosus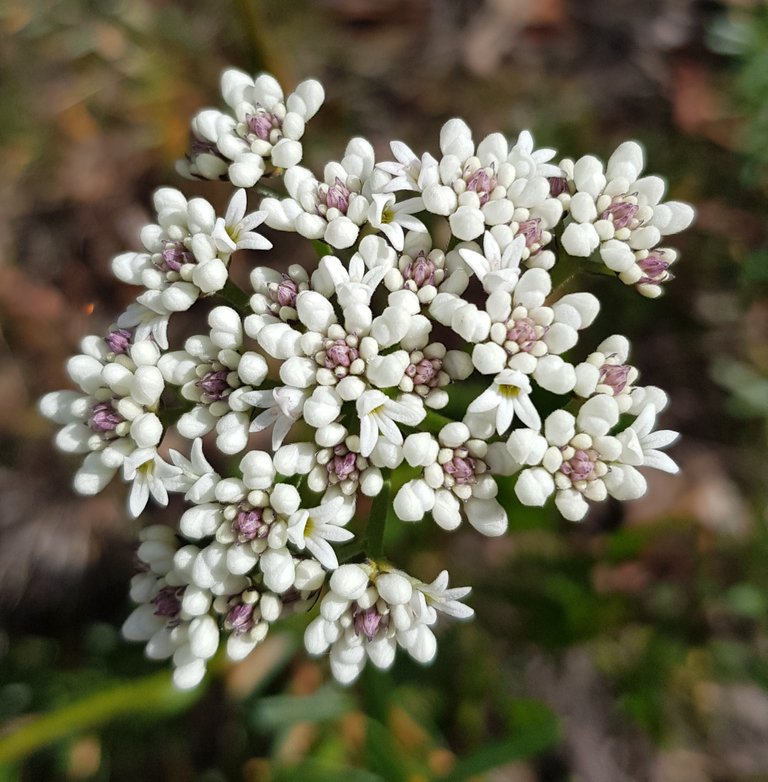 A few of these popping up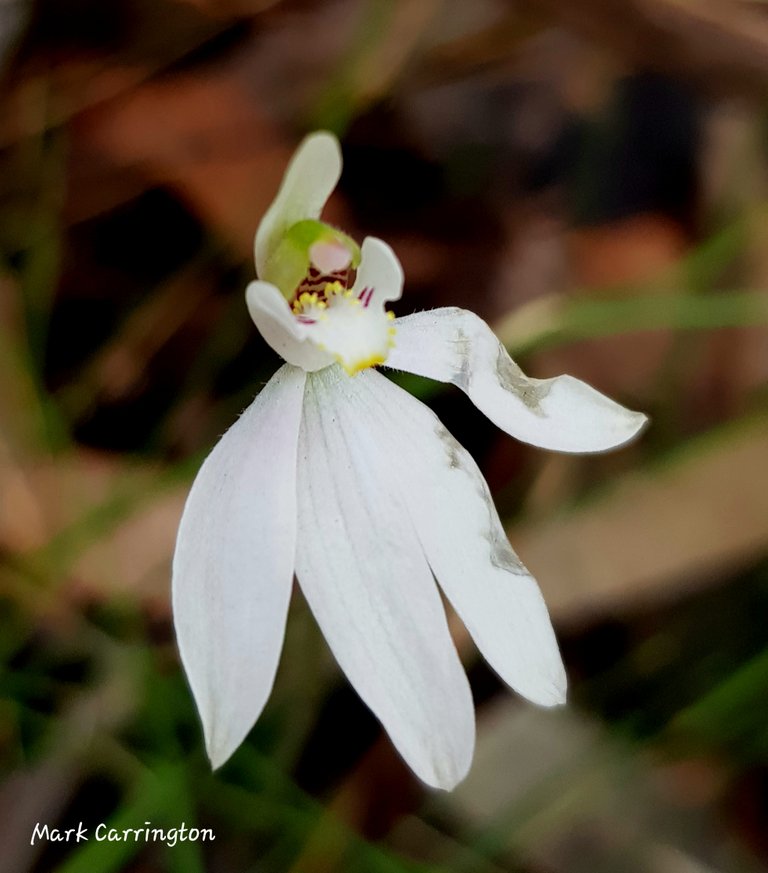 More caladenia carnea on down hill side of the others on the way back - white form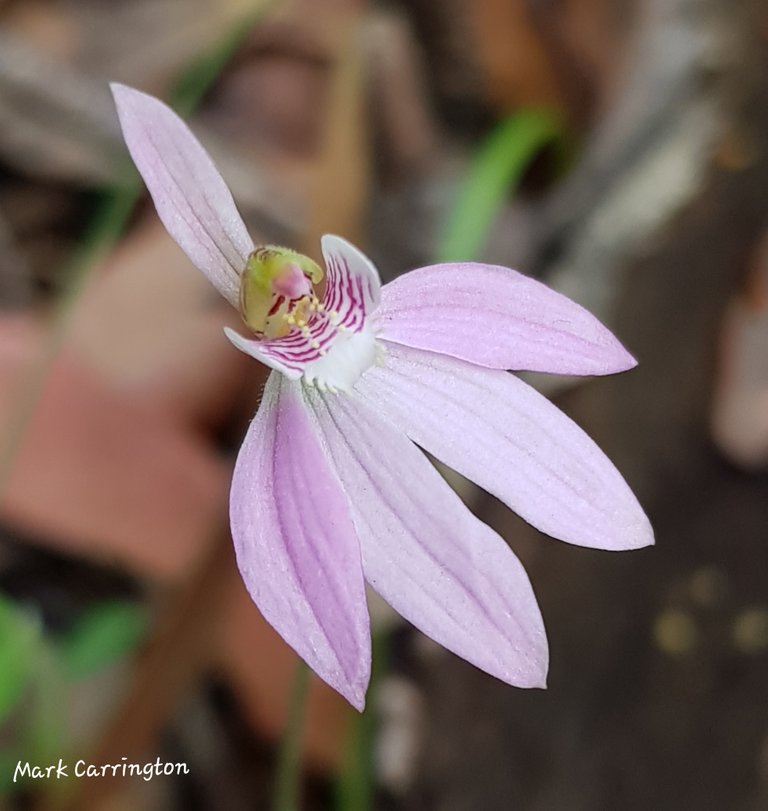 Pink form - same lobes going straight up.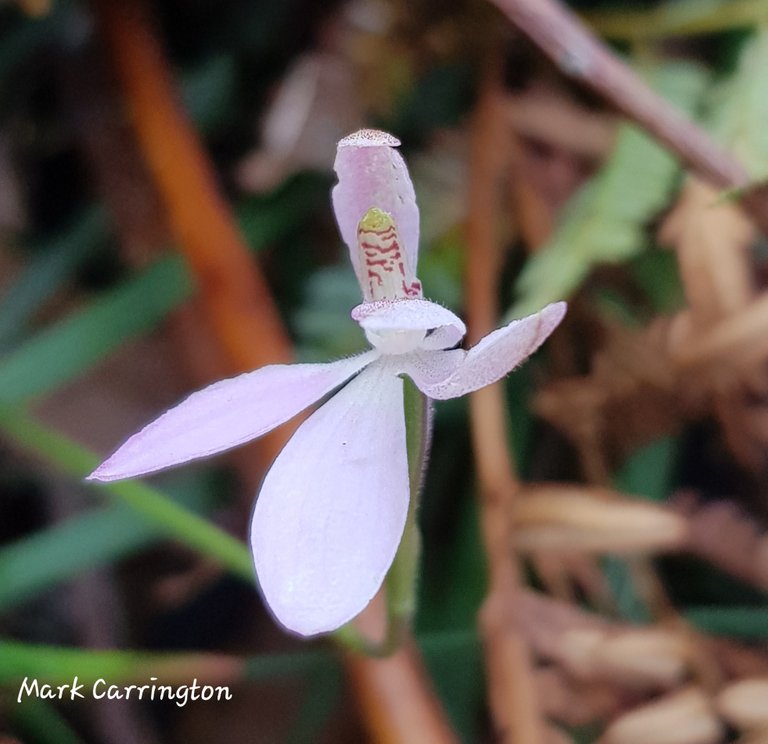 One not quite as symmetric as nature intends
Turned into a good walk and rain jacket only went on twice for 5 minutes. 4 maybe 5 orchids seen.
Tried to get some progress on IM stuff when I got home - the training has some big gaps in the detail. Brain will also not engage as results are not flowing from the effort.
Dinner: Chicken drumsticks in airfryer. Tested doing a piece of boerewors at same time. That worked - simple.
Trade action: Long NZDUSD got nailed by the US inflation report. Seems that the market was expecting worse and bought USD - then sold again when the reality of the number sank in.

This report was published via Actifit app (Android | iOS). Check out the original version here on actifit.io




15496

Daily Activity, House Chores, Photowalking