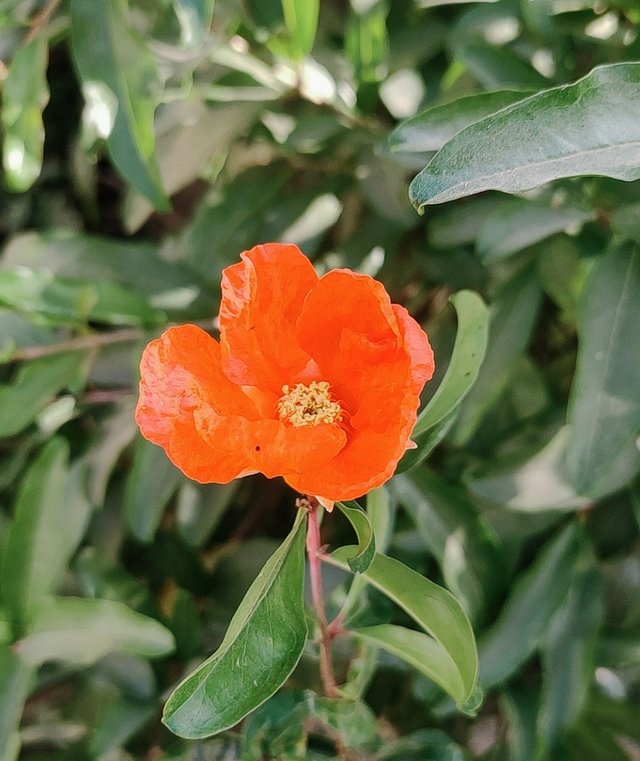 Hello dear friends
Think better and do better. There should be no difference in our speech and behaviour..
Theres are the things that make our life stable.. Stay safe and be happy..
This is my today's actifit report card.. Today I again just touching minimum requirement..by walking and moving around the house..
Hope you are also enjoying this task and keeping your health maintain.
кεερ ση αcтιғιттιηg...
You can fallow me on-
Dtube link-
twitter-[
https://twitter.com/certain95674252
Youtube channel-https://www.youtube.com/channel/UCftS7IxT0B2jqmmqvOldgUQ
Instagram-https://www.instagram.com/p/BsJ9FMflUVY/?utm_source=ig_share_sheet&igshid=6sxjsel5ek44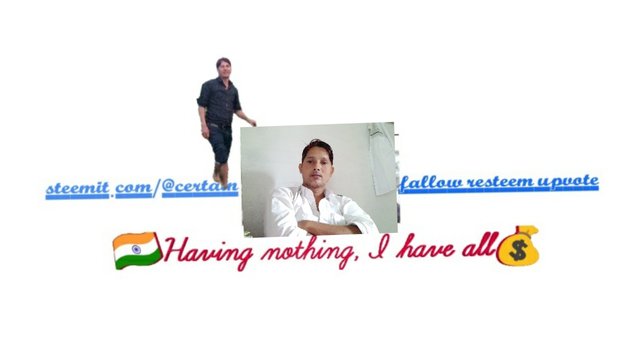 5627