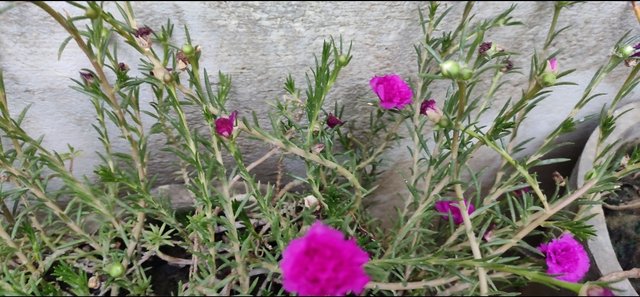 Hi everyone!
This is my today's activities steps. Today I crossed maximum steps compared to the previous 2 months. This time I am working hard for physical maintenance. Playing cricket match running walking along with some meditation and yoga , these are the ways by which I am increasing these steps.
It was another beautiful cloudy day.It rains in the form of showers throughout the day.
Actually this is summer season but seems like a winter season.
Now I have completed my today's actifit exercise session and today I able to reach 10k points by walking, playing cricket along with activities..
Wishing you very lovely Friday
Hope you are also enjoying this task and keeping your health maintain.
кεερ ση αcтιғιттιηg...
You can fallow me on-
Dtube link-
twitter-[
https://twitter.com/certain95674252
Youtube channel-https://www.youtube.com/channel/UCftS7IxT0B2jqmmqvOldgUQ
Instagram-https://www.instagram.com/p/BsJ9FMflUVY/?utm_source=ig_share_sheet&igshid=6sxjsel5ek44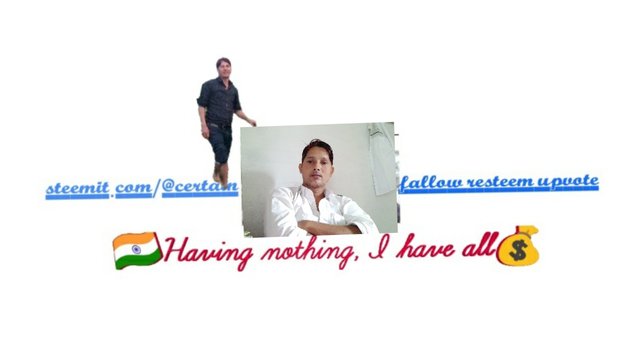 10769

Cricket, Daily Activity, Walking