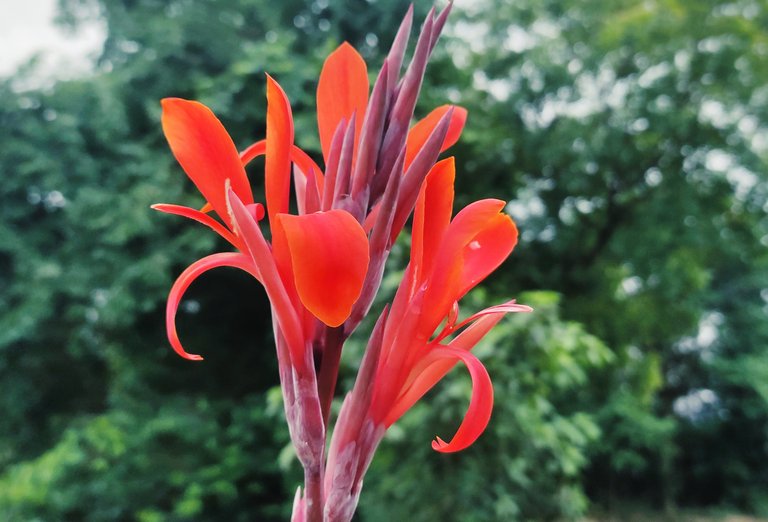 Hi everyone!
wishing you a very lovely weekend
We should not only gather people around us who take us forward, but we should also keep people who condemn us, make us aware of our mistakes from time to time. In fact, slanderers are our well wishers who care about us moving forward.
Now this is my today's whole days activities and report card. Today I able to complete 8k steps by walking in the garden, moving around the house along with playing cricket match. This is the way that I keep myself fit and healthy.
Have a nice time
Hope you are also enjoying this task and keeping your health maintain.
кεερ ση αcтιғιттιηg...
You can fallow me on-
Dtube link-
twitter-[
https://twitter.com/certain95674252
Youtube channel-https://www.youtube.com/channel/UCftS7IxT0B2jqmmqvOldgUQ
Instagram-https://www.instagram.com/p/BsJ9FMflUVY/?utm_source=ig_share_sheet&igshid=6sxjsel5ek44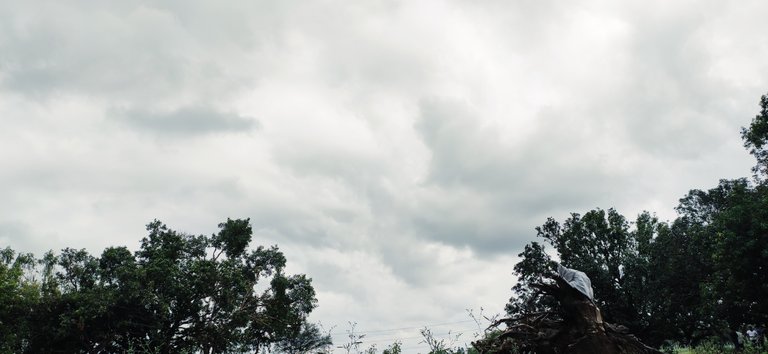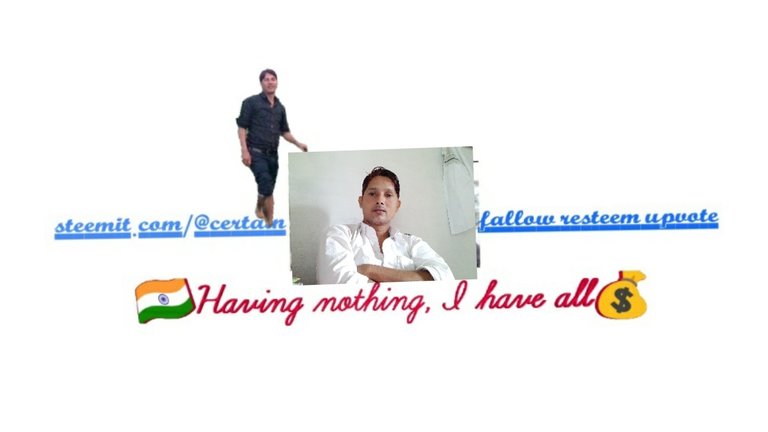 9016

Cricket, Daily Activity, Gardening