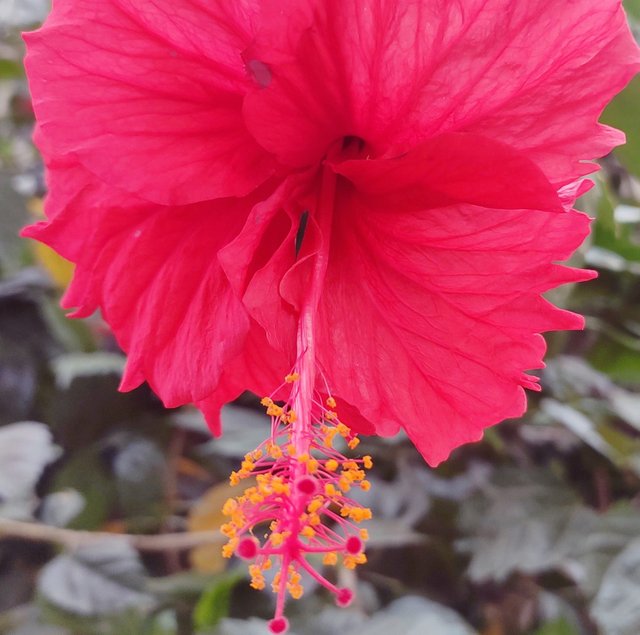 Hi beautiful world!
Depression is the biggest threat to our lives. The latest example of this is seen in the form of Sushant Singh Rajput. From outside we seem to be smiling, but the mental stress we are facing can only be known by the person who is going through odd situations. Laughing life is ruined in minutes due to this tension.
Now this is my today's actifit report card and today I able to reach 6k steps by walking, moving around the garden along with daily activities..
Wishing you very lovely Sunday
Stay safe and happy..
Hope you are also enjoying this task and keeping your health maintain.
кεερ ση αcтιғιттιηg...
You can fallow me on-
Dtube link-
twitter-[
https://twitter.com/certain95674252
Youtube channel-https://www.youtube.com/channel/UCftS7IxT0B2jqmmqvOldgUQ
Instagram-https://www.instagram.com/p/BsJ9FMflUVY/?utm_source=ig_share_sheet&igshid=6sxjsel5ek44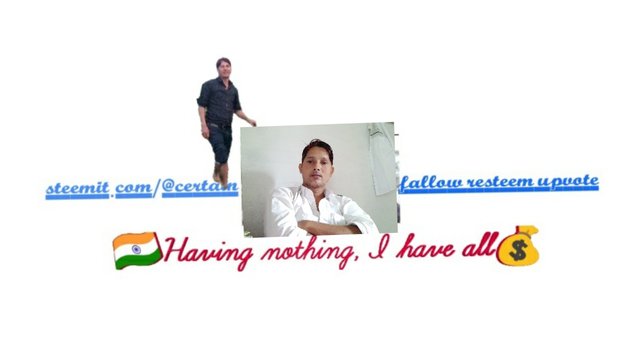 6009