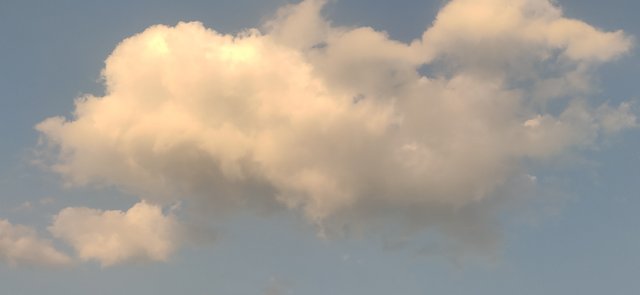 Hi everyone!
This is my today's actifit report card.
Throughout the day, I was travelling. At 4 o'clock I readed my room. First I sanitize myself and related all substance. after that I take a bath. Everything was out of order.. this take much time to reorder everything.
Now everything seems on track.. Yesterday I will join my office and there is lots of curiosity taking this.
Anyway it was a very exhausting day for me.. today I able to reach 21k steps by travelling.
hope life has been going good for you and enjoying this Monday..
Hope you are also enjoying this task and keeping your health maintain.
кεερ ση αcтιғιттιηg...
You can fallow me on-
Dtube link-
twitter-[
https://twitter.com/certain95674252
Youtube channel-https://www.youtube.com/channel/UCftS7IxT0B2jqmmqvOldgUQ
Instagram-https://www.instagram.com/p/BsJ9FMflUVY/?utm_source=ig_share_sheet&igshid=6sxjsel5ek44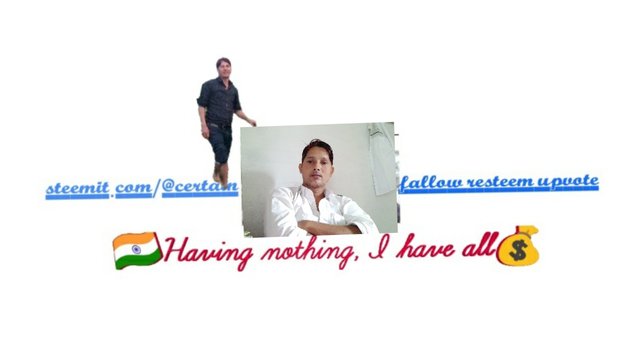 21718