Hi everyone!
This is my today's actifit report card. Since night till noon here is heavy rainfall, so mostly I remained at my room. At the time of morning I spend half hour for physical meditation and yoga. Staying at room I completed my some task related depart. At the time of evening I visited nearby market to buy some necessary grocery. This is my today's whole days activities..
Today I able to reach 6k points by walking, moving around the house..
Hope life has been going good for you..
stay safe and happy..
Hope you are also enjoying this task and keeping your health maintain.
кεερ ση αcтιғιттιηg...
You can fallow me on-
Dtube link-
twitter-[
https://twitter.com/certain95674252
Youtube channel-https://www.youtube.com/channel/UCftS7IxT0B2jqmmqvOldgUQ
Instagram-https://www.instagram.com/p/BsJ9FMflUVY/?utm_source=ig_share_sheet&igshid=6sxjsel5ek44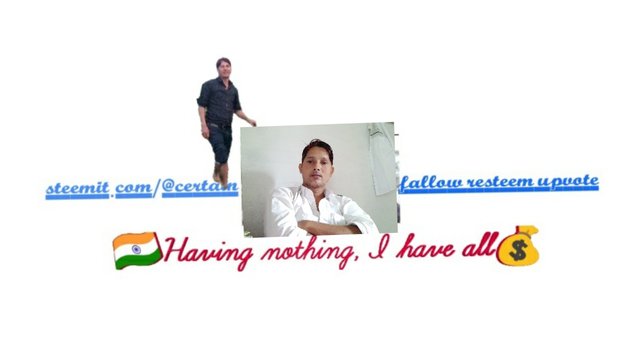 6625