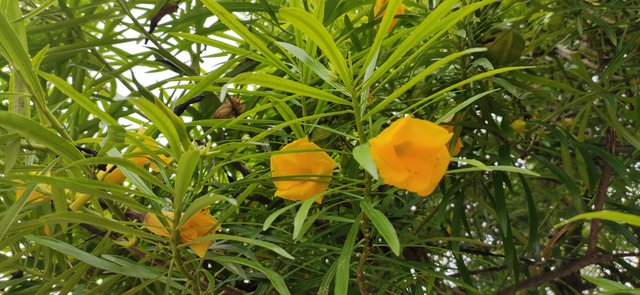 Hi guys!
This is my today's whole days activities that I completed throughout the day. It was again rusty day, have to remain at room due to heavy rainfall throughout the day. Throughout the day the sun did not peep out.. yet humidity is never seemed less.. it means we are going to more rain in coming days.
Mostly steps completed during the time of morning when I was spending My time with some physical meditation yoga. Afternoon I visited nearby market to buy some fruits and grocery. Rest of time I remain at my room.
Hope life has been going good for you...
stay safe and happy..
Hope you are also enjoying this task and keeping your health maintain.
кεερ ση αcтιғιттιηg...
You can fallow me on-
Dtube link-
twitter-[
https://twitter.com/certain95674252
Youtube channel-https://www.youtube.com/channel/UCftS7IxT0B2jqmmqvOldgUQ
Instagram-https://www.instagram.com/p/BsJ9FMflUVY/?utm_source=ig_share_sheet&igshid=6sxjsel5ek44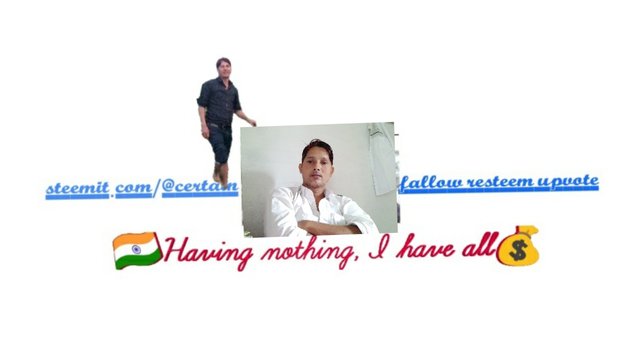 5373

Moving Around Office, Walking