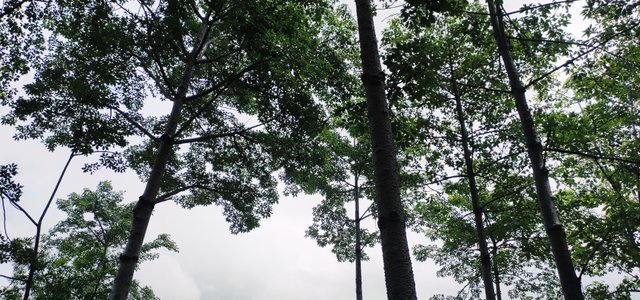 Hi beautiful world!
This is my today's actifit report.
It is absolutely wrong to imagine life on earth without trees. In fact, the earth is a storehouse of valuable goods. Fed up with modernity, people are returning to nature today. Which proves that the value of nature was never reduced.Nature is unique in itself. For it we have to insight eyes to see its beauty.
This is my today's whole days activities that I completed today.. it was a sunny morning today. mostly steps raised by at the time of morning.
Have a nice weekend..
stay safe..
Hope you are also enjoying this task and keeping your health maintain.
кεερ ση αcтιғιттιηg...
You can fallow me on-
Dtube link-
twitter-[
https://twitter.com/certain95674252
Youtube channel-https://www.youtube.com/channel/UCftS7IxT0B2jqmmqvOldgUQ
Instagram-https://www.instagram.com/p/BsJ9FMflUVY/?utm_source=ig_share_sheet&igshid=6sxjsel5ek44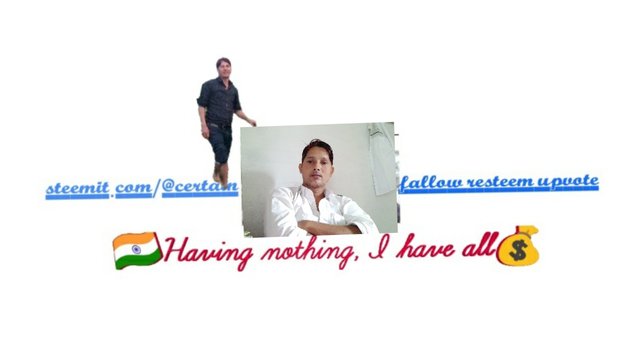 5342