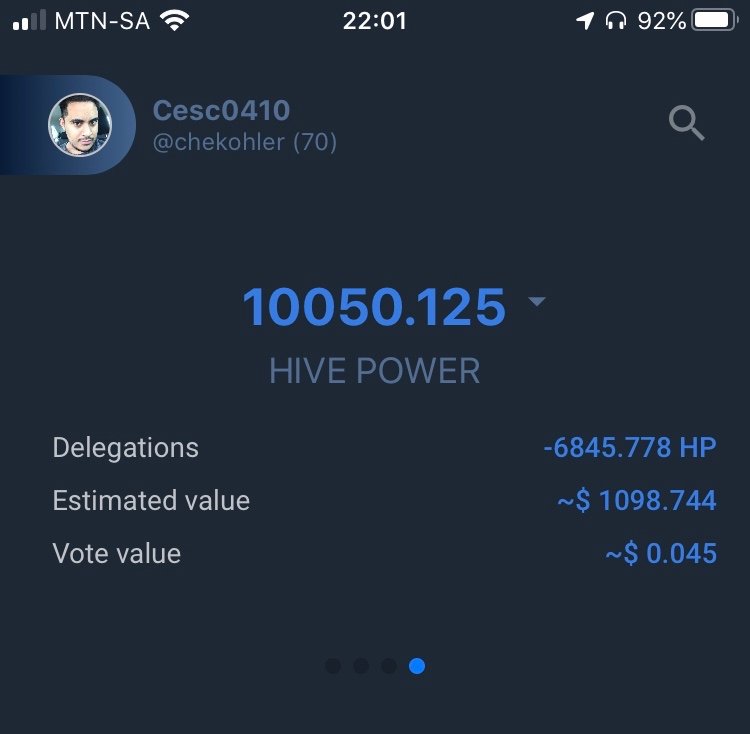 I struggled through today's workout just did some boxing hitting the bag for a few rounds and then went for a run
I see I'm now powered up over 10k HIVE Power now! I don't know where all this is going steems price sucks, HIVEs price sucks and all SE tokens are worth less than nothing lol! I guess they're just fun to collect at this point!
I'll just keep adding to the balance of random shitcoins Lol!



8056